Annotated Bibliography
Chicago Metro History Day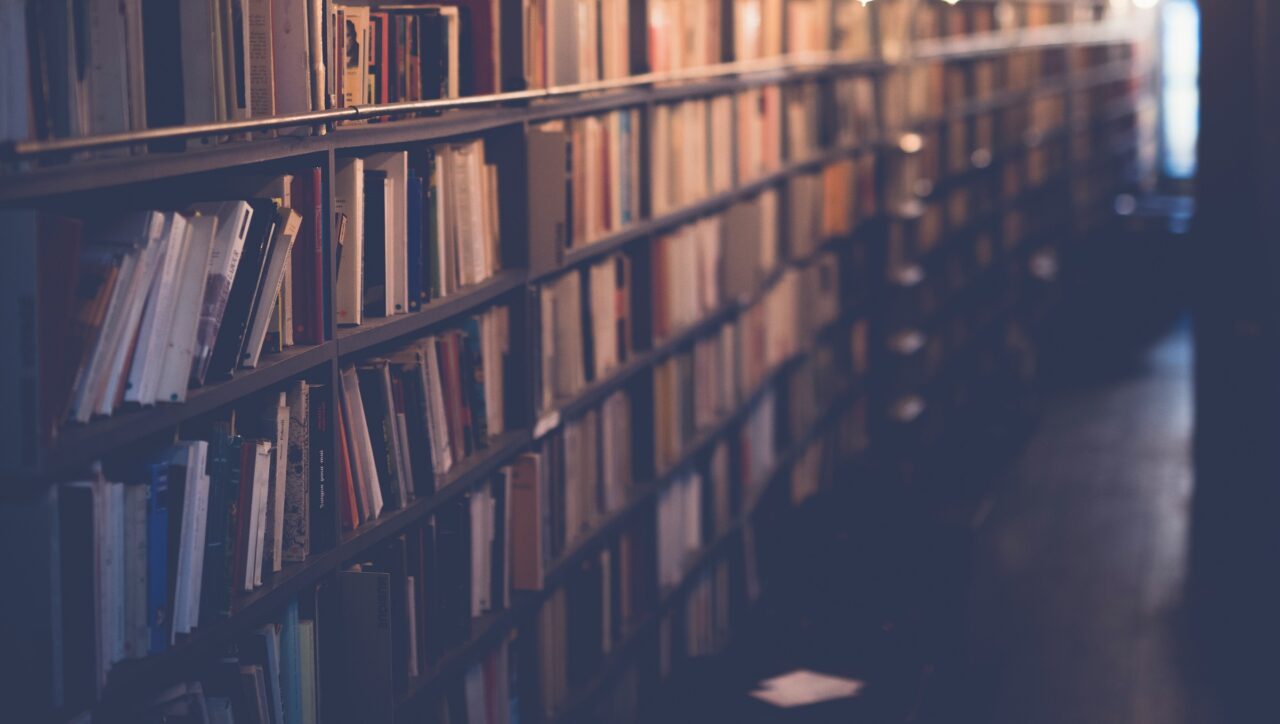 An annotated bibliography is a required element of all History Day Projects.
What is a bibliography?
A bibliography is a list of sources used in research. The bibliography helps other researchers understand your research base and find those sources should they want to use them.
All History Day projects must include an annotated bibliography that follows these requirements:
Lists all sources that students consulted in developing their entry.
Combine photos or other materials from the same collection into a single citation. (See nhd.org/annotated-bibliography).
Separate your bibliography into two sections: one for primary sources and one for secondary sources.
Do not attach primary or secondary materials to your annotated bibliography.
Do not include your annotated bibliography in the word count.
Each citation should have an annotation that explains how you used the source and how the source helped you understand your topic (see below for more details about annotation expectations).
There is a specific format, or style, in which a bibliography should appear: MLA or Chicago Manual of Style. Ask your teacher which style to use.
About an "annotated" bibliography
Each citation must include a brief annotation. The purpose of the annotation is to provide information about your research process, not to provide analysis to circumvent the word count. Each annotation must be no more than two or three sentences. The annotation should explain the following:
How you used the source
How the source helped you to understand the topic
Use annotations to explain your reasoning for classifying any sources that are not clearly primary or secondary. Classifying a source as both primary and secondary is inappropriate.
Keep a working annotated bibliography during the research process because it will be challenging, if not impossible, to try and remember this information once you have finished your project. Lack of annotations can significantly damage a student's evaluation in the competition.
Sample annotations
Example Annotated Bibliography – Documentary
Example Annotated Bibliography – Paper
Which bibliographic style is acceptable in History Day projects?
Rule 20 of the NHD Rule Book states: "Citations and bibliographic references must follow the most recent edition of one of the two permitted style guides below. Regardless of which manual you use, the style must be consistent throughout all written material.
The Chicago Manual of Style by the University of Chicago Press
MLA Handbook by the Modern Languages Association of America"
The NHD Rule Book notes that "Historians prefer The Chicago Manual of Style because its footnote/endnote formatting works best for historical sources. However, NHD accepts the MLA Handbook because of its widespread use in many schools."
What resources can be consulted for bibliographic styles?
Style guides:
Online services:
NoodleTools – History Day teachers can get a free year of access through this NHD program