Studs Terkel Center for Oral History

Founded in 2005, the Chicago History Museum's Studs Terkel Center for Oral History collaborates with community partners to promote oral history as a tool of social justice. Through documenting diverse Chicago voices, the center carries forward the legacy of well-known actor, DJ, oral historian, journalist, and writer Studs Terkel. The most recent projects include a youth engagement component, training middle and high school students as oral historians. Over the past three years, the center has collaborated and developed projects related to the West Side communities of East Garfield Park and North Lawndale and the Chicago area's Muslim and Polish communities.
Current Projects
Chicago Muslim Oral History Project
Through an ongoing oral history interview process, staff, interns, and volunteers have collected nearly 150 oral histories since 2016. These interviews served as the interpretive backbone of the exhibition American Medina: Stories of Muslim Chicago.
North Lawndale Sesquicentennial
North Lawndale, one of Chicago's West Side communities, celebrated the sesquicentennial of its annexation to the city in 2019. The oral history center worked in collaboration with the North Lawndale Sesquicentennial Committee to document the area's past and present through oral history.
Polish Chicago Oral History Project
The Polish Chicago Oral History Project started in 2018 as an interviewing initiative. Eight high school students from the Chicago and Warsaw, Poland, areas visited each other in their hometowns. They conducted oral histories of Polish immigrants and Polish Americans in both cities. Several of these interviews are featured in the exhibition Back Home: Polish Chicago.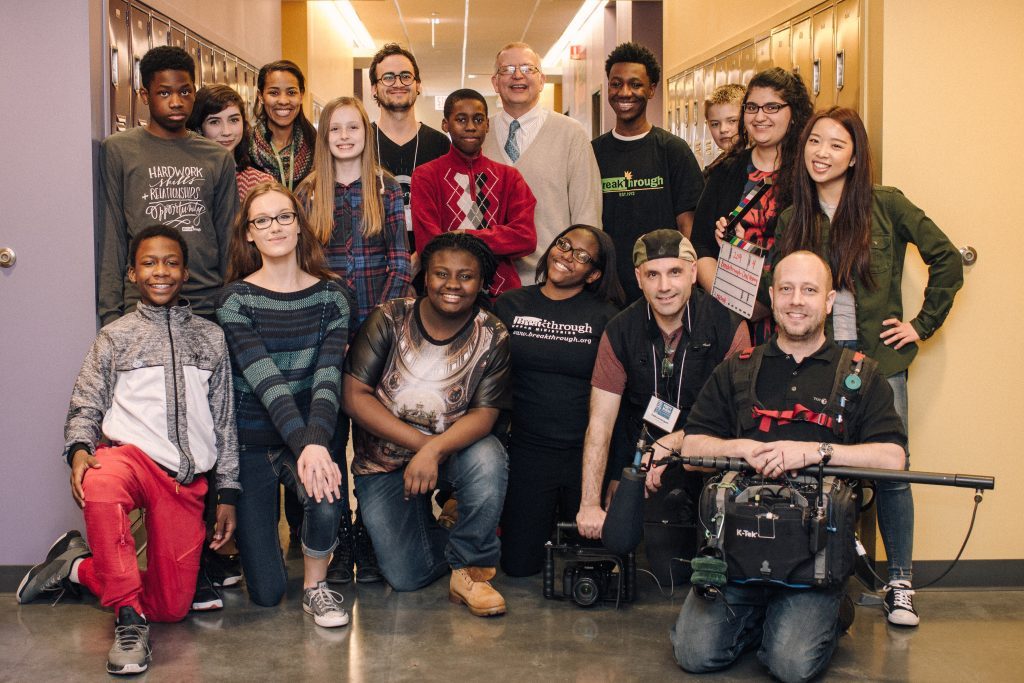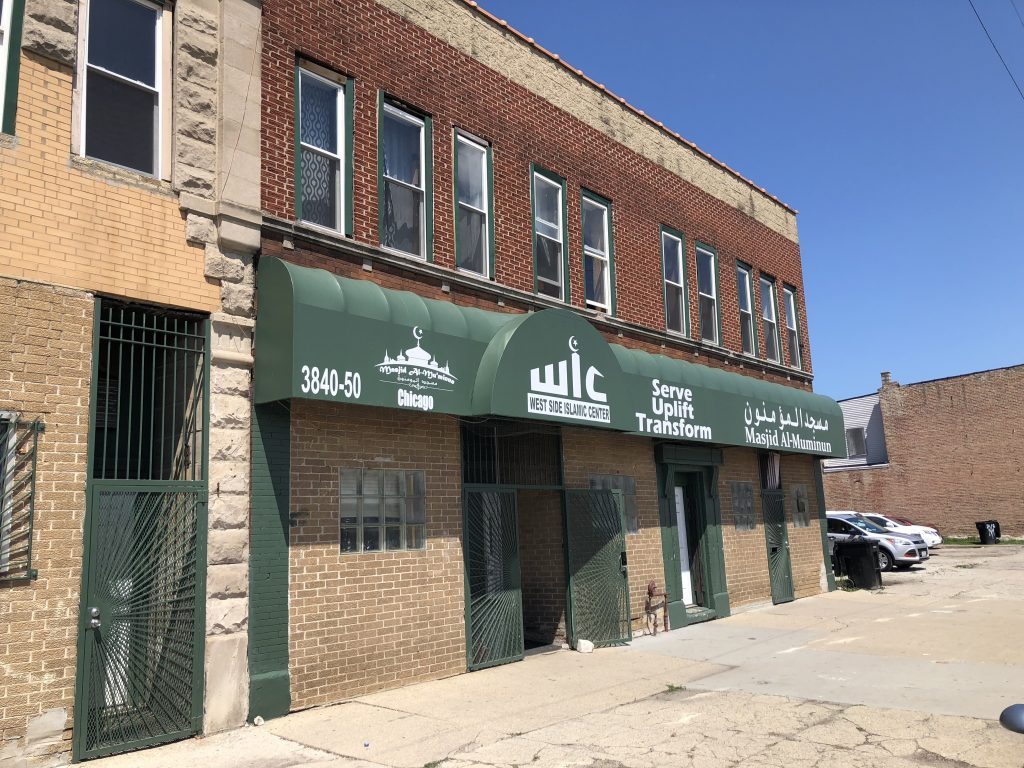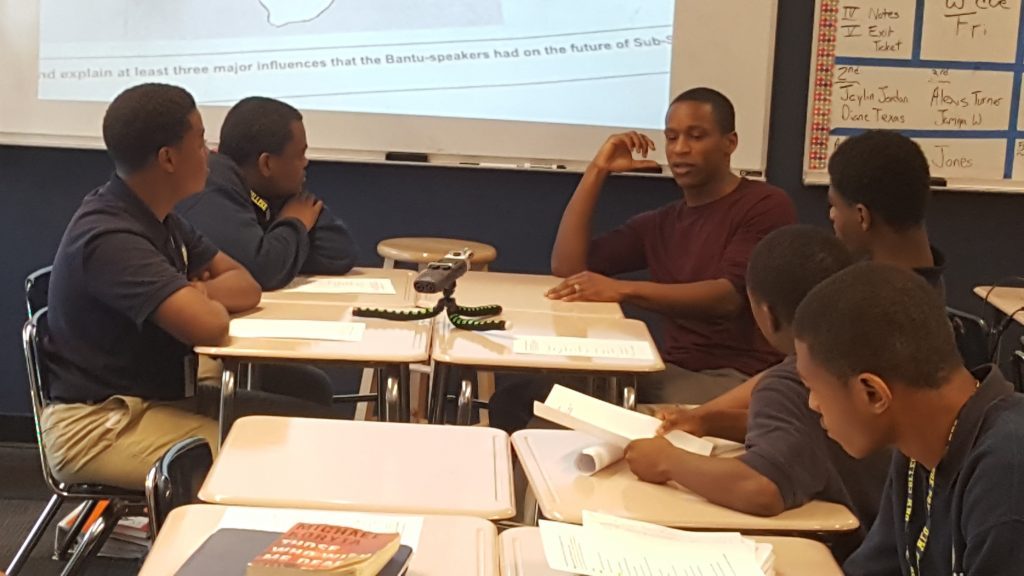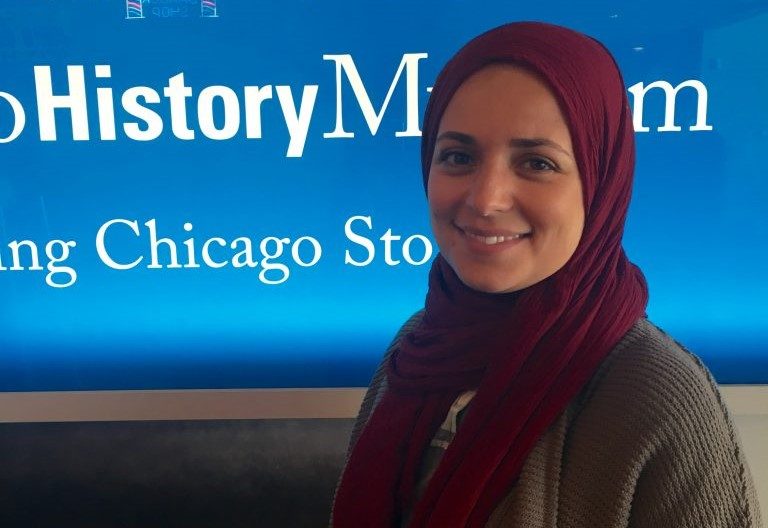 Browse content from some of the recent Studs Terkel Center for Oral History projects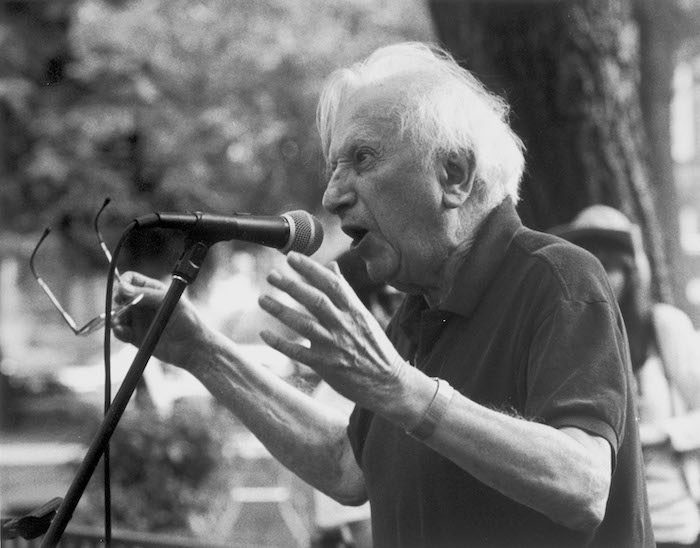 Studs Terkel on WFMT
Over the course of his 45 years on WFMT radio, Studs Terkel discussed every aspect of 20th-century life with movers, shakers, artists, and working folks.
From civil rights to labor to jazz, his work spanned an impressive array of topics and figures. These enchanting, historically-significant interviews—which have been largely inaccessible to the public—have come to life on WFMT's comprehensive Studs Terkel Radio Archive.
To learn more about the Chicago History Museum's collection of Studs Terkel's works, contact Peter T. Alter, CHM chief historian and director of the Studs Terkel Center for Oral History.
Listen Now