What is Civic Season?
This summer, CHM is reimagining our celebrations, together. Instead of one commemorative event on Independence Day, CHM will be presenting our own "Civic Season" in partnership with Made By Us. Our celebrations and programming will kick-off at Juneteenth, and will continue with Civic Sundays all leading towards a reimagined Independence Day celebration with traditions new and old. The Museum will be serving as a space to help civic-curious Chicagoans connect with their community, build new skills, and provide a roadmap to future civic participation so we may all be more informed and engaged citizens.
Our democracy has been shaped by many super-powered hands. What is your civic superpower? How will you stay informed and use your powers to shape the future of your community? Discover what your civic superpower is with the quiz below and join us this Civic Season to find out how your story connects with history!
Civic Sundays @ CHM
June 18, June 25
12:00 p.m.
IL Resident Free Days
Civic Sundays highlight the different civic superpowers Chicagoans have used when shaping our city. Each day will have a civic superpower theme with a related film screening, an opportunity to engage directly with community organizations, an art installation, and more. Through hands-on history and films, find and use your own civic superpower!
Chicago's Own Civic Superheroes
Learn more about some of Chicago's civic superheroes on display at the Chicago History Museum. Dive into the interactive map to learn more about their contributions to the city. Easily browse the digital exhibitions—organized here by civic superpower—to learn more about some of Chicago's civic superheroes and draw inspiration from their actions.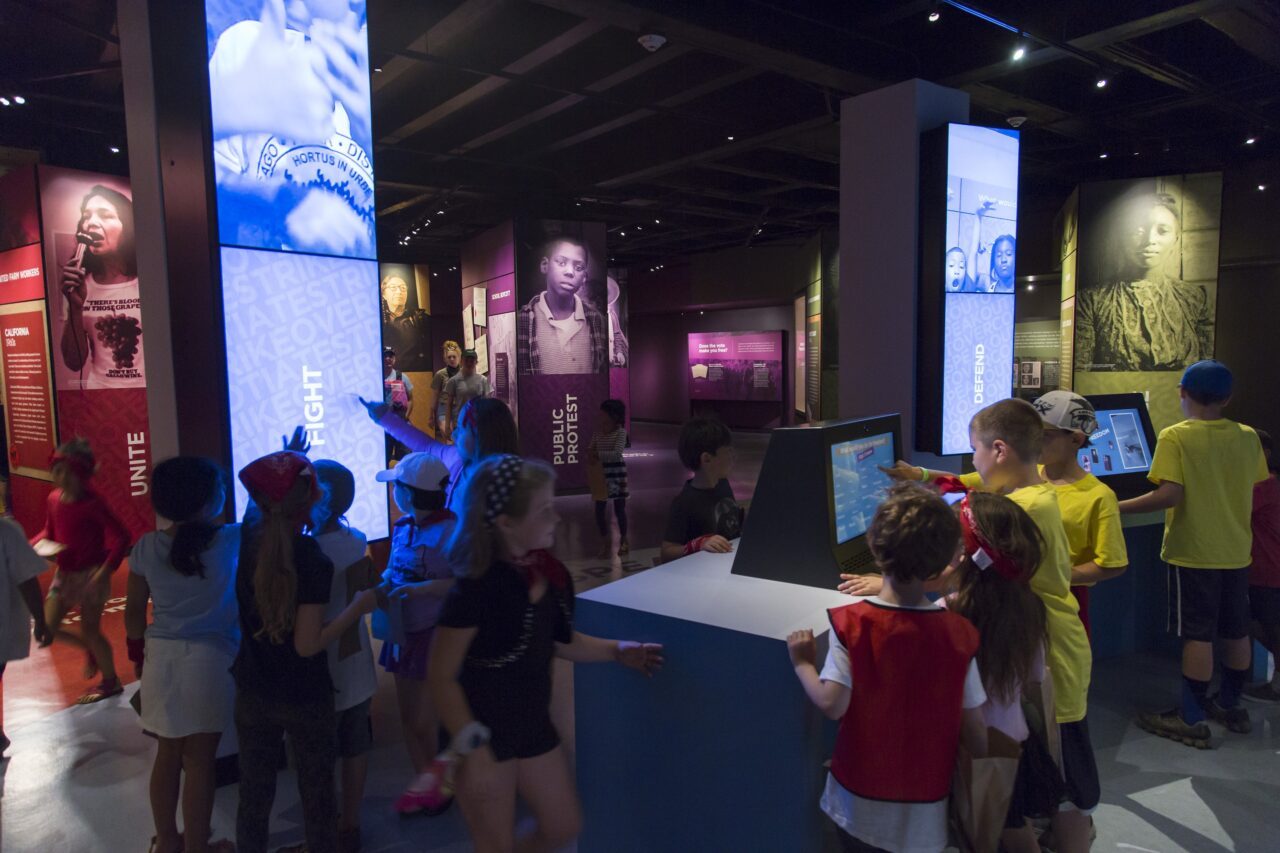 Connect + Nurture Community
Juneteenth @ Douglass Park
Monday, June 19
12:00 p.m.
Free
Juneteenth reminds us of the struggles and hard-won victories in our ongoing journey to form a "more perfect union." Join us in North Lawndale's Douglass Park for the national Made By Us kick-off! Learn about our nation's history and how to use it to inform and inspire civic participation for generations to come. Meet us at the Douglass Park Field House at 1401 S Sacramento Drive!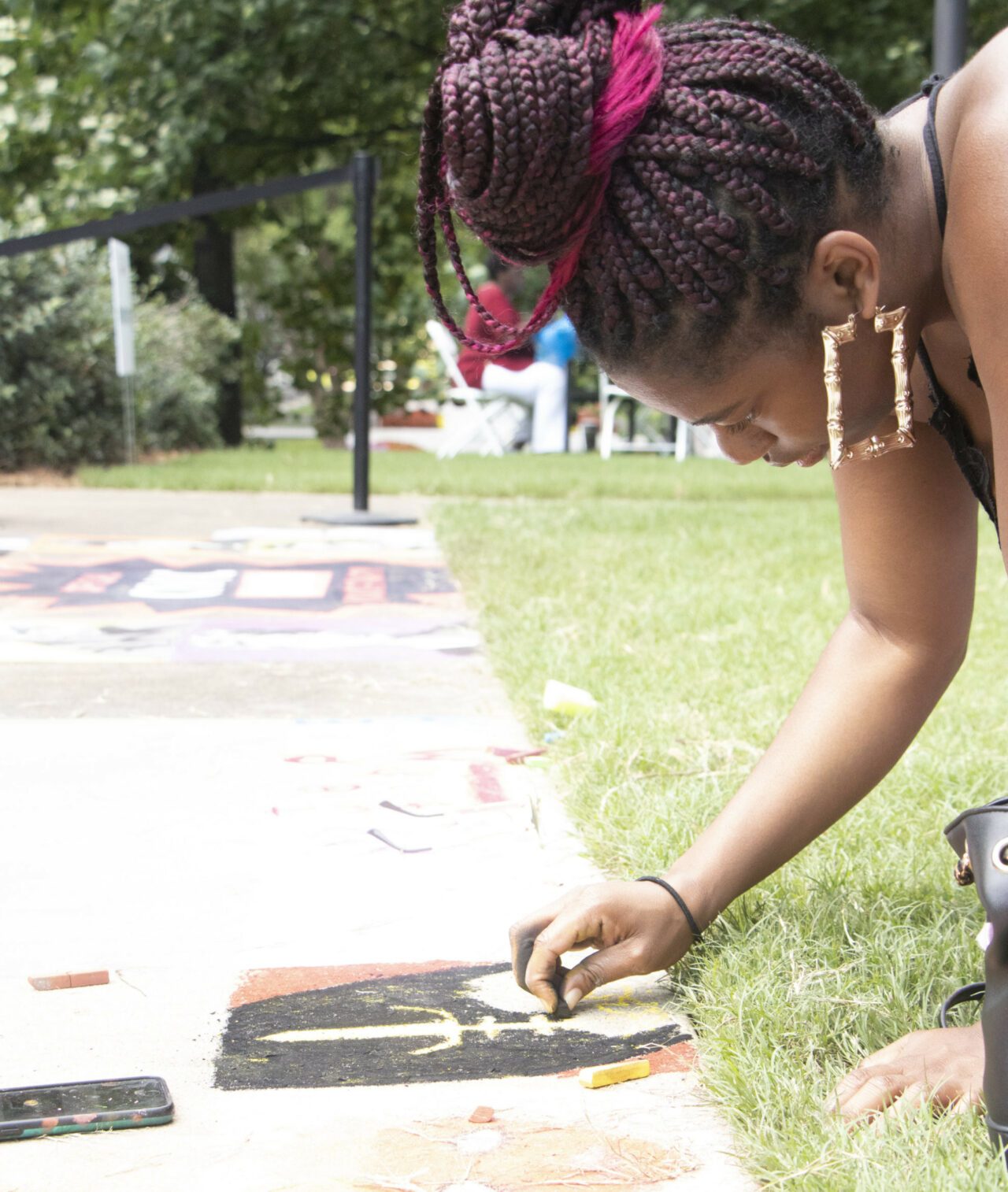 Independence Day
Tuesday, July 4
10:00 a.m.–4:30 p.m.
IL Resident Free Day
Independence Day commemorates the moment a new nation was born, based on ideals that each generation since has worked to bring to life: freedom, equality, justice, and opportunity.
What actions will you take to be a more engaged citizen? How will you stay informed about issues affecting your community? At this annual CHM event, hear from Illinois Civics Hub director Mary Ellen Daneels and enjoy family-friendly activities in the plaza. Afterwards, come inside to see the first in-person screening at 2 p.m. of the Kartemquin film, Represent (2020).
Illinois residents get free admission on this day.