History Day Examples
Chicago Metro History Day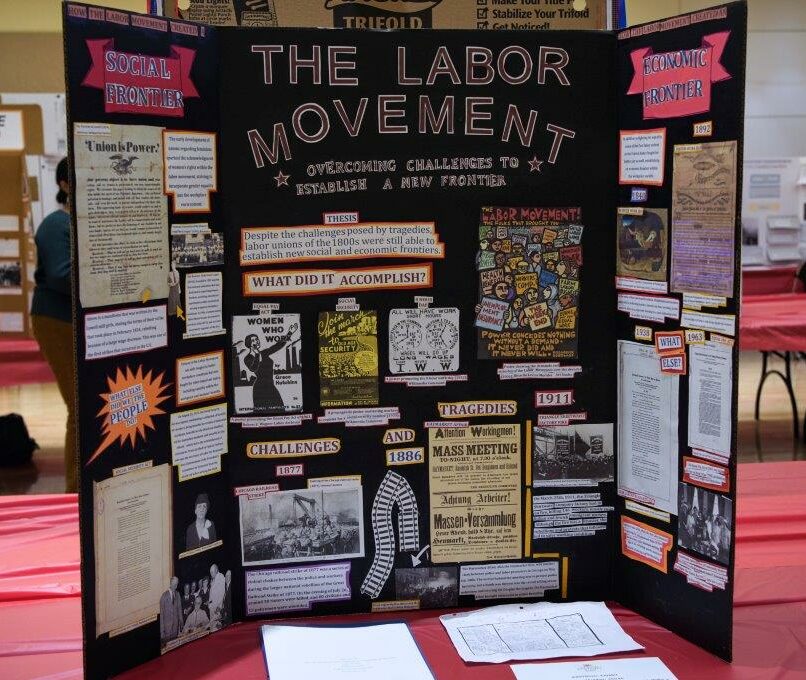 Check out examples of projects submitted to CMHD in previous years below!
Please note that due to minor rule and administrative changes, the projects below may not be fully compliant with current CMHD rules. They are provided for demonstration purposes only.
Don't forget, you can also view examples of History Day projects from around the nation at the NHD Project Examples page.
Past CMHD Projects
Exhibits
Documentaries
Performances
Exhibits
Documentaries
Performances
Papers
Websites