COVID-19 Safety and Guidelines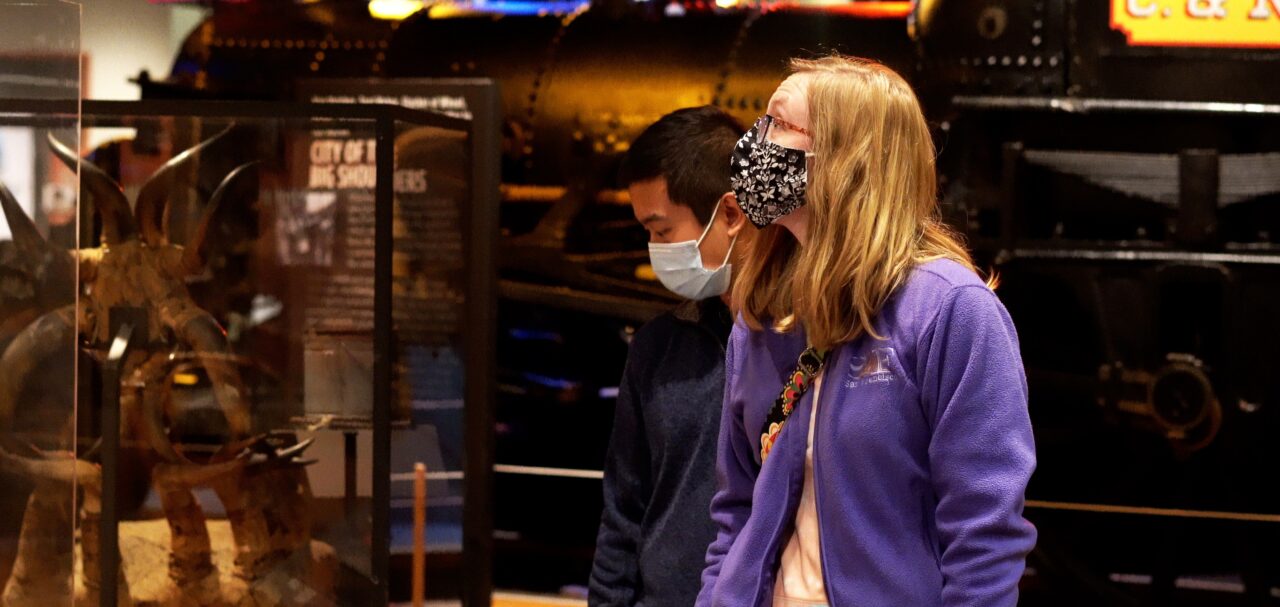 The Chicago History Museum is open, and we look forward to welcoming you. Our priority is to maintain a safe environment for visitors and staff while sharing Chicago stories. Please read for details about health and safety precautions, purchasing tickets, and what to know before you arrive.
Visitor Guidelines
Chicago History Museum visitors are not required to show proof of vaccination.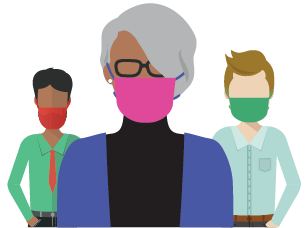 While masks are recommended and appreciated, they are no longer required in most areas of the Museum. Masks are required in the Abakanowicz Research Center.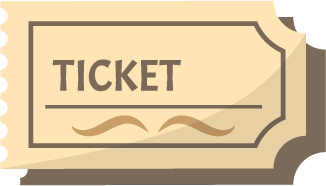 We recommend that you purchase your tickets online in advance, as digital ticket scanning will reduce in-person interactions.
Abakanowicz Research Center
FALL HOURS
September 9–December 23: Tuesday–Friday, 12:00–3:30 p.m., Saturday, 10:00 a.m.–4:30 p.m.
Closed: November 22–25, December 24, 2023–January 1, 2024
The Abakanowicz Research Center (ARC) holds the printed material, archives and manuscripts, prints and photographs, architectural drawings, and assorted ephemera of the Chicago History Museum. Admission to the ARC is free. Reservations are not required. Children under 6 will not be admitted.
We encourage you to email research@chicagohistory.org to ensure that an on-site visit is best for your needs. If you have identified items that need advance request, please email us at research@chicagohistory.org.
The ARC requires visitors to wear masks. We thank you in advance for helping us maintain a safe environment for staff and visitors.
Safety Precautions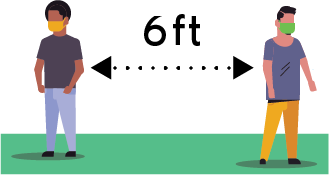 Please be aware of fellow visitors and ensure 6 feet of space between you, your group, and others. Please follow directional flow arrows and floor markers throughout the building.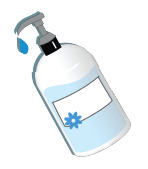 Feel free to use any of the additional hand sanitizing stations throughout the Museum. Also, please practice frequent hand-washing and avoid touching your face.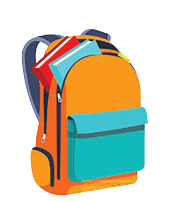 We will have reduced space in our bag and coat check. To protect our artifacts and displays, backpacks, large bags, umbrellas, food, and drinks are not allowed in the Museum's galleries. If possible, please leave these items in your car or at home.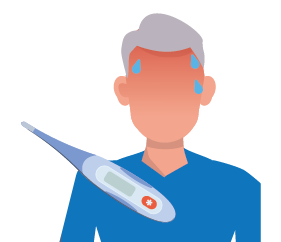 Do you have a fever, cough, or shortness of breath or have you been exposed to someone with these symptoms? Come see us another time! Contact us at info@chicagohistory.org or 312-642-4600, and we'll be happy to reschedule your visit.
Museum Changes
We have made some changes to our building, gallery spaces, and activities to protect visitors and staff, so your Museum visit may look and feel a little different.


Some interactive elements are temporarily unavailable.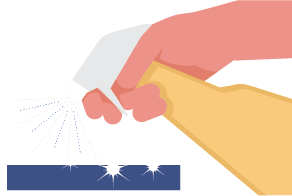 We are regularly cleaning surfaces you might need to touch, such as handrails, benches, and elevator buttons in public areas.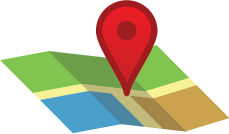 Plan ahead! View the Museum map or download a print version in advance of your visit.
Parking
The Museum's parking lot is located at 1730 N. Stockton Dr. Parking costs $10 for the day with validation.
Support Chicago History
As we continue to operate in uncertain times, additional fundraising is critical to the Chicago History Museum's future. In addition to visiting the Museum, you can show your support by contributing to the Museum or by becoming a member.
Have questions or need more information? Please contact us at info@chicagohistory.org or (312) 642-4600.