Educator Programs
Powerful Content. Engaging Instructional Strategies.

From civic learning to core curriculum, we've got you covered. Our professional development programs provide rich and unique experiences with history. Connect with the Museum's exhibitions and resources. Engage with staff and experts.
We are monitoring the COVID situation, and if a program format changes, you will be notified no later than one week in advance with updated details. Learn more about the Museum's safety policies and procedures.
Virtual Teacher Book Club: Scritch Scratch by Lindsay Currie
Zoom sessions on Saturdays, January 20, and February 24, 9:00 a.m.–Noon
Asynchronous online engagement in between
$50; earn up to 18 PD hours
CHM's Virtual Teacher Book Club is back! This time we will follow middle schooler, Claire, as she races to figure out what—or who—has been haunting her after she helped on her father's ghost-themed Chicago bus tour. Scritch, Scratch: A Ghost Story was written by Chicago author Lindsay Currie for a middle school audience and features many familiar Chicago haunts and histories. A second, secret book, revealed midway through book club, will give us more historical context about the events surrounding Claire's haunting. During the final zoom session, we'll be joined by author Lindsay Currie to discuss the book and answer any questions you might have!
Online engagement fosters rich discussions, practical resources, and strategies to incorporate both fiction and nonfiction writings into classroom instruction.
Books are included with the registration fee. 18 PD hours; must attend both sessions and participate in online discussions.
Register for the Book Club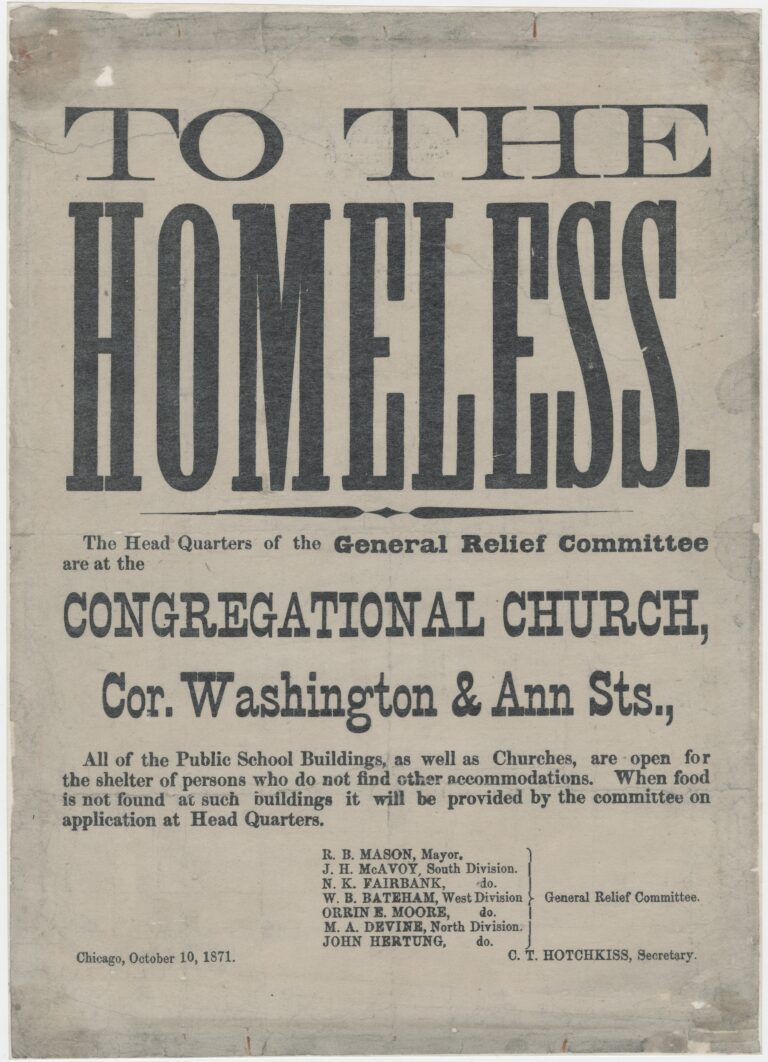 Teacher Workshop | Analyzing Disaster Recovery: Case Study, Chicago 1871
Saturday, April 6, 9:30 to 12:30 p.m.
Free; 3 PD hours; RSVP required
Disasters pose an enduring civic challenge in how to ensure recovery systems are equitable. Using the Great Chicago Fire as a case study, discover how government policies, social status, decisions, and chance played a role in the rebuilding of Chicago. The session will include time in the City on Fire: Chicago 1871 exhibition, primary source analysis activities, and trying your hand at our board game Rubble to Recovery. Leave with classroom resources and a leg up on field trip planning.
Register for the Workshop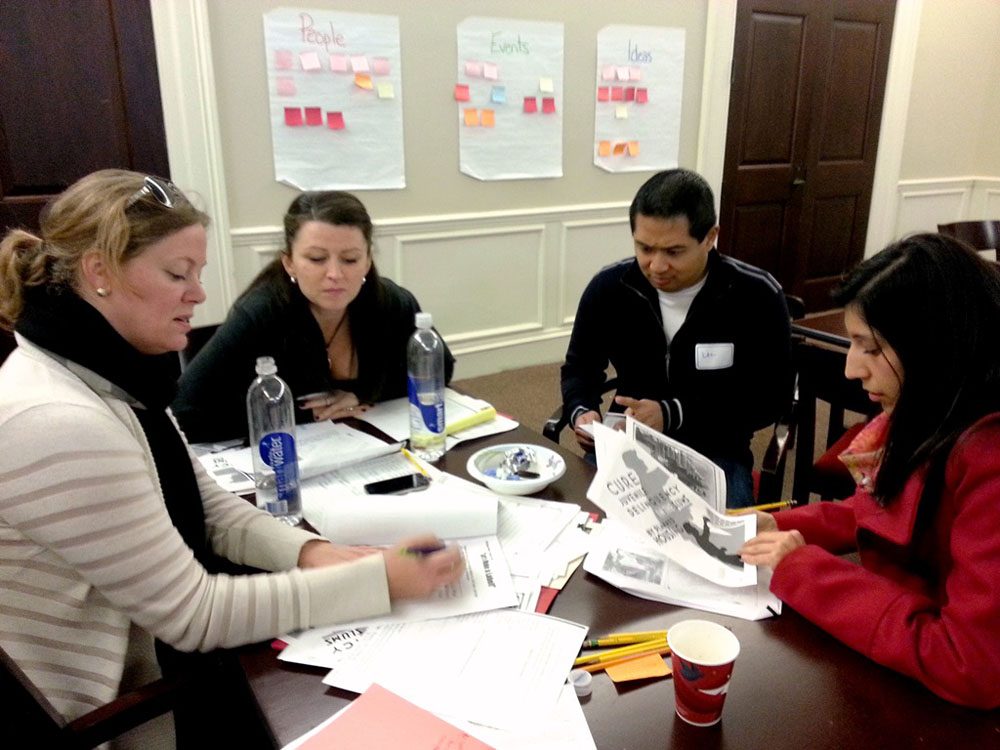 Customized Planning with CHM Education Staff
Our educators are here to match Chicago History Museum resources to your needs, answer questions, and help brainstorm ideas. Simply email school programs staff and let us know what you're working on. We'll set up a FREE, one-hour Zoom meeting with you to share materials and answer questions. We look forward to meeting you and learning about all the amazing work you are doing! 1 PD hour per session.
Please email both Heidi Moisan moisan@chicagohistory.org and Megan Clark clark@chicagohistory.org to make an appointment.
In-Service Programs
Are you interested in a custom in-service experience?
We're happy to plan with you. To get started, email Heidi Moisan, senior school programs manager, at moisan@chicagohistory.org.
Teacher E-news
The Museum publishes a regular e-newsletter for educators. Subscribe today to receive timely information about new classroom resources and professional development opportunities.