Chicago History at Home for Families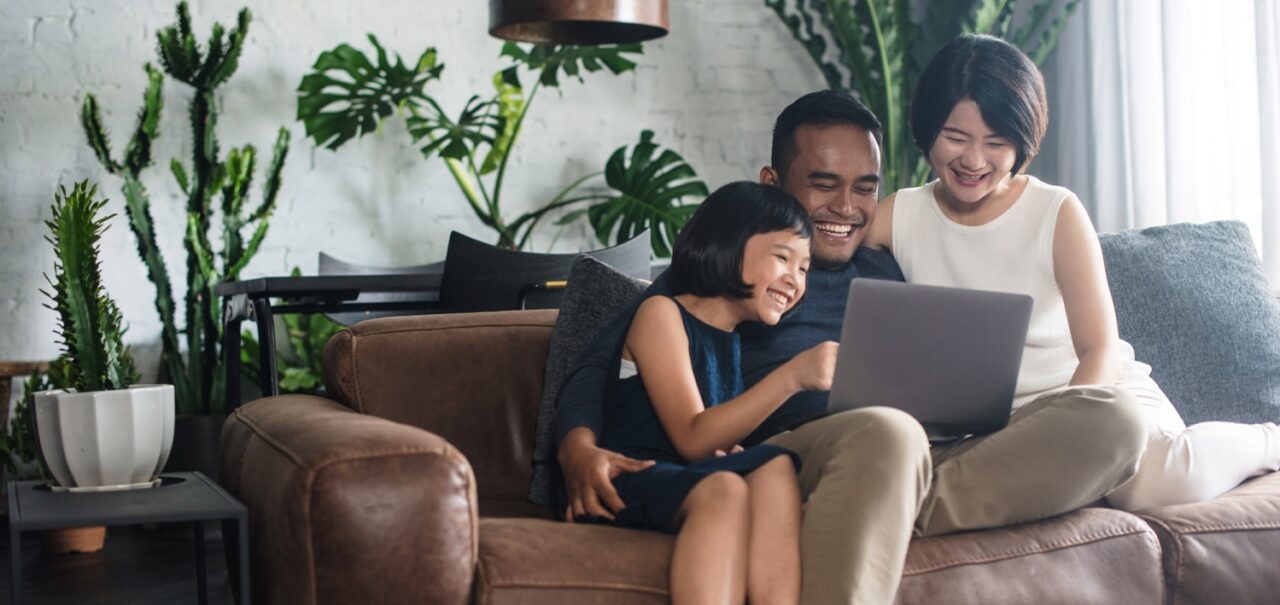 We know that especially now, it is more vital than ever that we stay connected with one another and with our communities. Our education team has designed daily activities for kids, families and teens that promote learning of Chicago history, making personal connections with the city, encouraging family conversation, and fostering creativity. 
These history challenges are easy to do and use everyday household items. You can get your child started independently or you can explore together. All of our activities promote learning of Chicago history, help make personal connections with the city, encourage family conversation, and foster creativity. Feel free to share your creations with us using the hashtag #CHMatHomeFamilies on social media!
Family Activities
These activities are designed for educators, students and families with kids in grades 3-5.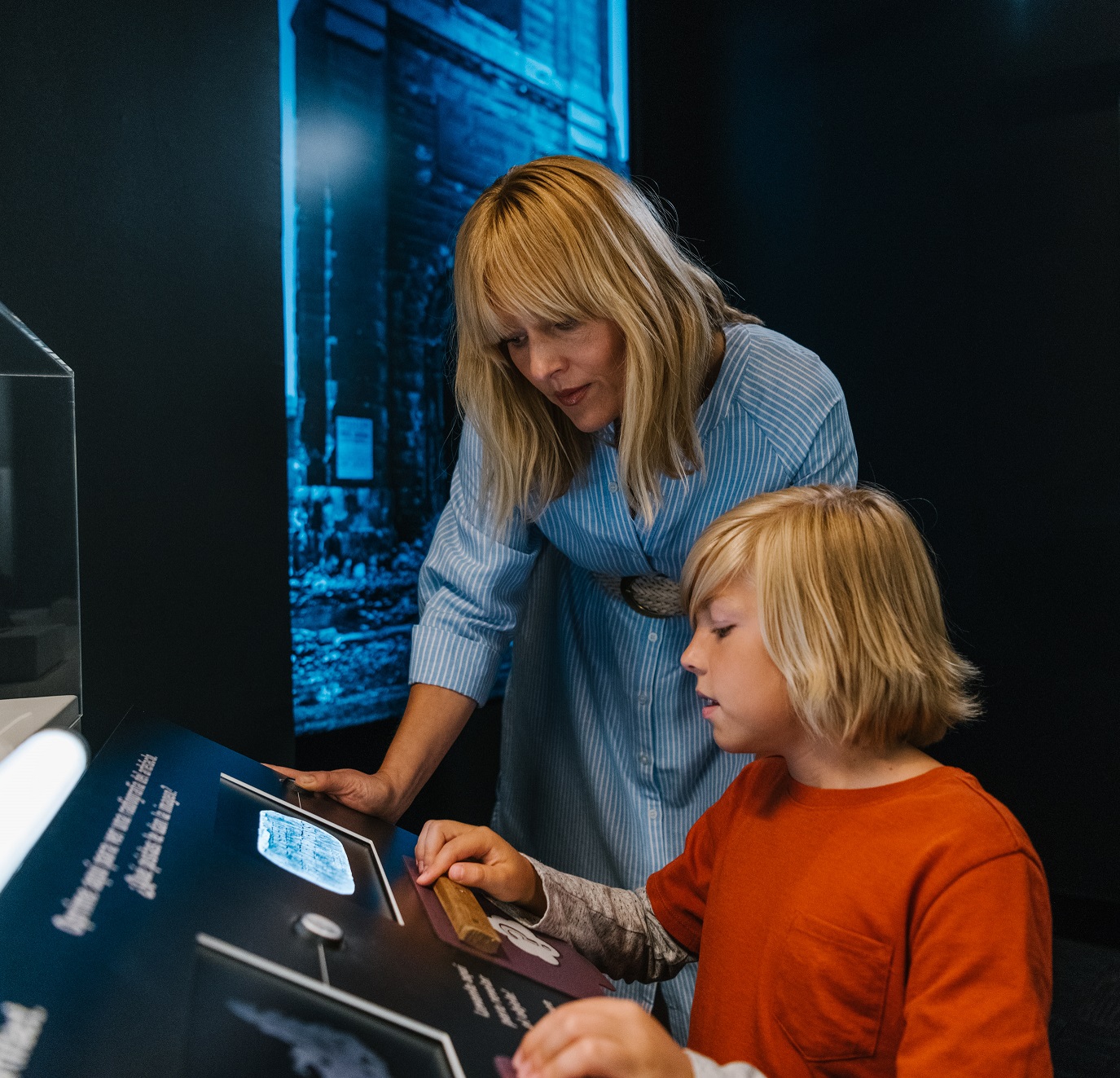 Teen Activities
Activities can be completed at home, independently by teens, grades 9-12.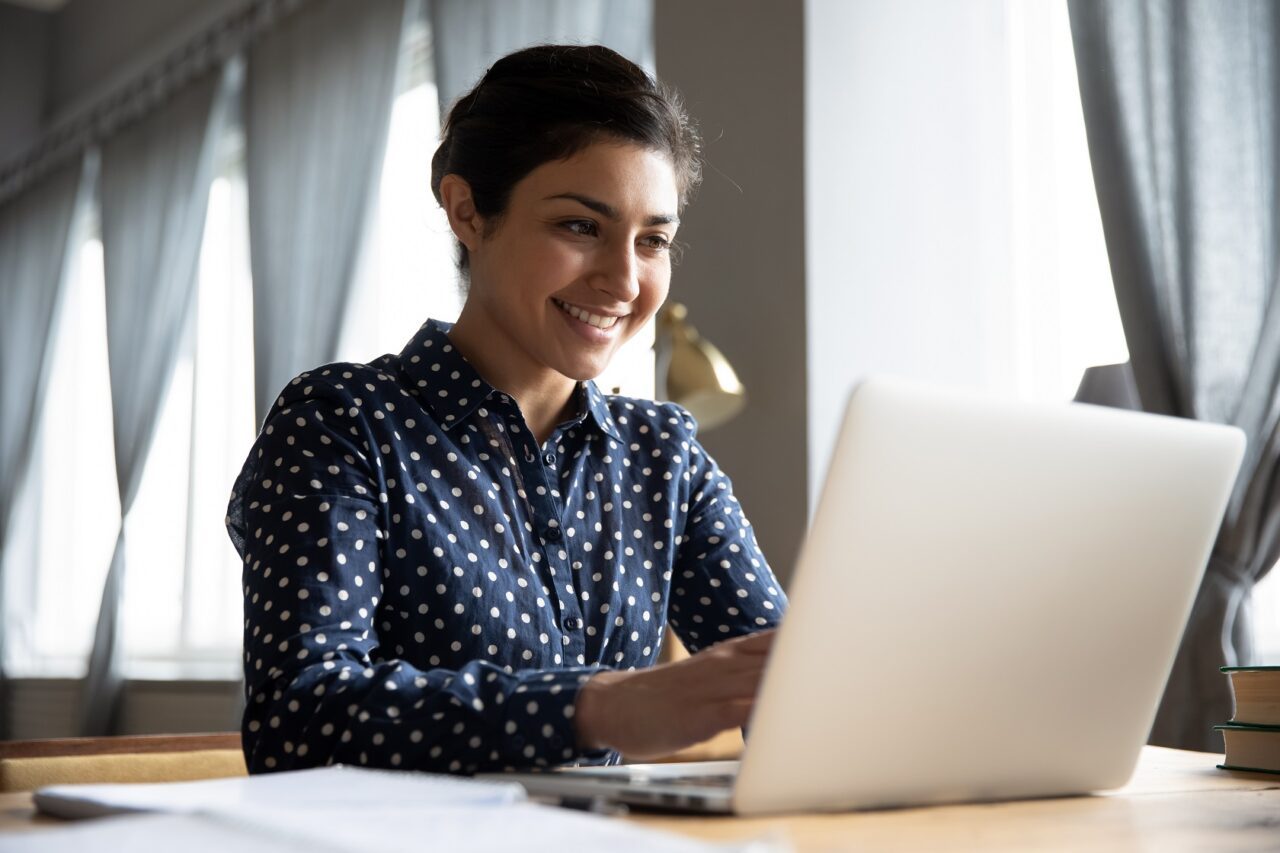 Hood by Hood / Barrio por Barrio
Discovering Chicago's Neighborhoods / Descubriendo los Vecindarios de Chicago
Weekly family challenge that explores how migrants, immigrants, and refugees shaped the history of Chicago's neighborhoods.
Es un reto semanal para familias que explora cómo migrantes, inmigrantes y refugiados moldearon la historia de los vecindarios de Chicago.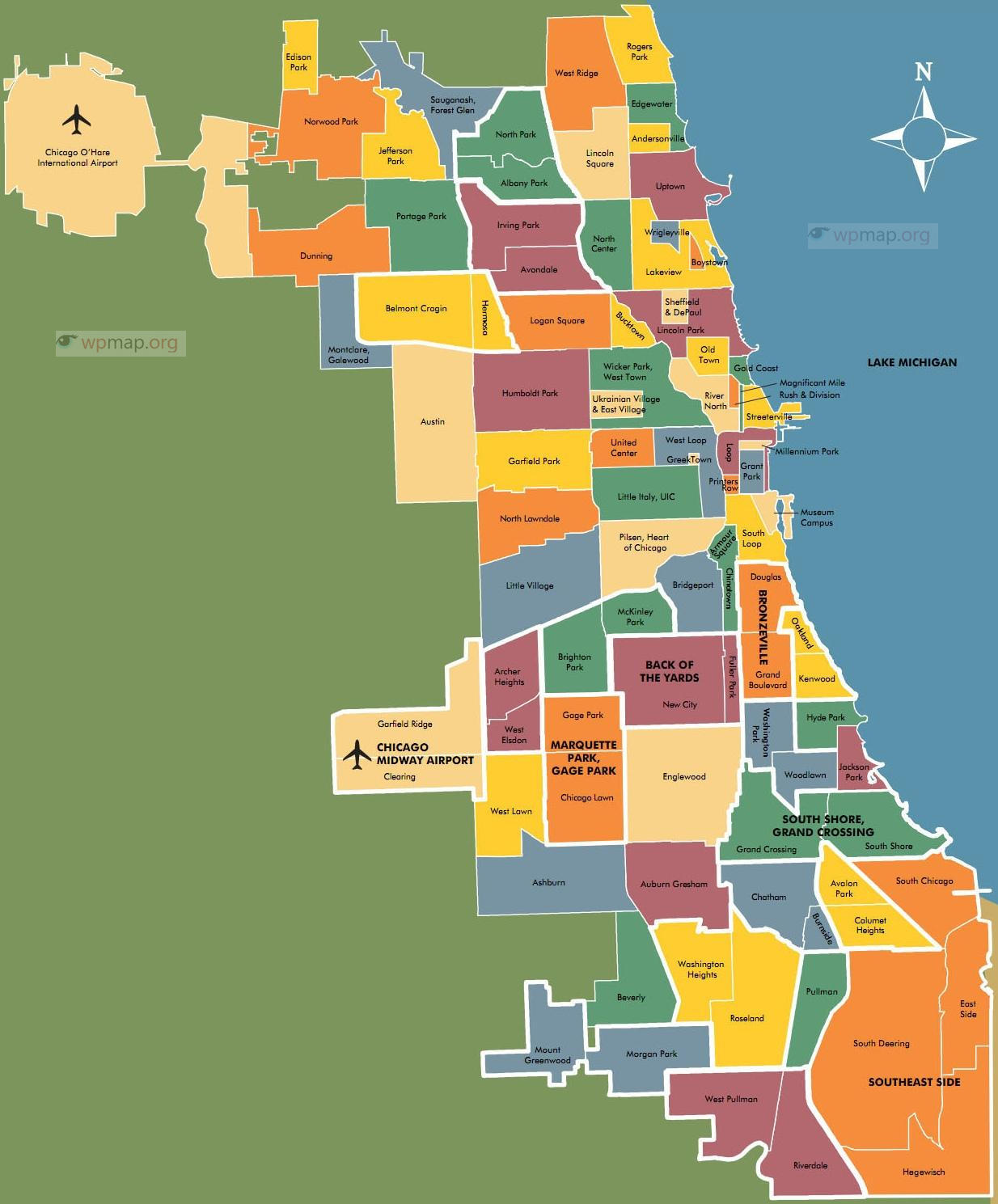 Looking for more educational resources?