Teaching History Day
Chicago Metro History Day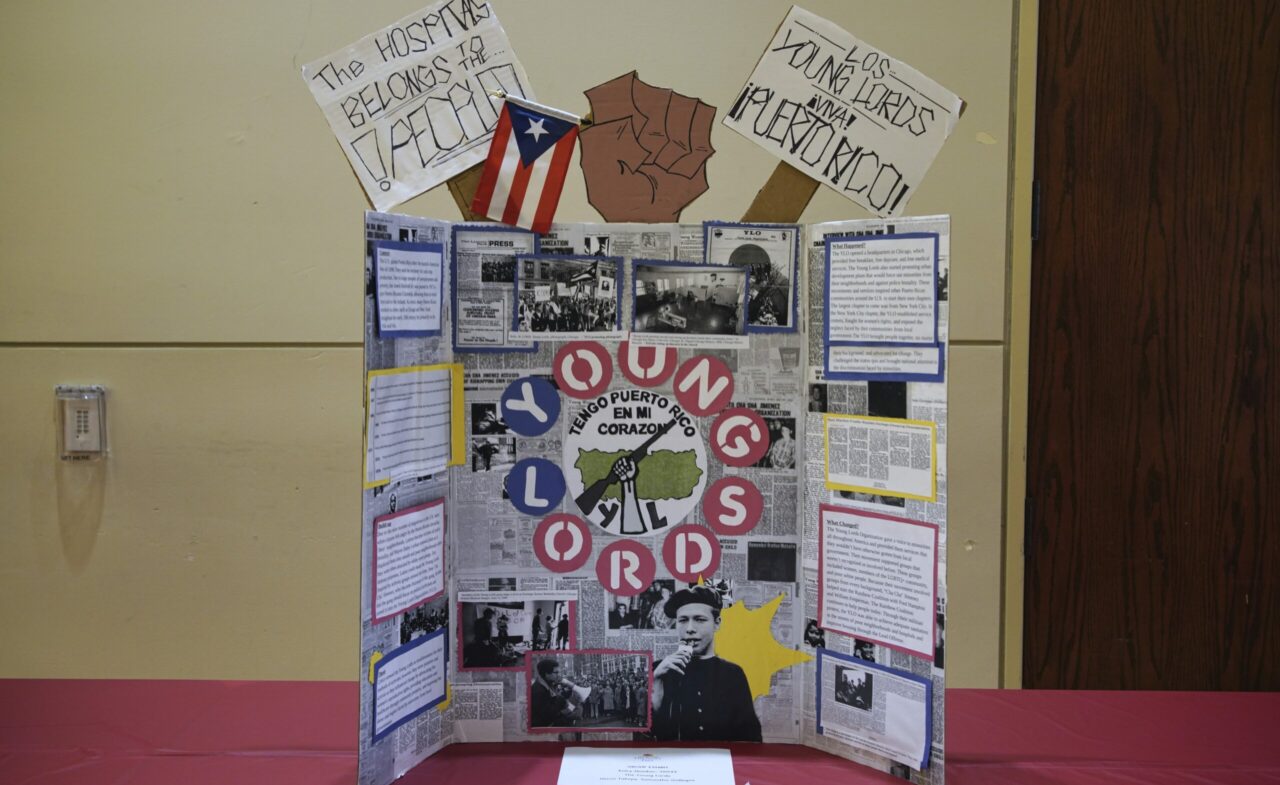 Teaching History Day
The CMHD Teacher's Guide (PDF) will help you integrate History Day in your classroom. From understanding the different History Day project categories to writing a thesis statement and building the final project, there is something in this guide to cover every part of the History Day process. Check it out and let us know what you think!
Looking for Google versions of handouts? Check out our Drive folder of student handouts here. Just "make a copy" of the files you would like to use to get started.
We are continuing to add to the resources below, so please share your requests with us! If you're looking for a resource that used to be on our page but don't see it below, you can find it on our CMHD Resource Archive page.
On This Page You Will Find:
Standards and Framework Alignments
Planning History Day in Your School
When planning History Day at your school, the most important thing is to work backward from your registration due date. This is the date by which you will need to have selected the projects that you will advance to the regional CMHD contests. We recommend allowing at least ten weeks (preferably more) for students to work on their History Day projects from start to finish.
Rules and Categories
Theme and Topics
All History Day projects should incorporate the NHD's 2024 theme, "Turning Points in History." Students may choose any topic that connects to this theme.
Historical Questioning and Thesis
Asking questions about their topic is the foundation of good student research, and the attempt to answer a good historical question can often lead to an effective thesis statement. The thesis statement is the core of the student's historical argument.
Research and Analysis
Argument and Student Voice
Judges are now asked to rate students on their ability to represent their own conclusions in their own voice. Instead of just summarizing the facts or quoting other historians, students must explain how the evidence they gathered led them to their own historical conclusions.
Project Checklists and Evaluation Forms