The Organization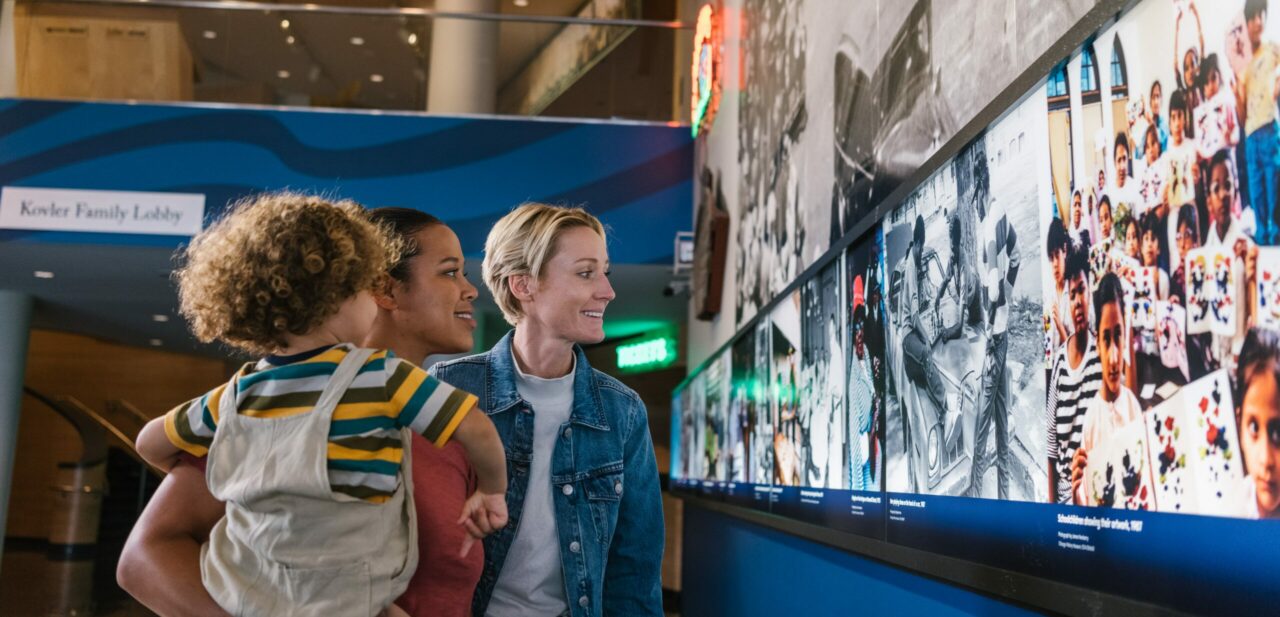 The Chicago History Museum is situated on ancestral homelands of the Potawatomi people, who cared for the land until forced out by non-Native settlers. Established in 1856, the Museum is now at 1601 N. Clark Street in Lincoln Park, its third location. A major museum and research center for Chicago and U.S. history, the Chicago History Museum strives to be a destination for learning, inspiration and civic engagement. Through dynamic exhibitions, tours, publications, special events, and programming, the Museum connects people to Chicago's history and to each other. To share Chicago stories, the Museum collects and preserves millions of artifacts, documents, images, and other items that are relevant to the city's history. The Museum gratefully acknowledges the support of the Chicago Park District on behalf of the people of Chicago.
Chicago Historical Society Board of Trustees
Officers
Trustees
Honorary Trustees
Honorary Life Trustees
Life Trustees
Trustees Emeritus
Officers
Trustees
Honorary Trustees
Honorary Life Trustees
Life Trustees
Trustees Emeritus
Executive Team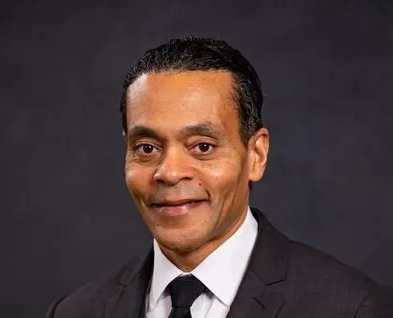 Donald Lassere
Edgar D. and Deborah R. Jannotta President & CEO
Early in his tenure at CHM, Mr. Lassere's priorities will be to lead the development of a strategic plan, improve the museum's facilities, strengthen the CHM's finances, and foster and maintain a positive and healthy culture.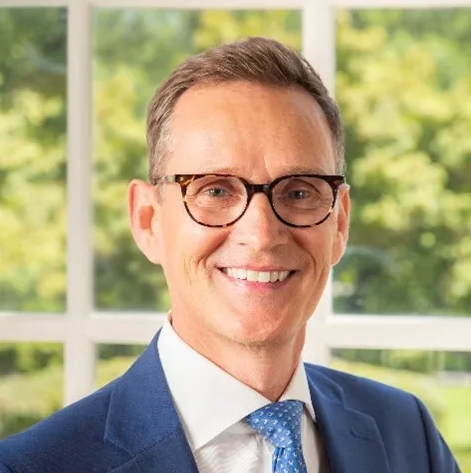 Michael Anderson
Vice President of External Engagement and Development
Michael Anderson is an accomplished fundraising professional and a longtime advocate of arts and education. Beginning his career as a professional dancer for the prestigious Joffrey Ballet, Michael has since taken center stage as an administrative and fundraising professional, responsible for the growth and financial development for higher education and arts and cultural organizations.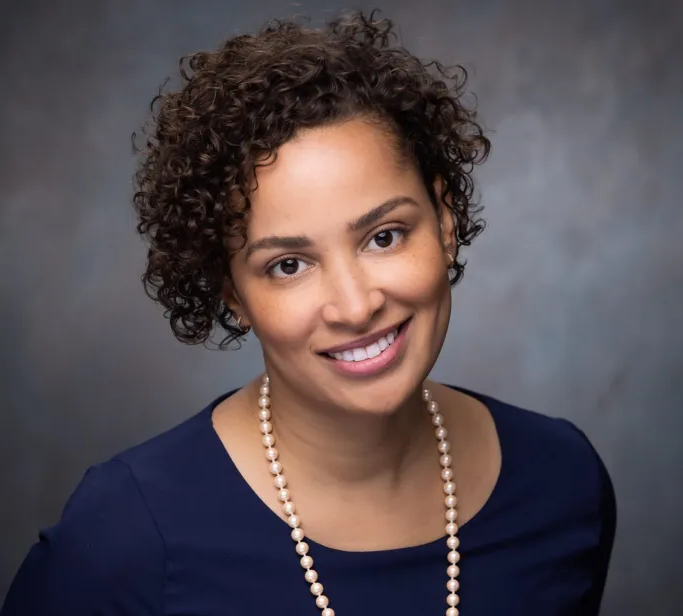 Thema McDonald
Vice President of Marketing and Communications
McDonald is responsible for building public and media awareness, contributing to the success of the Museum's exhibitions and programs, increasing visitor attendance and revenue, and delivering marketing solutions organization-wide.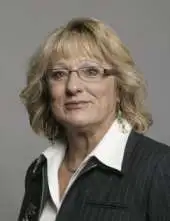 Cheryl Obermeyer
Vice President of Finance
Cheryl Obermeyer is responsible for managing the institution's financial affairs, including financial planning and reporting, cash management and forecasting, investments, and debt compliance. Her focus is on building the organization's capacity to manage its finances under current economic pressures and ensuring the long-term sustainability of museum operations.
The Building
Founded in 1856 and incorporated in 1857 by an act of the state legislature, the Chicago Historical Society and its collection grew and opened its first building at the corner of Dearborn and Ontario Streets. That building and most of the collection, however, burned during the Great Chicago Fire of 1871.