On-Site Student Worksheets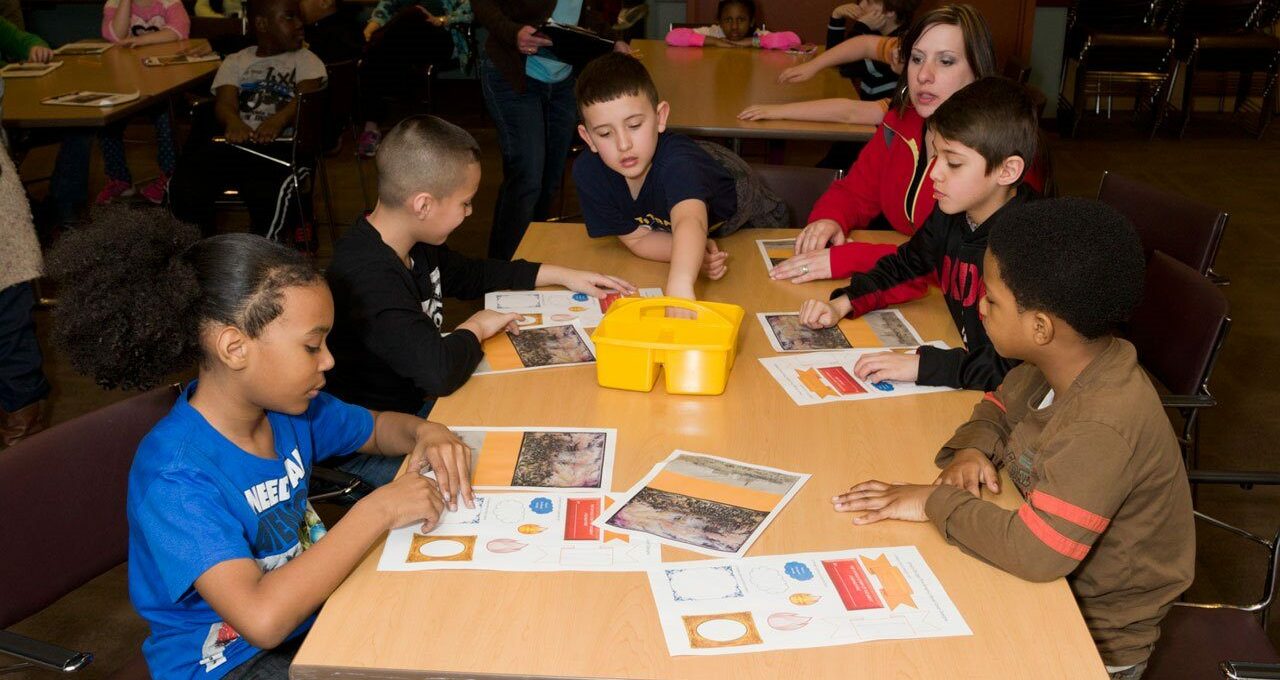 Help your students explore the Chicago History Museum by using these graphic organizers. Each is designed to foster close looking skills, create conversation, and spark inquiry. Use these during a visit and then discuss back in the classroom! All worksheets have English and Spanish text.
More Learning Opportunities
Learn more about Chicago history in and out of the classroom.