Our Urban History Seminars series features a scholarly presentation, typically about a work in progress, followed by lively discussion. The monthly series runs during the academic year (September to May), and most sessions take place virtually via Zoom. All sessions are free; we would greatly appreciate a donation to the Museum in any amount. Reservations are required. 
Now in our 40th year!
The Urban History Seminars have been generously underwritten by the Chicago History Museum since 1983.
Urban History Seminar (In-person)
Saturday, December 2
11:00 a.m.–12:30 p.m.
Free; RSVP required
Presented in partnership with the Obama Presidency Oral History Project, Chicago Section, join us at CHM for a special UHS session featuring Adam Green and Susan Sher of the University of Chicago and Tina Tchen of the Obama Foundation.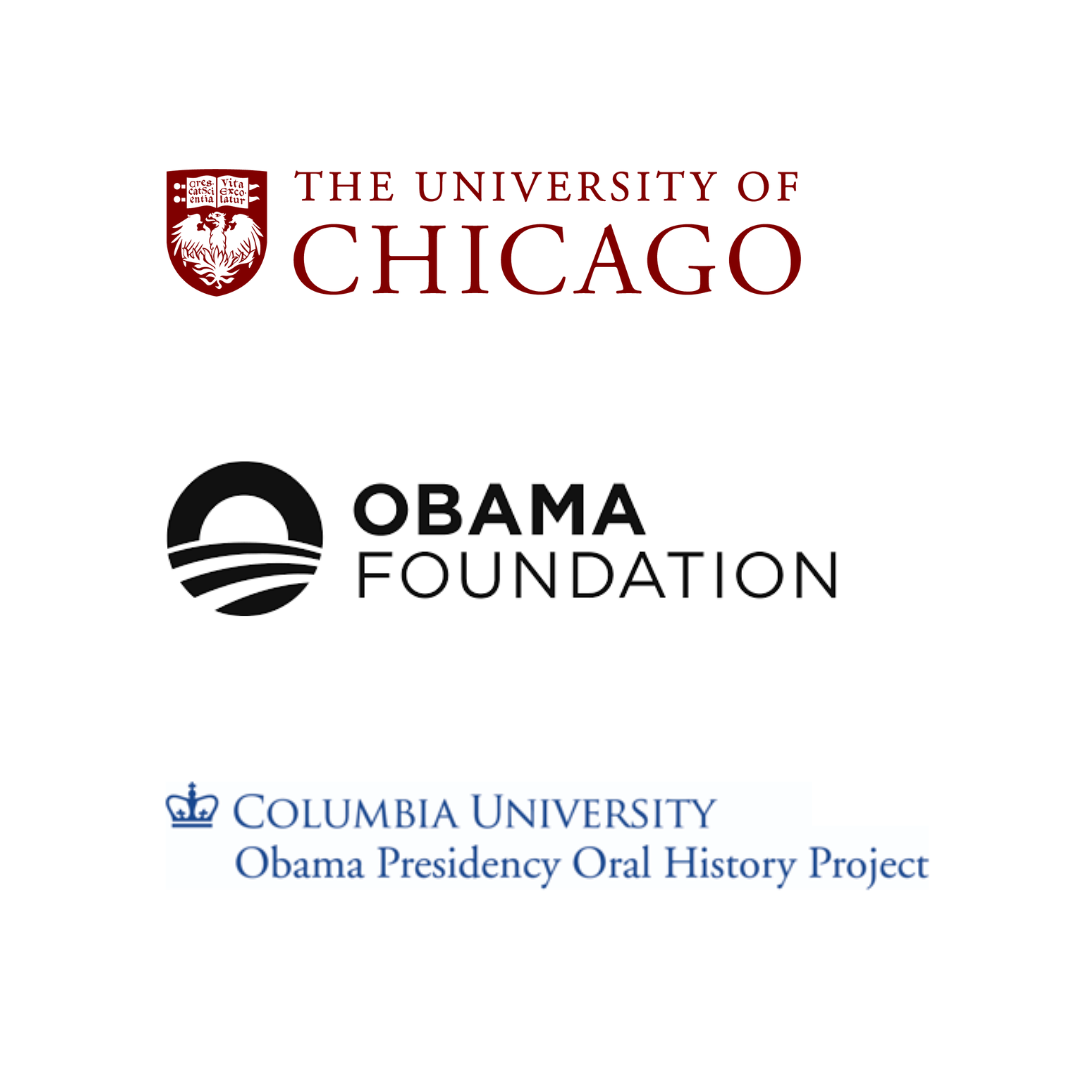 Virtual Urban History Seminar | Andrew Hurley
Thursday, January 18
7:00 p.m.–8:15 p.m.
Free; RSVP required
Andrew Hurley, a professor of history at the University of Missouri–St. Louis, presents "Death, Despondency, and Hysteria in the American City: The All But Forgotten Heat Wave of 1936."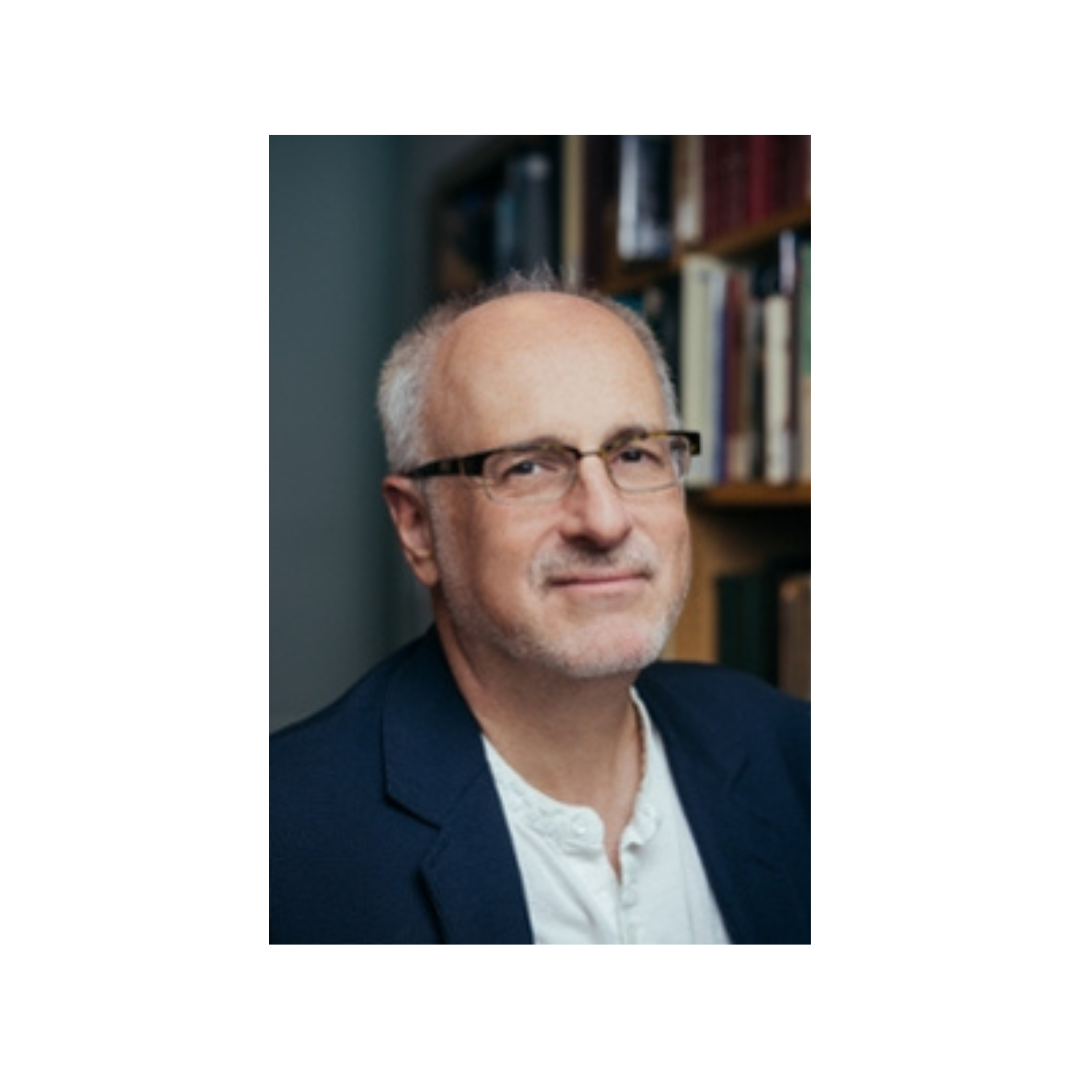 Virtual Urban History Seminar | Gordon Mantler
Thursday, February 22
7:00 p.m.–8:15 p.m.
Free; RSVP required
Gordon Mantler, Executive Director, University Writing Program, and Associate Professor of Writing and of History, The George Washington University, presents "The Multiracial Promise: Coalition, Mayoral Politics, and the Legacy of Harold Washington."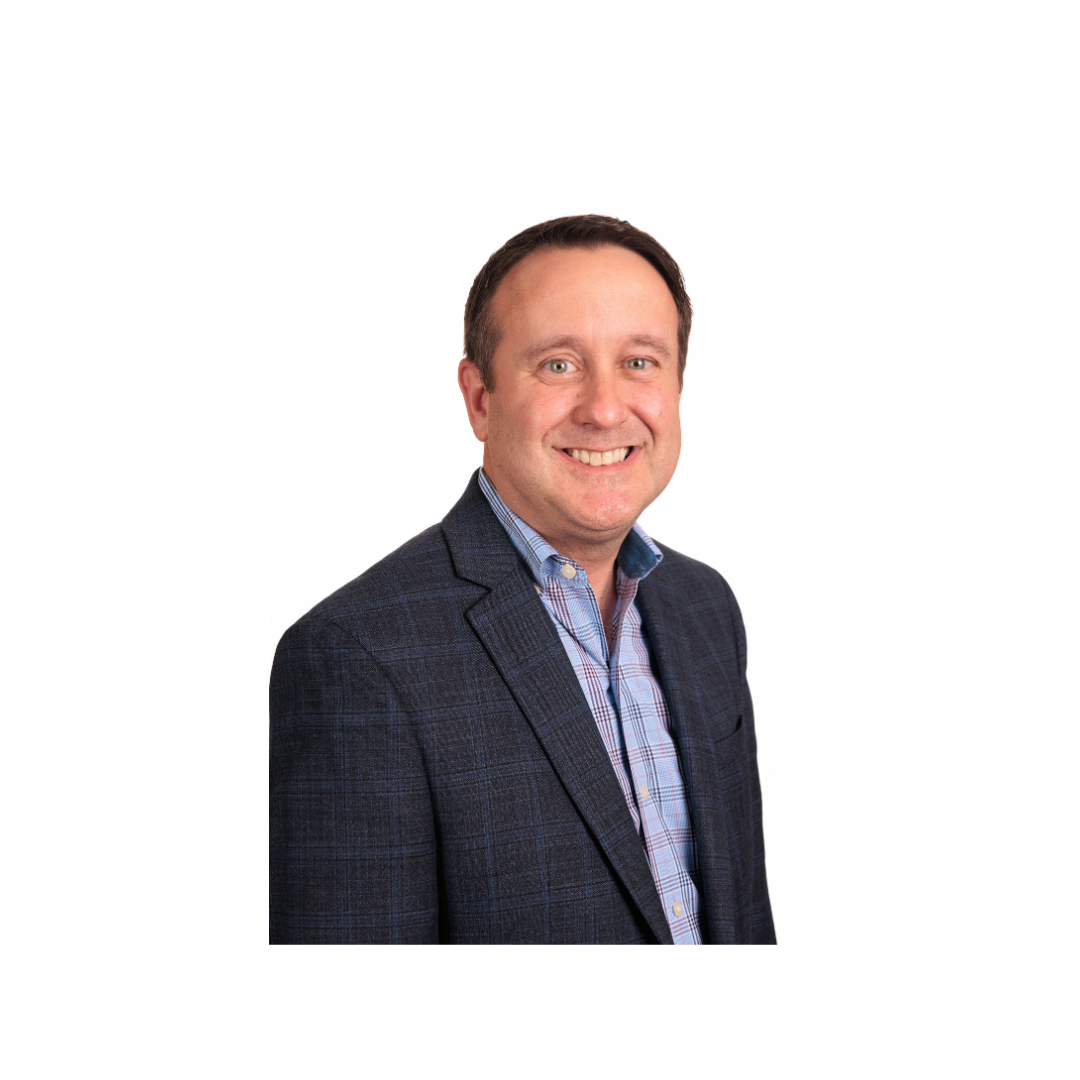 Urban History Seminar Committee
Past Lectures
2022 Lectures
2021 Lectures
2020 Lectures
2019 Lectures
2018 Lectures
2017 Lectures
2022 Lectures
2021 Lectures
2020 Lectures
2019 Lectures
2018 Lectures
2017 Lectures