Peter T. Alter
GARY T. JOHNSON CHIEF HISTORIAN and DIRECTOR, STUDS TERKEL CENTER FOR ORAL HISTORY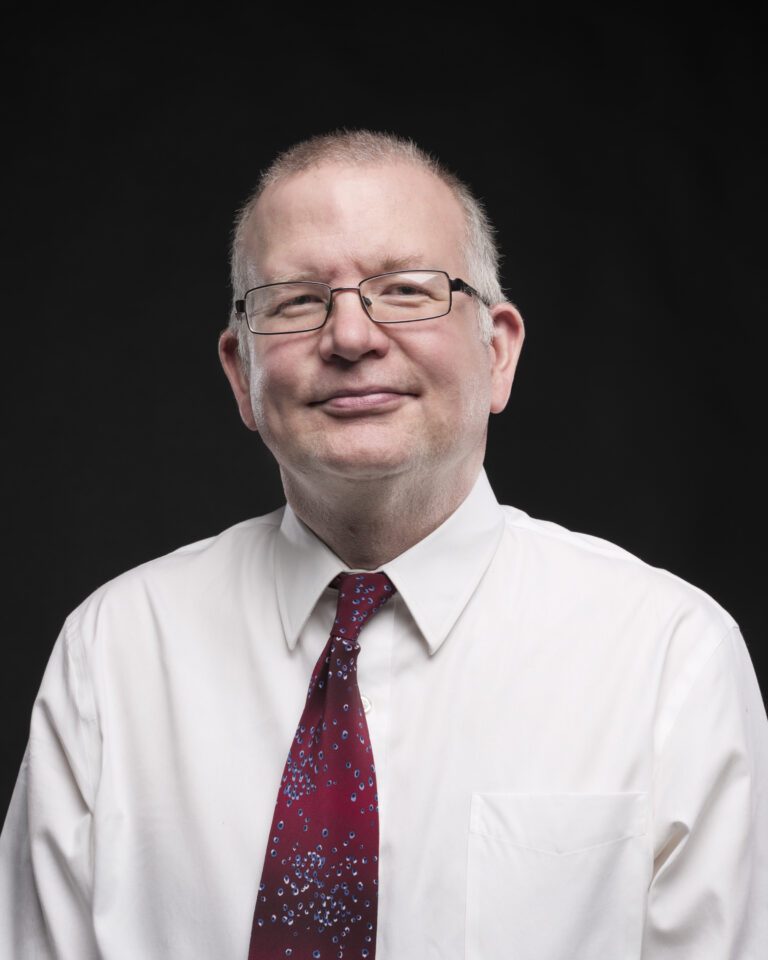 Experience: Chicago History Museum Chief Historian, 2019–present; Director, Studs Terkel Center for Oral History, 2015–present; Historian, 2015–19; Archivist, 2010–15; Curator, 2003–10; Public Historian, 1999–2003. University of Arizona Graduate Teaching Associate, 1993–99.
Education: PhD, United States and Balkan History, University of Arizona, 2000. MA, United States and Eastern European History, University of Washington, 1992. BA, History and International Studies, Wabash College, 1990.
Peter T. Alter is the Museum's Chief Historian and Director of the Studs Terkel Center for Oral History. In his role as the Chief Historian, he works on exhibitions and online projects and teaches in DePaul University's public history program. As the Director of the Studs Terkel Center for Oral History, he develops new Museum oral history projects.
Founded in 2005, the center collaborates with community partners to promote oral history as a tool of social justice. Through documenting everyday people's voices, the center carries forward the legacy of well-known actor, DJ, oral historian, journalist, and writer Studs Terkel. Typically, projects have a youth engagement component, working with middle and high school students as oral historians. Young people have conducted interviews for two recent projects: Forty Blocks: The East Garfield Park Oral History Project (2016) and the North Lawndale Sesquicentennial celebration (2019).
In 2010, he co-curated Facing Freedom in America, a United States history exhibition that focuses on conflicts over freedom. Alter also curated and co-curated many other Museum exhibitions: Lincoln Treasures (2009); Is It Real? (2007); A Compassionate Eye: The Photographs of Declan Haun, 1961–69 (2004); Outspoken: Chicago's Free Speech Tradition (2004) at the Newberry Library, Chicago; Harold Washington: The Man and the Movement (2003); Chicago Sports! You Shoulda Been There (2003).
From 1999 to 2002, he coordinated the documentation project Global Communities: Chicago's Immigrants and Refugees, which explored five of Chicago's recent immigrant and refugee communities.
More with Peter