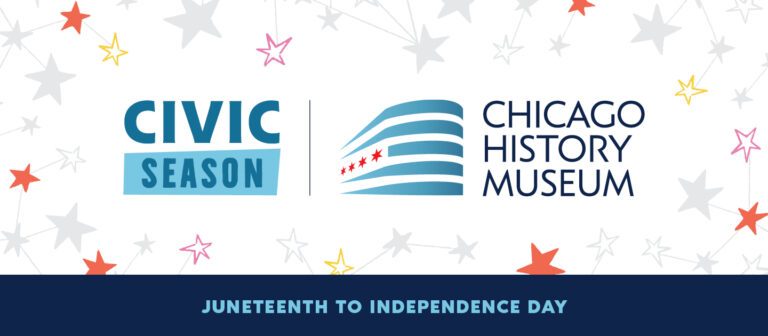 Presented in partnership with Made By Us, Civic Season is one way we roll out the welcome mat for the future inheritors of the United States, unleashing access to history for informed, inspired civic participation. Anchored by our newest and oldest federal holidays, the Civic Season event series mobilizes a movement to understand our past and shape our future.
This virtual session is focused on the civic superpower Nurture.
If you're committed to supportive action for your community, you might be a Nurturer, someone who ensures that everyone has what they need to build a better collective future. Learn about the many ways you can exercise your nurturing power through a collection of our online resources.
All Civic Season events are FREE Illinois Resident Days.