Chicago Artivism
Chicago Learning Collaborative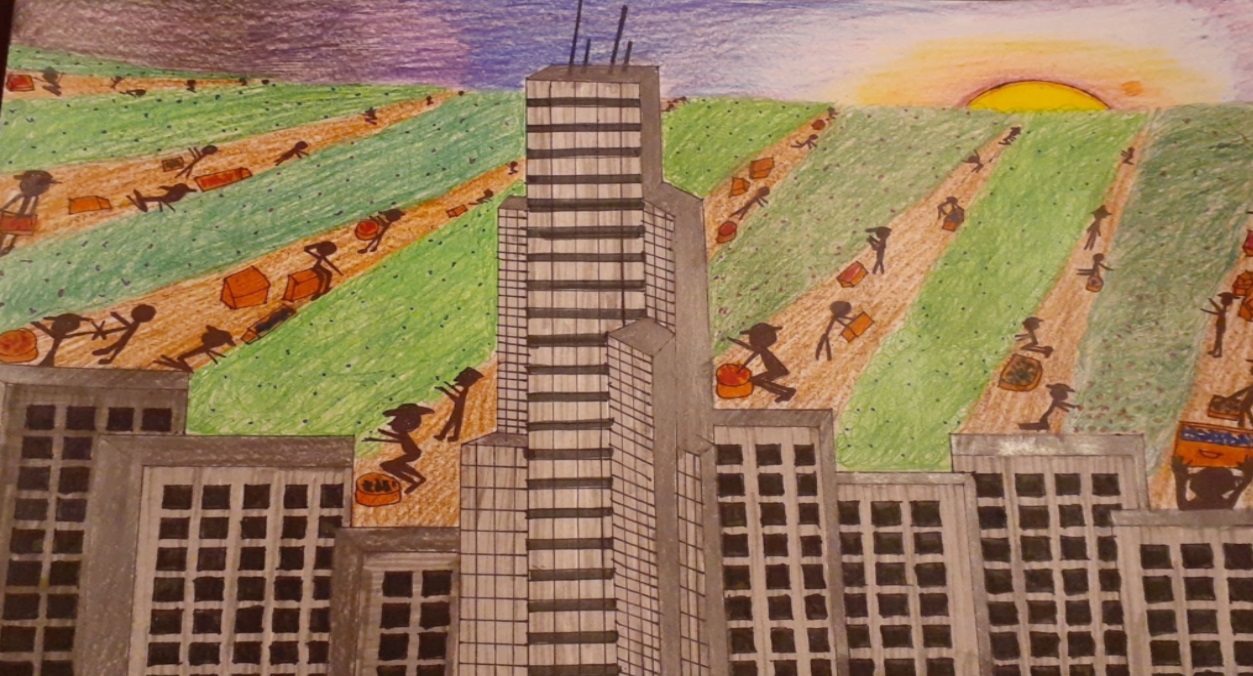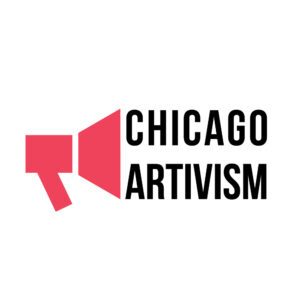 The Chicago Artivism program at the Chicago History Museum collaborates with high school educators, their students, and local community artists to promote civic engagement through a critical analysis of Artivism (Art + Activism) and Chicago's historical narrative. High school educators receive culturally responsive curriculum, which integrates local examples of Artivism to promote a deep understanding of the different ways art has impacted change in the city of Chicago.
Throughout the school year, students learn local Chicago histories that have often been ignored and have their artistic skills developed through workshops with local Chicago artists. Teaching artists work directly with students to connect concepts and topics learned through the curriculum to art that students create. At the end of the school year, students are encouraged to share their work, contributing to change in Chicago with the histories of art as activism in mind.
Program Components
Professional Development Workshops: Educators must participate in two educator workshops, eligible for Illinois State Board of Education CPDU credits, which will introduce them to program content and enhance their lessons plans.
Curricular Resources: Educators are given access to culturally relevant nonfiction, bilingual (English/Spanish) articles with accompanying lesson plans that center the history of Artivism in Chicago.
In-School Student Visits: Museum staff and local Chicago teaching artists will visit schools to host art-based and history-based workshops with students throughout the school year. Youth will gain access to various local Chicago artistS and their artmaking process. Museum staff will partner with educators to directly support them in the classroom.
Family Day: Upon completion of the program, students and their families are invited for a special visit to the Museum where student work will be showcased.
Participation Expectations
In participating in the Chicago History Museum's (CHM) Chicago Artivism program, you agree to the following:
Participate in all professional development opportunities provided
Integrate the curricular resources and activities into your instruction
Assist Museum educators in coordinating parent workshops, Museum and classroom visits
Bring students on a field trip to the Museum in coordination with curricular resources
Assist Museum educators in the execution of Chicago Learners Family and Community Day
Assist Museum educators in evaluating the program
Upon your participation, you will receive the following from CHM:
A curricular toolkit that includes bilingual (English/Spanish), nonfiction texts and literacy activities
ISBE continuing education credits
Bus transportation for students to visit the Museum (limit 1 bus per teacher)
Bus transportation for students' families to visit the Museum during Chicago Learners Family and Community Day (There will be a limited number of buses per school, assigned to each school on a first come, first served basis.)
In-school classroom support leading up to culmination of program
A stipend at the conclusion of the program
Chicago Artivism Application
Thank you for your interest in Chicago Artivism. Applications for the 2023–2024 school year are now closed.
See Past Student Work