Chicago Learning Collaborative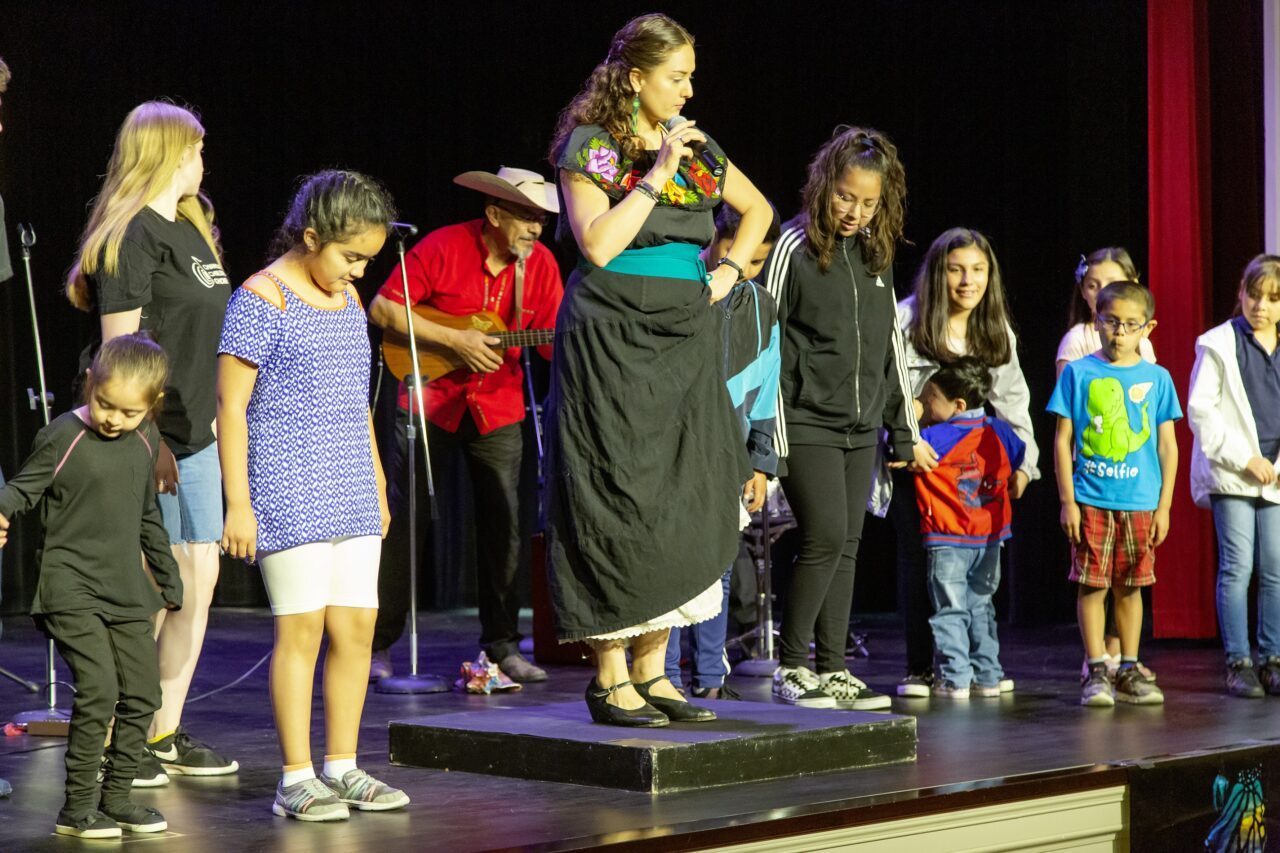 About the Program
The Chicago Learning Collaborative (CLC) is a K–12 museum education initiative that provides students meaningful learning experiences that are centered around Chicago history and incorporate diverse narratives and perspectives. The CLC programs are classroom-based and free to schools that participate. They are designed to be relevant, accessible, and culturally responsive to their audiences, who are provided a choice of stories and workshops that fit their learning goals. Program content highlights the value in local communities and connects history with the present, demonstrating the students' power to shape their future. CLC programs are grounded on the idea that history is complex, diverse, and dynamic, and the future is yet to be written. Participants are active learners who use the inquiry process, collaborate to interpret history, and innovate with different forms of self-expression to connect with the past. Each program culminates in a family event at the Museum where parents, students, and the public have an opportunity to view a temporary exhibition of the students' work and celebrate their achievements.
Our Approach
The CLC centers its programs around culturally responsive teaching (CRT), a research-based approach that makes meaningful connections between what students learn in school and their cultures, languages, and life experiences. These connections help students access rigorous curriculum, develop higher-level academic skills, and see the connections between what they learn at school and their daily lives. At the core of all CLC programs is the CRT framework which supports educators by enhancing their work, students by providing them with culturally responsive content and workshops, parents by providing access to the Museum and learning workshops, and the community by committing to work with local Chicago artists, businesses, and various professionals who are part of the communities our programs serve.
Chicago Literacies | Grades 3–5
Since 2017, Chicago Literacies has partnered with over 22 schools with a majority student population of English Learners, 62 educators across the South Side and lower West Side of the city, impacting over 3,000 students. This free program offers 21 English/Spanish articles with accompanying read-along audios that focus on Chicago Stories. All articles come with fully developed lesson plans for educators. The program also offers teacher professional development, museum visits, classroom visits, student and parent workshops. The program culminates in a family event at the museum where parents, students, and the general public have an opportunity to view a temporary exhibition of the students' work.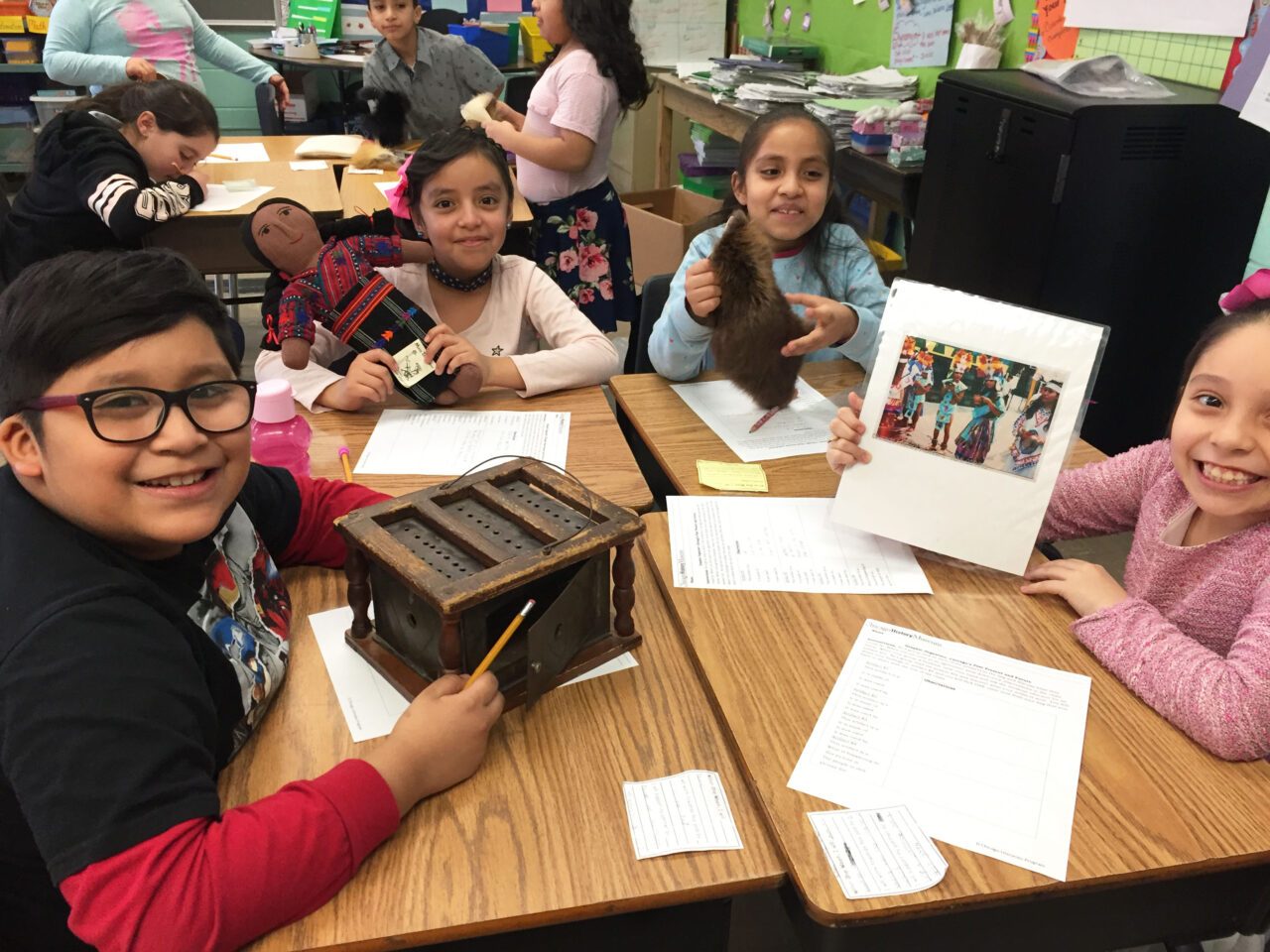 Chicago Inquiries | Grades 6–8
Piloting the 2021–22 school year, the Chicago Inquiries program will partner with eight CPS classes in grades 6–8 to support educators in integrating the inquiry method in their classrooms. This approach will center local Chicago histories, and the free program will offer educators access to an English/Spanish curriculum with accompanying lesson plans. Educators will have access to professional development, all supplies needed to execute the lesson plans, and a bus funds for Museum visits. Students will have an opportunity to attend a research symposium at the Museum with museum professionals and a wide range of artists to assist them in the completion of an inquiry-based project at the end of the school year. At the end of the program educators, students, and parents will be able to attend a family day event at the Museum where the students' work will be featured.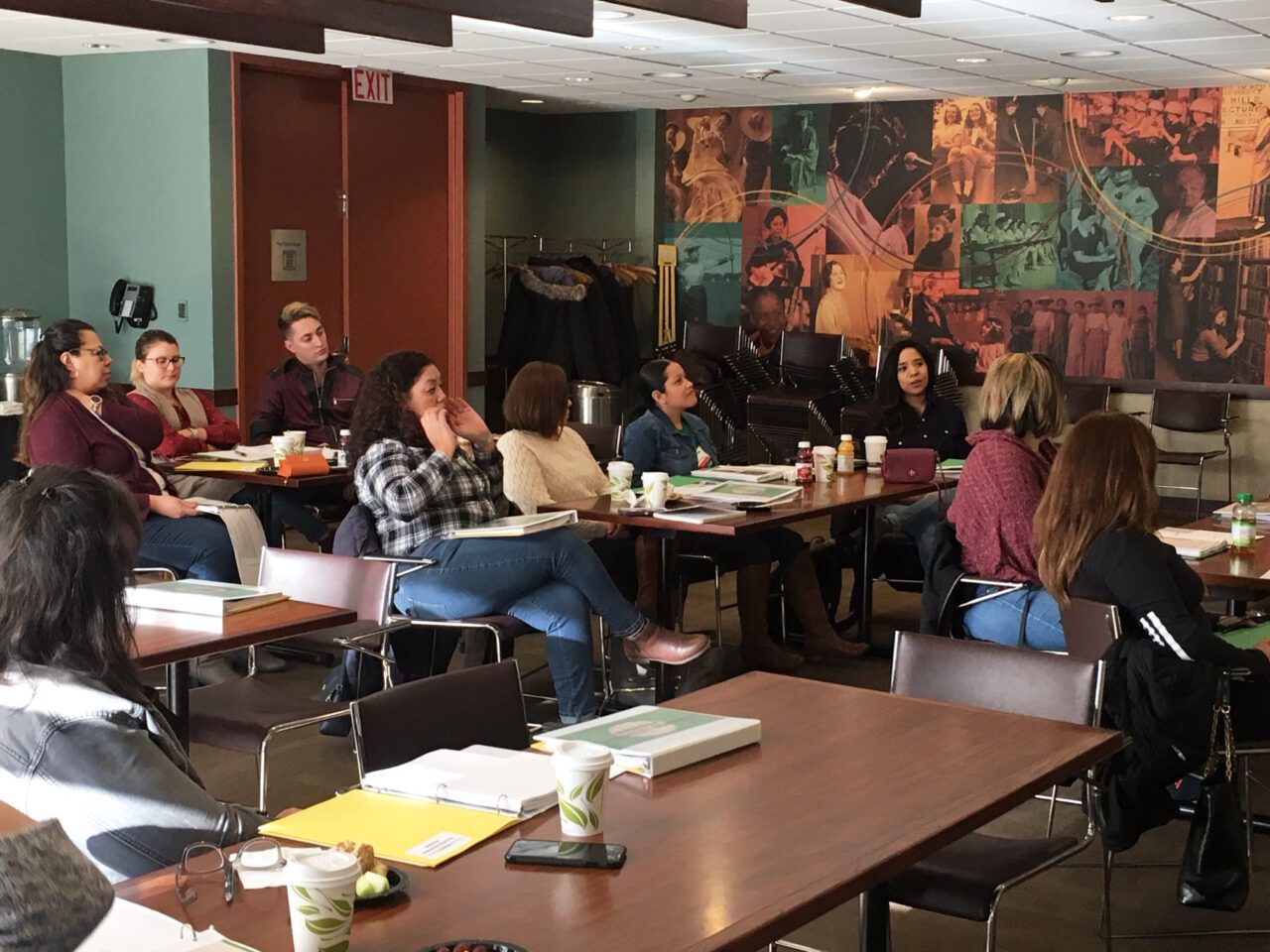 Chicago Artivism | Grades 9–12
The Chicago Artivism program at the Chicago History Museum collaborates with high school educators, their students, and local community artists to promote civic engagement through a critical analysis of Artivism (Art + Activism) and Chicago's historical narrative. High school educators receive culturally responsive curriculum, which integrates local examples of Artivism to promote a deep understanding of the different ways art has impacted change in the city of Chicago. Throughout the school year, students learn local Chicago histories that have often been ignored and have their artistic skills developed through workshops with local Chicago artists. Teaching artists work directly with students to connect concepts and topics learned through the curriculum to art that students create. At the end of the school year, students are encouraged to share their work, contributing to change in Chicago with the histories of art as activism in mind.