How We Fulfill Our Mission

Mission
CHM's mission—to serve as the primary destination for learning, inspiration, and civic engagement to connect people to Chicago's history and each other—is the foundation of the Museum's programs and events, exhibitions, educational initiatives, publications, and collecting activities that touch the lives of all Chicagoans.
Diversity, Equity, Inclusion
How CHM does DE&I
As a cultural institution dedicated to community, civic engagement, and storytelling, we need to hold ourselves to a higher standard. We are committing ourselves to create a more inclusive, representative, and equitable institution, which includes sharing authority for the documentation and interpretation of the city's history.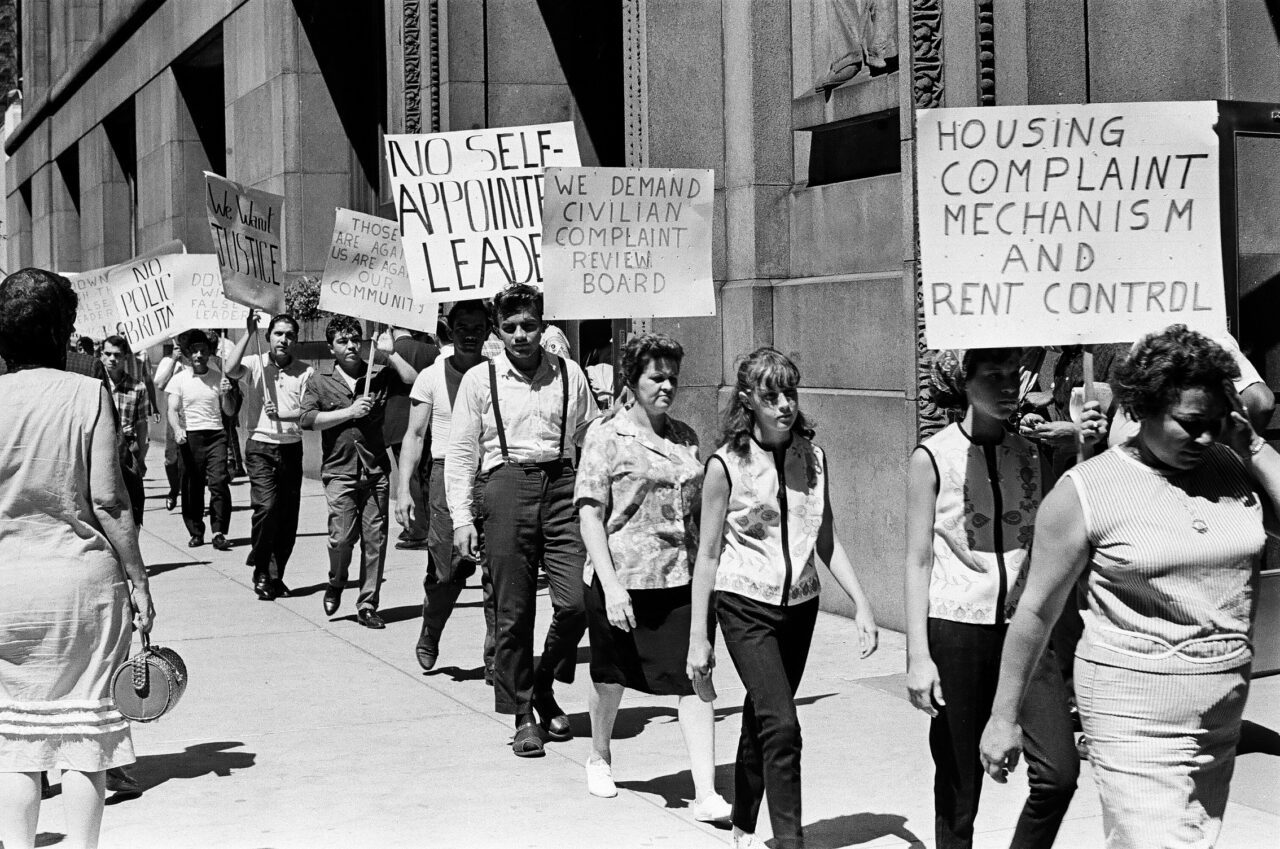 Land Acknowledgment
The Chicago History Museum is situated on ancestral homelands of the Potawatomi people, who cared for the land until forced out by non-Native settlers. The Ojibwe, Odawa, Peoria, Kaskaskia, Miami, Mascouten, Sac and Fox, Kickapoo, Ho-Chunk, Menomonee, and tribes whose names have been lost as a result of genocide also lived, gathered, and traded in this region. Today, Chicago is home to the largest urban Indigenous population in the Midwest, and they continue to honor this land and its waterways, practice traditions, and celebrate their heritage.
The Chicago History Museum acknowledges the contributions of Indigenous communities and commits to an ongoing collaboration to share a complex and inclusive history.
Making History Awards
Each year, the Making History Awards celebrates the accomplishments of individuals or corporations who have left their mark on Chicago. Over the past 28 years, we have honored 123 individuals from all walks of life for their enduring contributions to art and culture, sports, business, and civic life. We have also celebrated 13 companies for their historic corporate achievements.
Photograph by Kyle Flubacker Photography