Join Our Team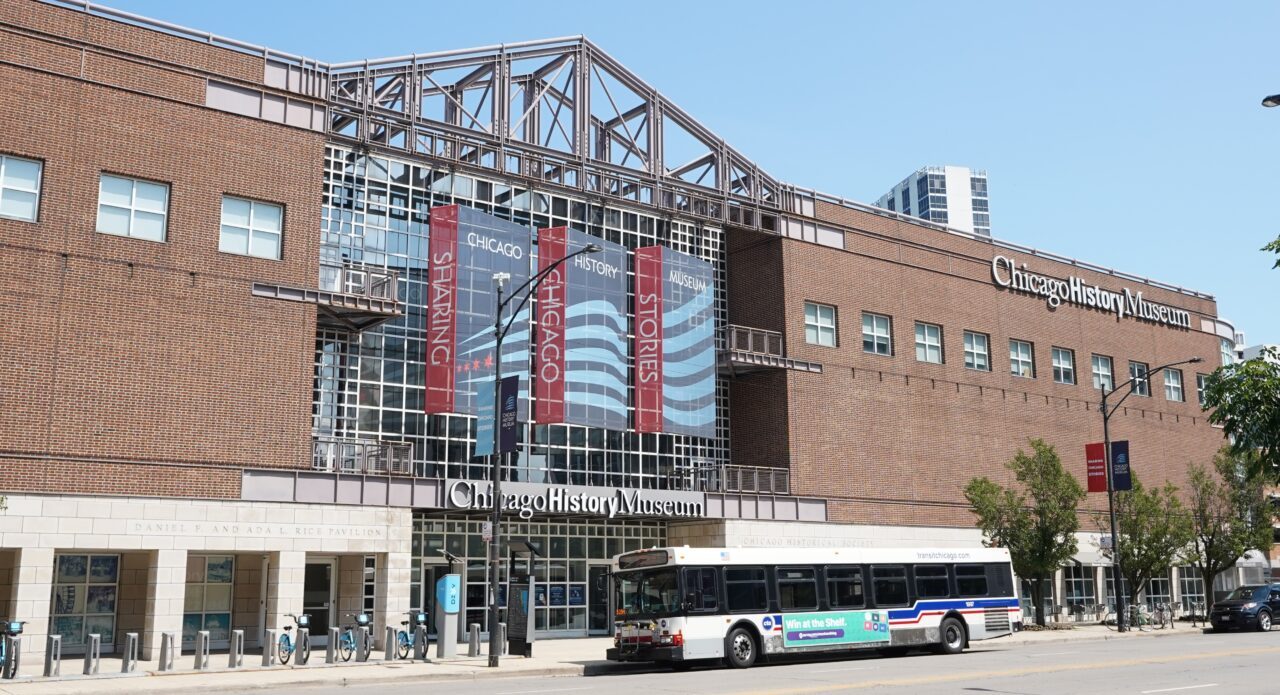 More than two hundred staff, volunteers, and interns work year-round to make the Chicago History Museum an inspiring place to share, learn, and engage with our community. Our staff, volunteers, and interns are passionate, dedicated, and always looking toward the future.
We invite you to join our team!
Vaccination Policy
With safety in mind, the Chicago History Museum implemented a mandatory vaccination policy effective October 4, 2021, requiring COVID-19 vaccination(s) for all employees, volunteers, and interns.
This decision was made in accordance with CHM's duty to provide and maintain a workplace that is as safe as possible during these uncertain times. We believe that adopting this policy safeguards the health of our employees, volunteers, interns, visitors, and the community at large from infectious diseases that may be reduced by vaccinations.
Individuals seeking an exemption for medical or religious reasons will have the ability to submit request to the Senior Director of Human Resources for review.
All offers of employment, internship agreements, and volunteer arrangements are contingent upon providing proof of vaccination.
Valid Proof of Vaccination includes
and 
Vaccination card or
Photocopy of vaccination card or
Digital record or app or
Printed record from vaccine provider
Thank you for your understanding.