What Is Thing?
Thing magazine was founded as a platform for Black LGBTQIA+ life. As such, its issues are full of art, house music, interviews, commentary, small and large features, recurring columns, poetry, and articles centering around Black culture, LGBTQIA+ culture, HIV/AIDS activism, drag, camp, and more. Individuals highlighted and interviewed in the ten issues include notables such as Marlon Riggs, Joan Jett Blakk, Essex Hemphill, RuPaul, and Vaginal Davis.
Thing was published in Robert Ford's Chicago apartment from 1989 to 1993, and thousands of copies were distributed worldwide through stores, subscriptions, and written requests for individual issues. At its height, the zine reached a circulation of nearly 3,000.
Learn more in this Google Arts & Culture story.
Credits
Special thanks to the following individuals who made this Google Arts & Culture exhibit possible:
Rebekah McFarland
Julie Wroblewski
Julius L. Jones
Esther Wang
Timothy Paton Jr.
Ashley Gillanders
Solveig Nelson
Delmas Foundation
Select Thing covers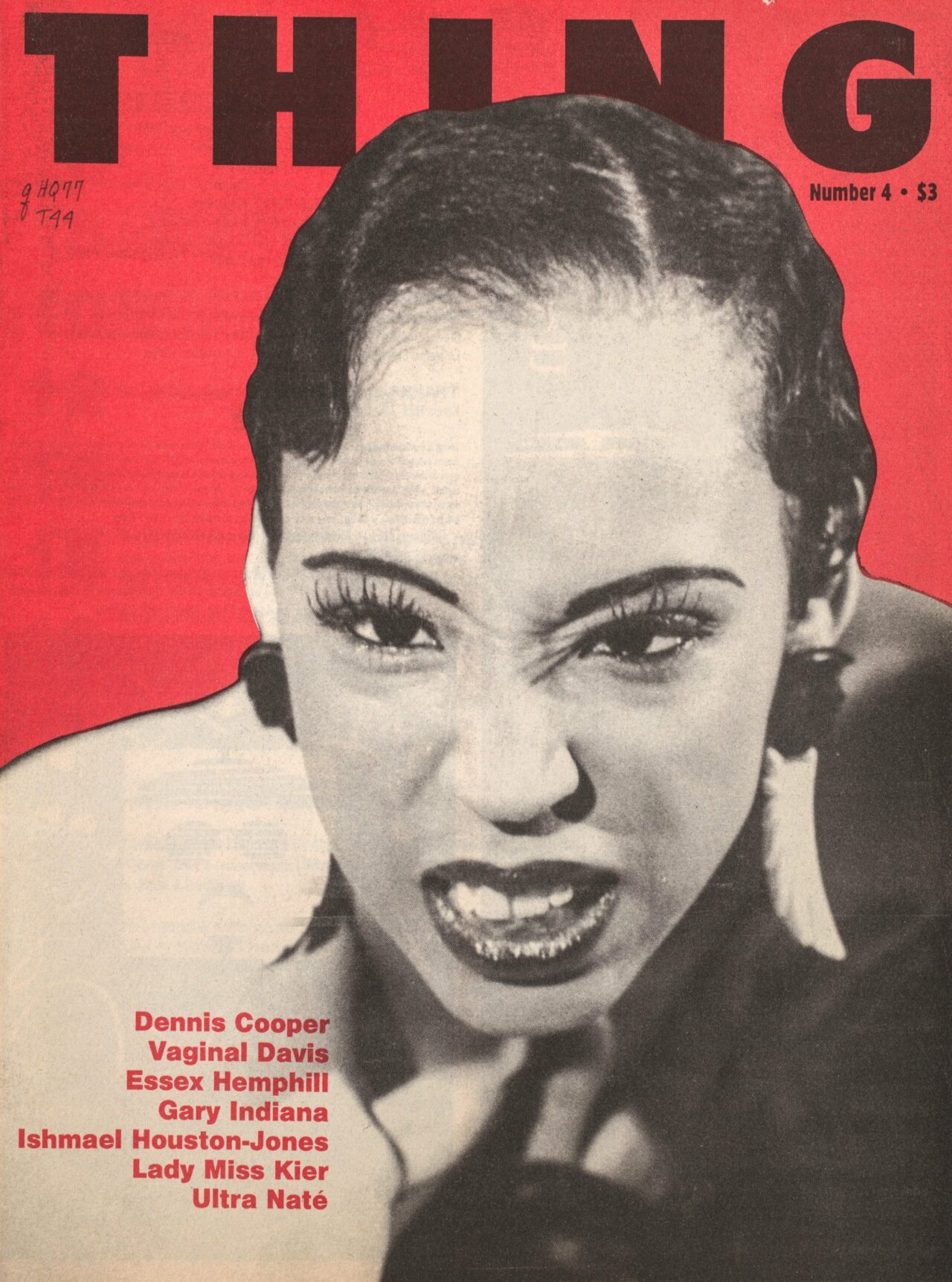 The cover of Thing no. 4 (Spring 1991) features model Pam Johnson photographed by Stephen Winter. CHM, ICHi-177004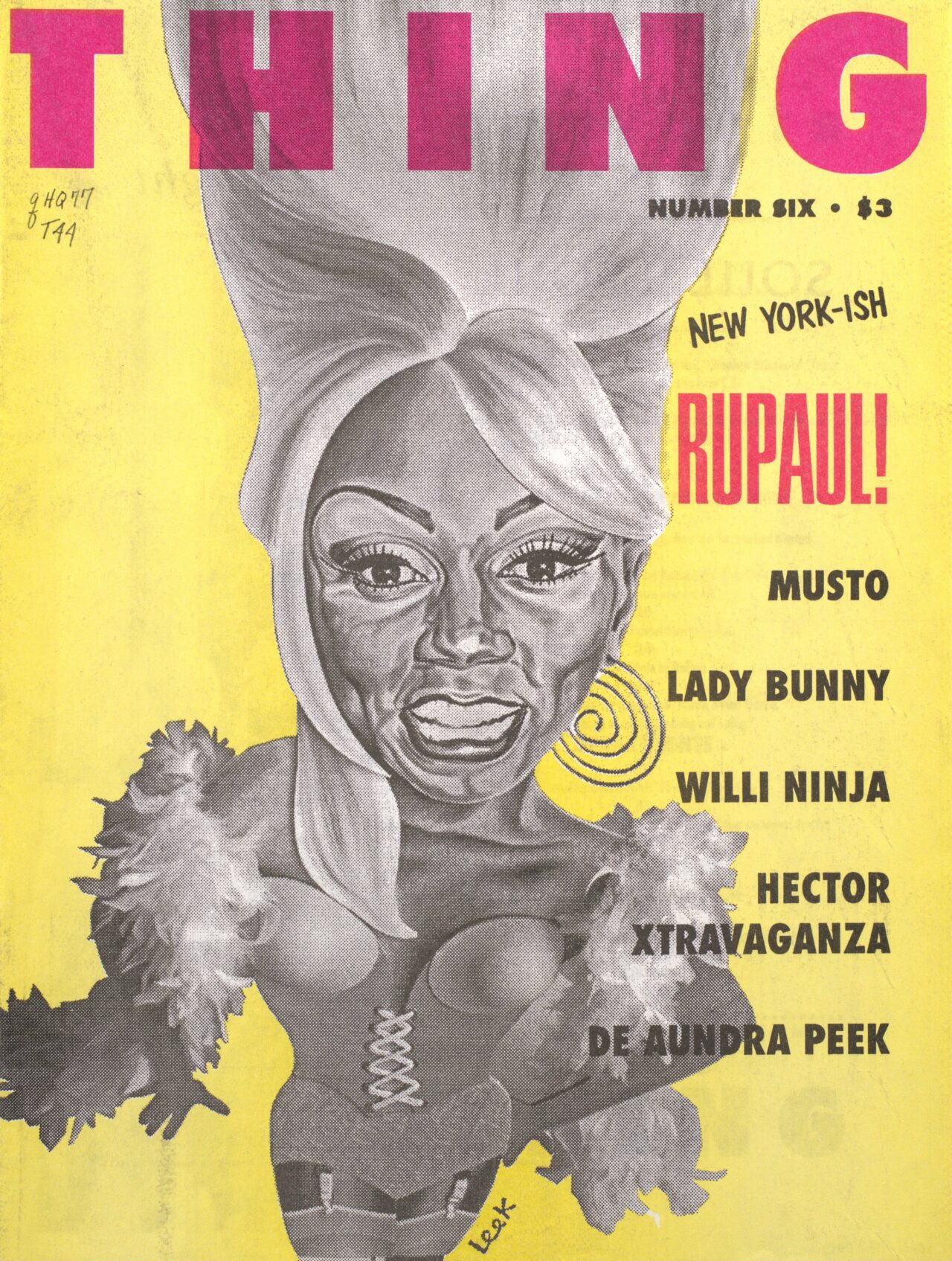 The cover of Thing no. 6 (Summer 1992) features a bubblehead illustration of RuPaul by artist Lee Kay. CHM, ICHi-177006
The cover of Thing no. 7 (Fall 1992) features Lemuel photographed by Trent Adkins. CHM, ICHi-177007