Blues and African American Life
Between 1940 and 1970, almost four million African Americans left the farms and small towns of the South to seek a better life in northern and west coast cities. This population shift came to be called the Great Migration. Along with their dreams of a better future, these newcomers brought with them an incredibly vibrant type of music: the blues. A prime destination for southern migrants was Chicago and one major result was the Chicago Electric Blues.
Learn more in this Google Arts & Culture story.
Credits
Special thanks to the following individuals who made this Google Arts & Culture exhibit possible:
Rosemary K. Adams – Director of Print and Multimedia Publications
Bob Blythe – Archives and Manuscript Volunteer
Angela Hoover – Rights and Reproduction Manager
Julius L. Jones – Digital Content Manger
Julie Wroblewski – Senior Archivist
The Photography of Raeburn Flerlage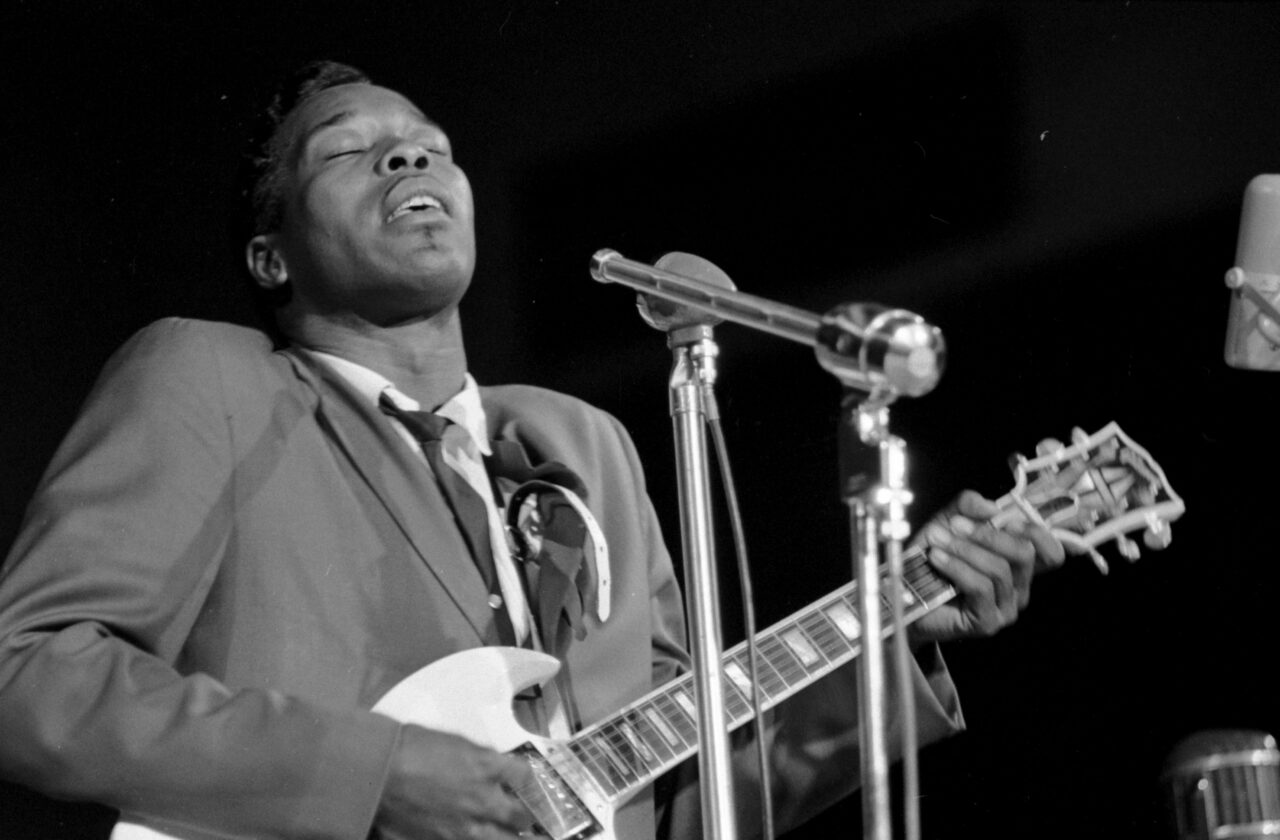 Buddy Guy performing at the Modern Chicago Blues Styles show at University of Chicago, June 1, 1966. CHM, ICHi-134176; Raeburn Flerlage, photographer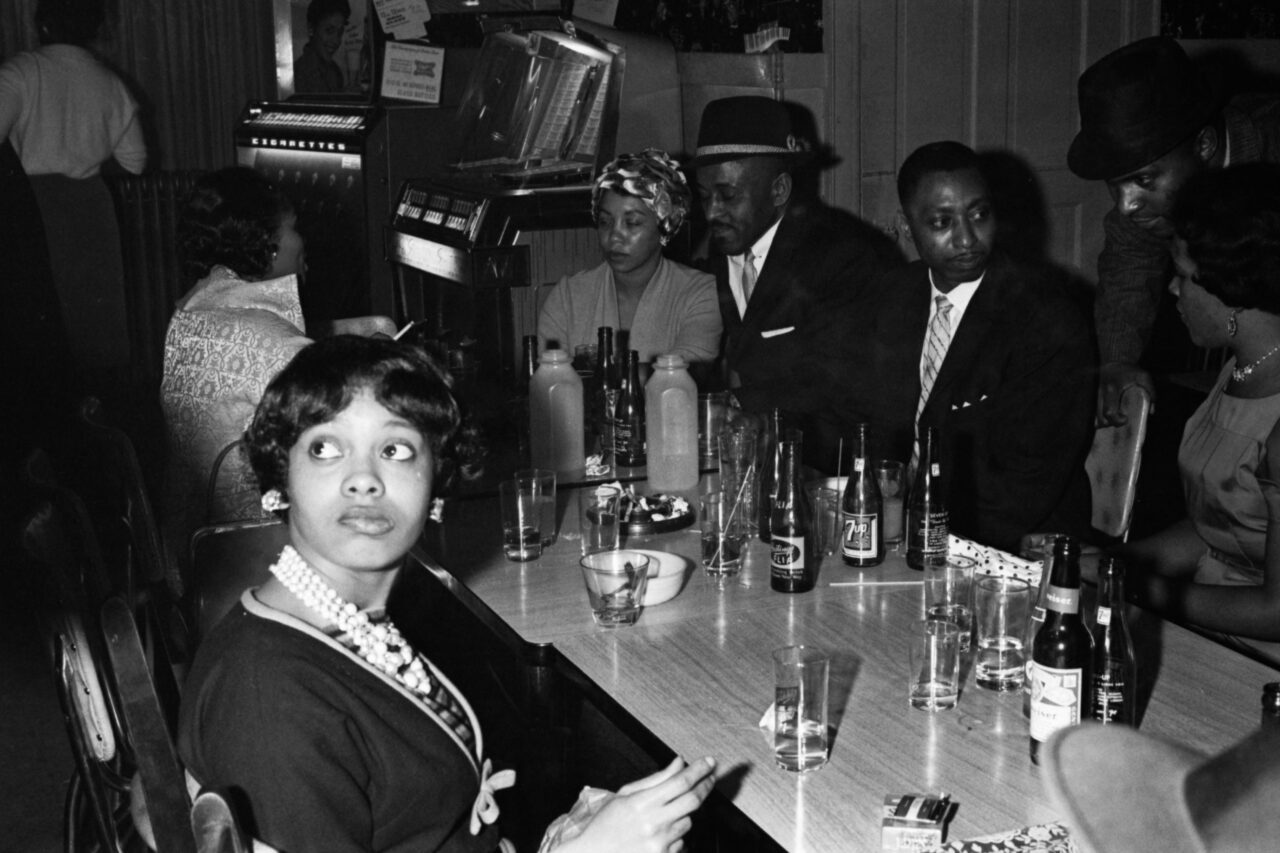 Patrons sitting at a table at an unidentified blues club in Chicago. CHM, ICHi-113097; Raeburn Flerlage, photographer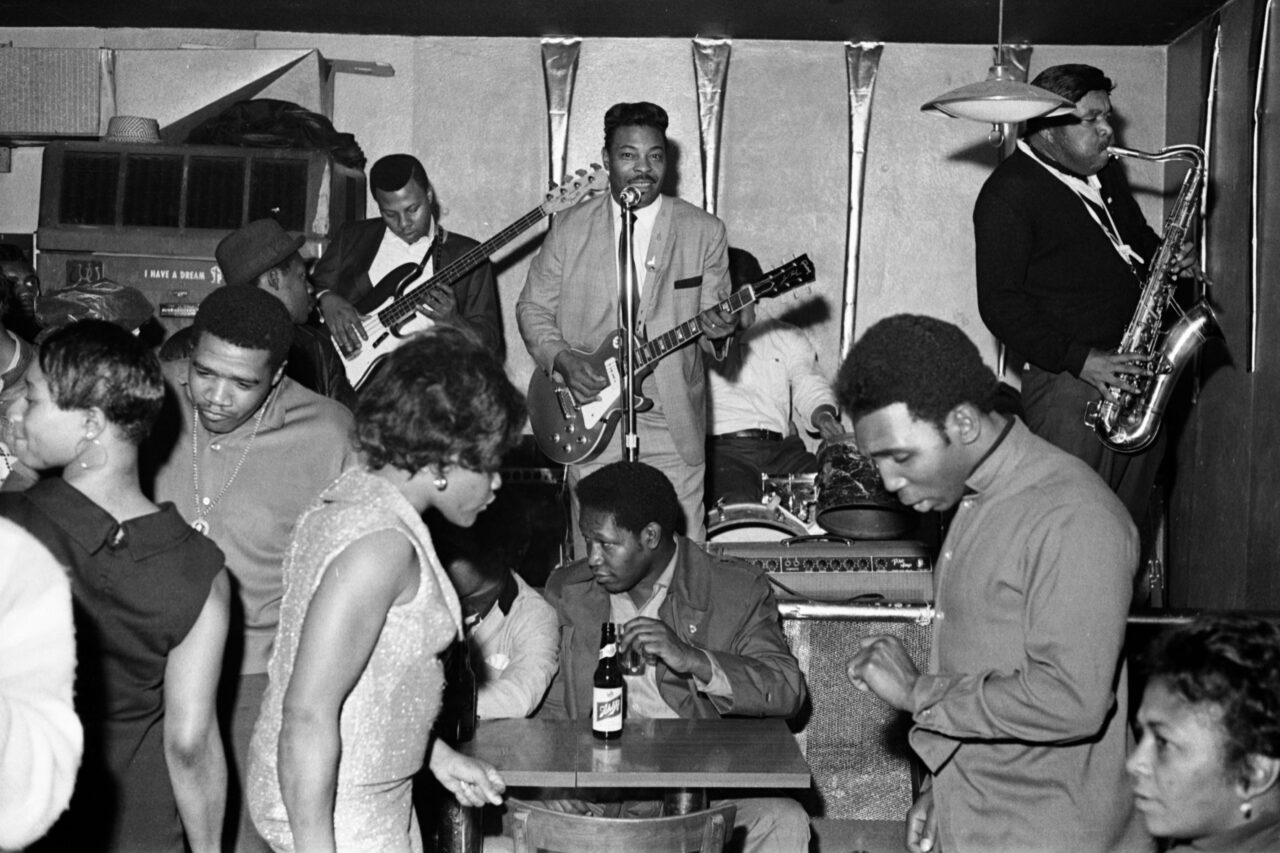 John Littlejohn and others during performance, photographed for Arhoolie Records, Chicago, November 1968. CHM, ICHi-102320_a; Raeburn Flerlage, photographer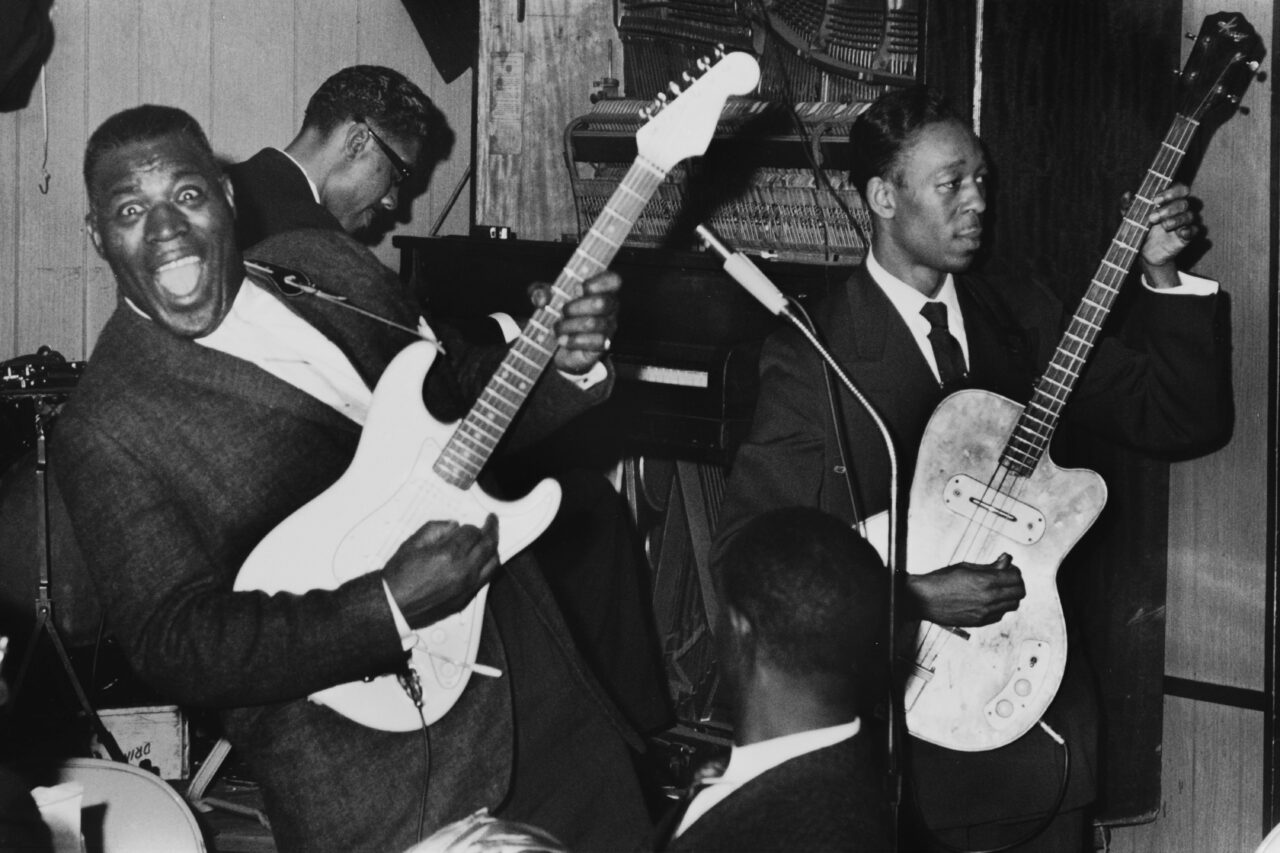 Howlin' Wolf (guitar), Andrew Blue Blood McMahon (electric bass), and Johnny Jones (piano) during a performance at Silvio's, Lake Street and Kedzie Avenue, Chicago, January 1964. CHM, ICHi-133460; Raeburn Flerlage, photographer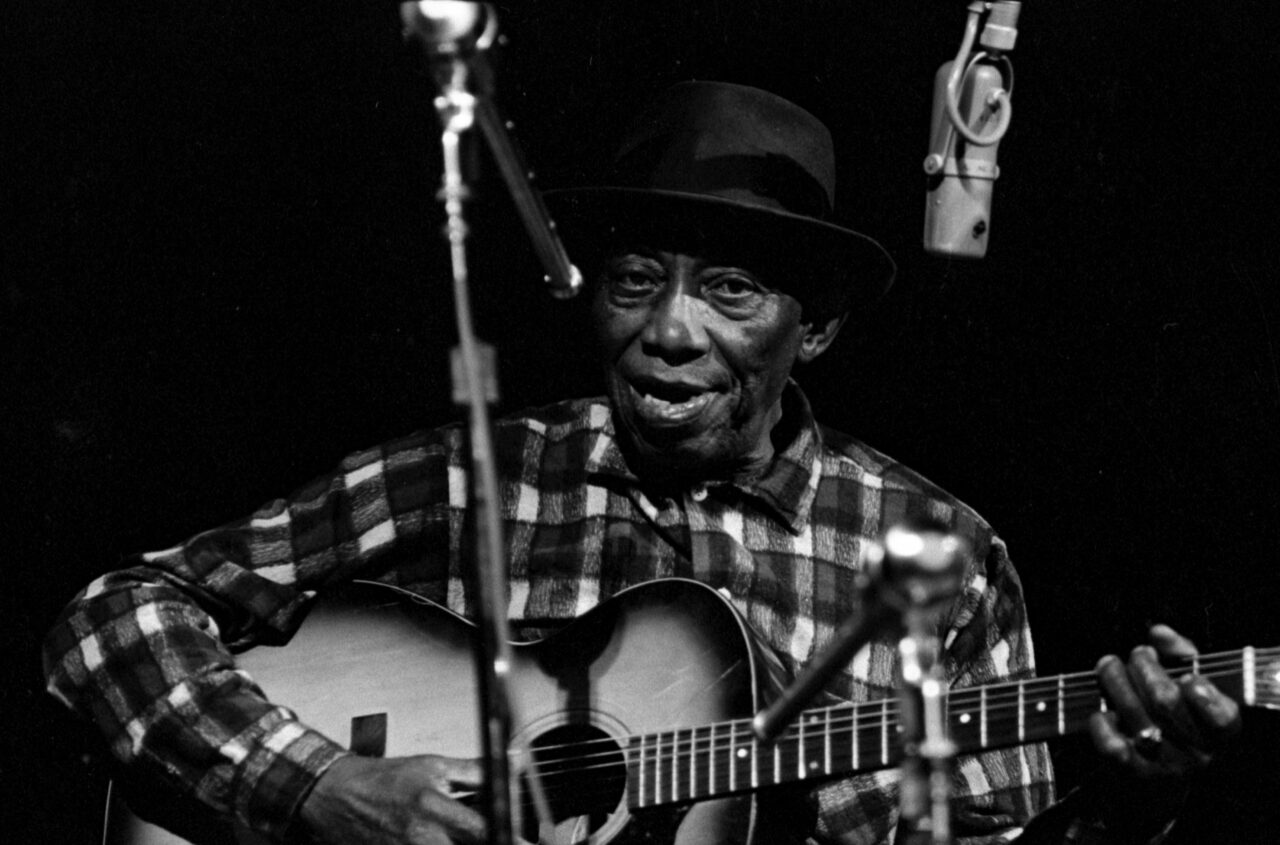 Mississippi John Hurt performing, c. 1965. CHM, ICHi-108887; Raeburn Flerlage, photographer