Rising Out of the Fire
Elmer Whiting, a Chicago streetcar conductor, kept a detailed diary throughout 1894. That year Chicago still buzzed from the World's Columbian Exposition, the world's fair held a year earlier. In these decades following the Chicago Fire of 1871, the city experienced great growth and transitions. Elmer's diary is a window into that complex history.
Ride around Chicago with Elmer in this Google Arts & Culture story.
Credits
Special thanks to the following individuals who made this Google Arts & Culture story possible:
Curatorial Team: Madison Higgs, Sarah Howard, Kira S. Light, Joseph Magnelli, Derek Potts, and Peter T. Alter
Curatorial Assistant: Pieter de Tombe
Editors: Emily H. Nordstrom and Jill M. Walker
Rights and Reproductions: Angela Hoover and Sarah Yarrito
Photographers: Joseph Aaron Campbell and Stephen J. Jensen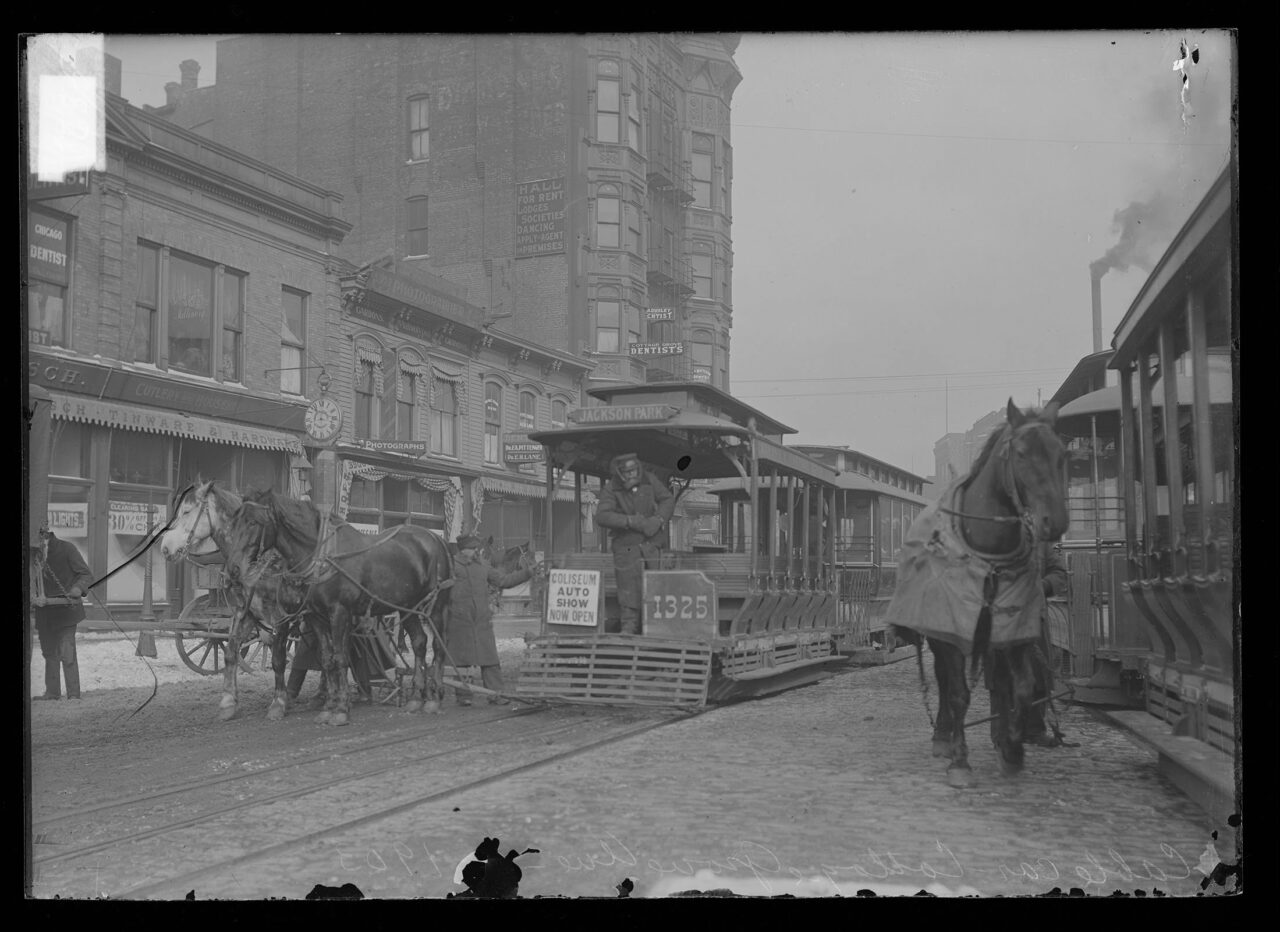 Horse-drawn streetcars, South Cottage Grove Avenue, Chicago, 1903. DN-0000484, Chicago Daily News collection, CHM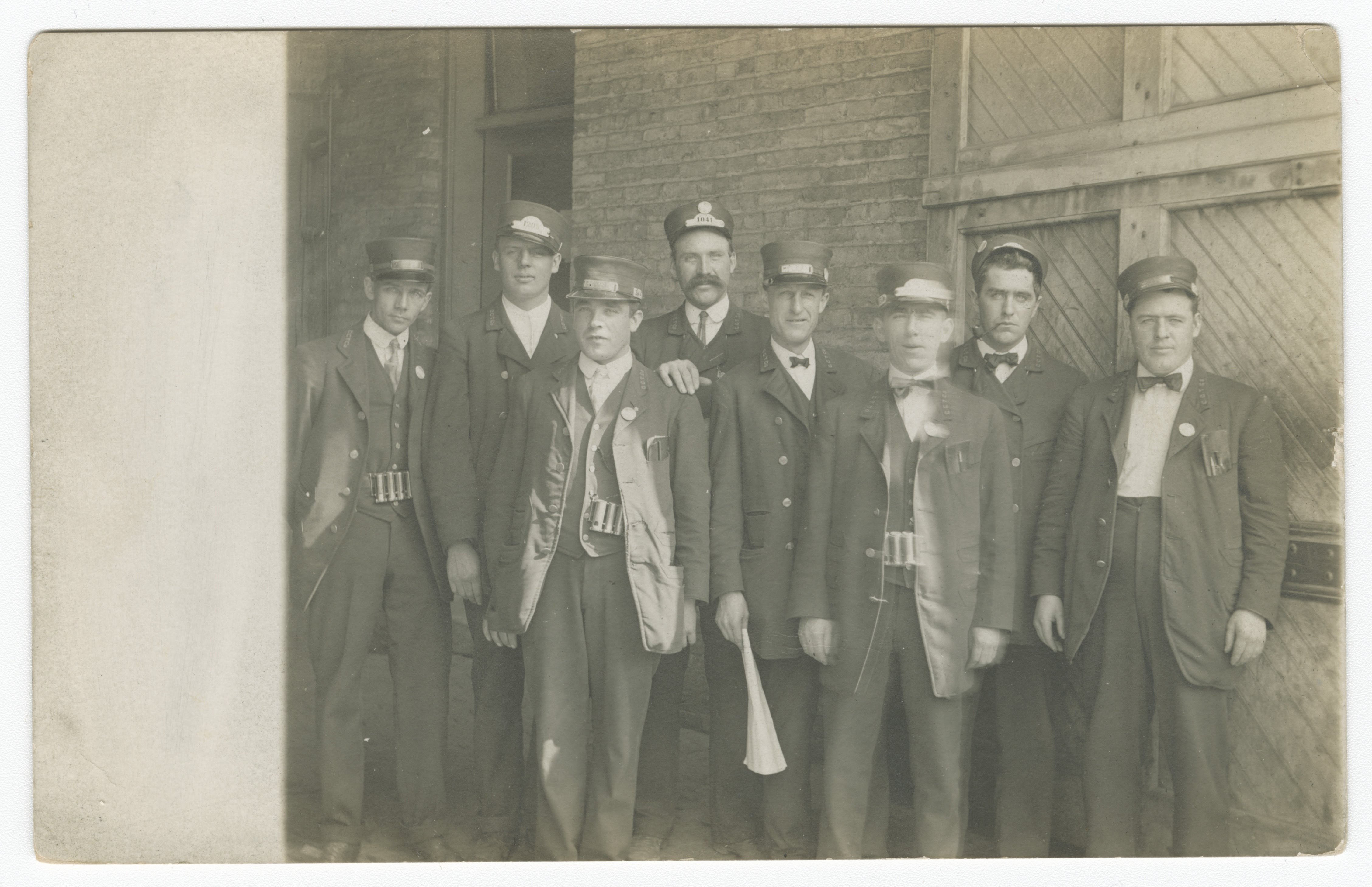 Cable car conductors ready for line-up, 1900. CHM, ICHi-015012; Charles R. Childs, photographer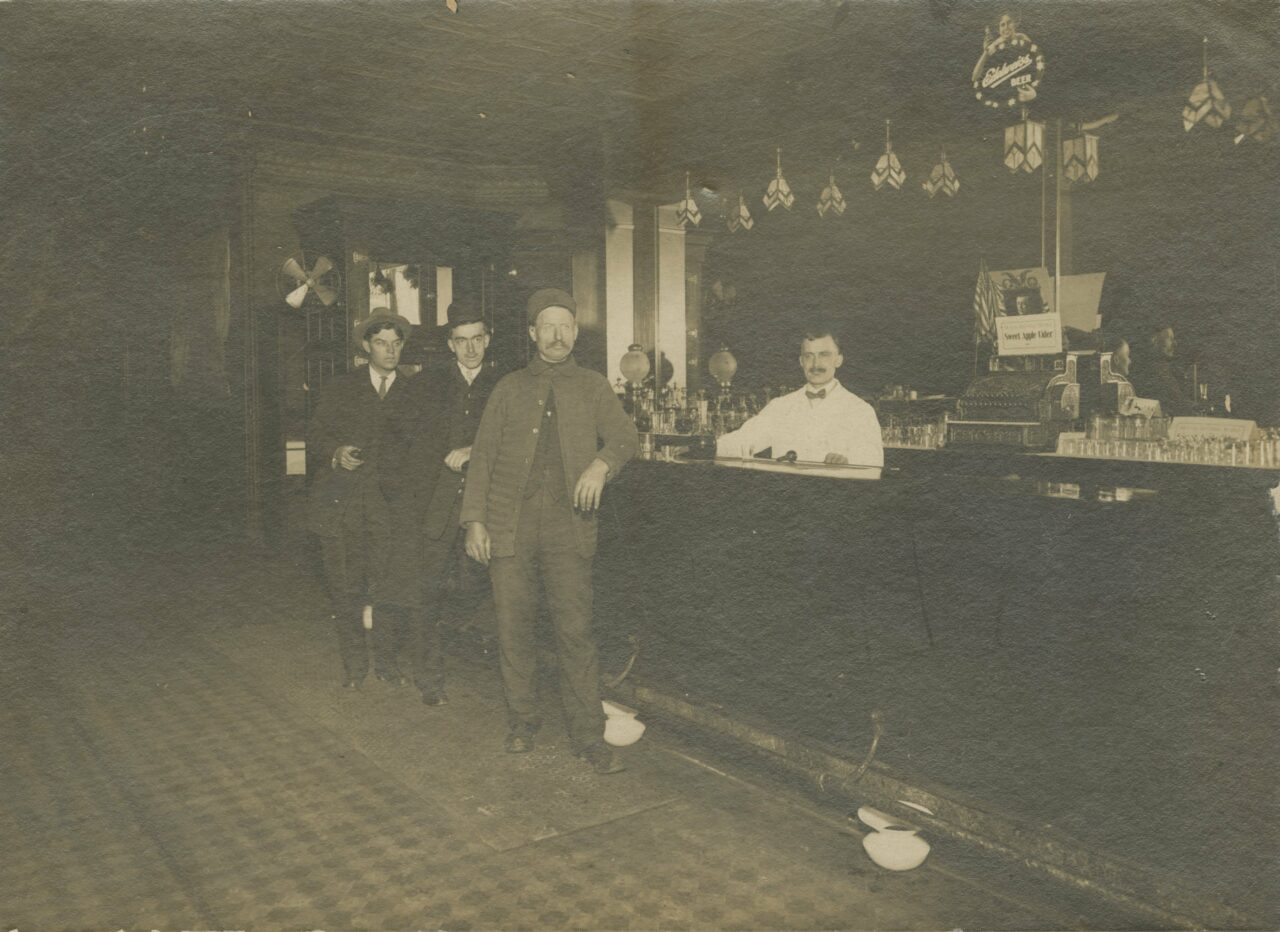 Streetcar conductor at a saloon, 1900. CHM, ICHi-064100