Civil Rights Through Law and Order
Reverend Joseph H. Jackson was a renowned African American pastor and civil rights leader of the twentieth century. Jackson left his mark through activism focused on education, housing, and both economic and political equality for African Americans.
Reverend Jackson remains a key figure in the narrative of the Civil Rights Movement. The arguments that Jackson made are still discussed in the struggle for Black liberation today. Despite controversy, Jackson represents traditions that remain a part of the Black community and deserve recognition. There is much to learn about activism from Jackson's career—lessons that are sure to be used as the fight for racial equality continues.
Learn more in this Google Arts & Culture story.
Credits
Special thanks to the following individuals who made this Google Arts & Culture exhibit possible:
Tanya Calvin
National African American Museum of History and Culture
Robert Frederick Smith Internship and Fellowship Program
Julie Wroblewski
Julius L. Jones
Heidi Samuelson
Timothy Paton Jr.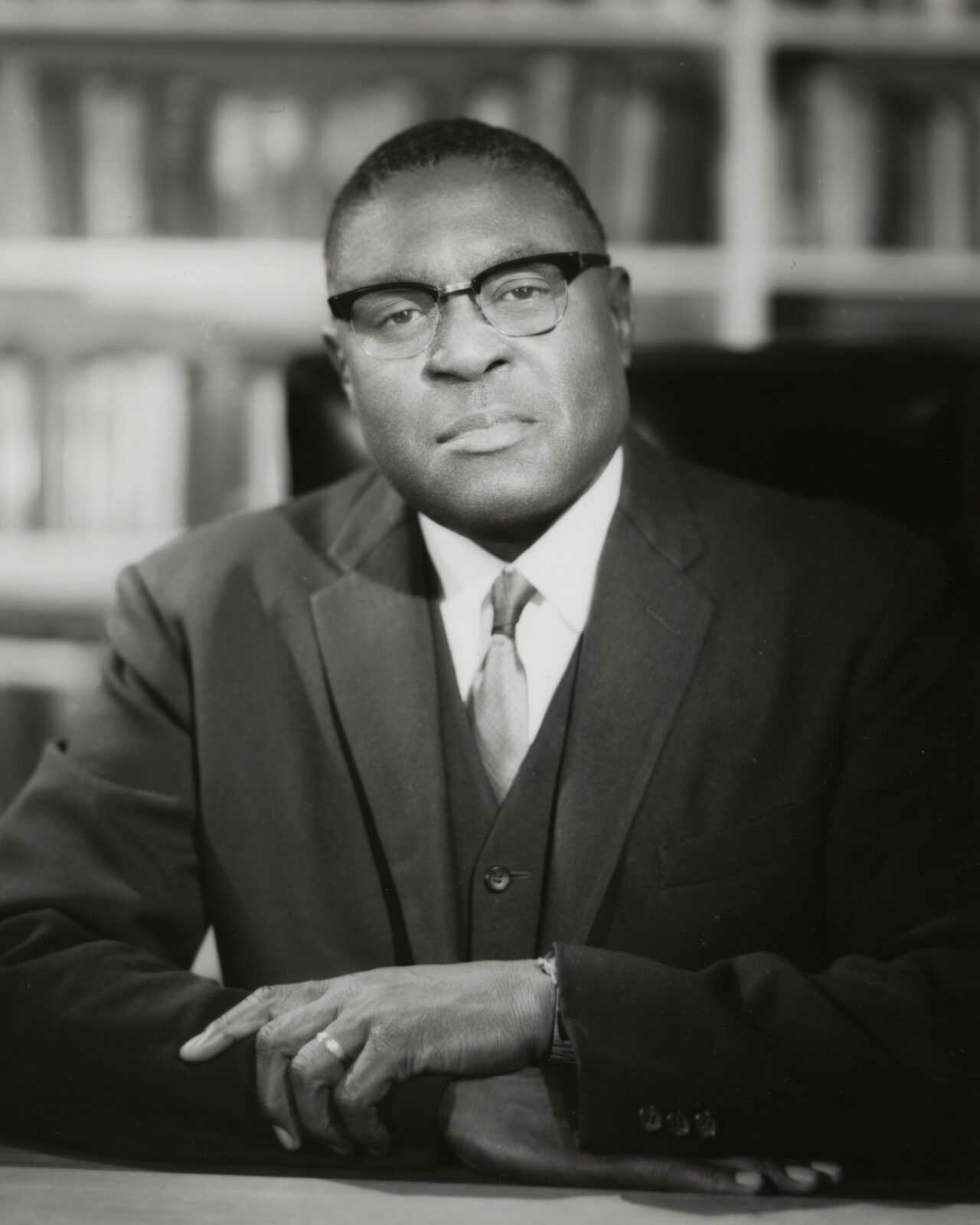 Joseph H. Jackson in 1966. CHM, ICHi-176417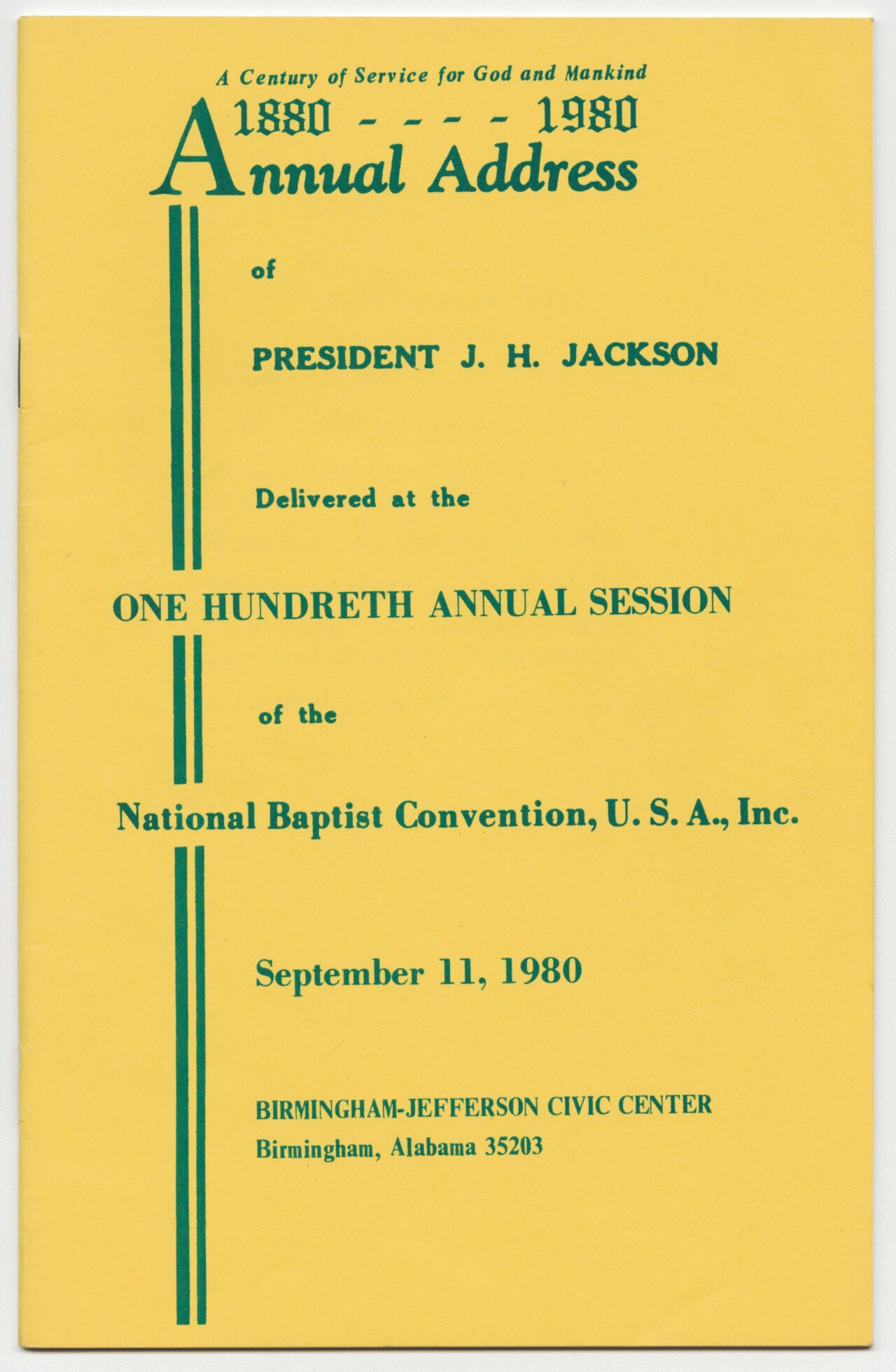 On September 11, 1980, Jackson delivered this address at the one hundredth annual session of the National Baptist Convention in Birmingham, Alabama. CHM, ICHi-176405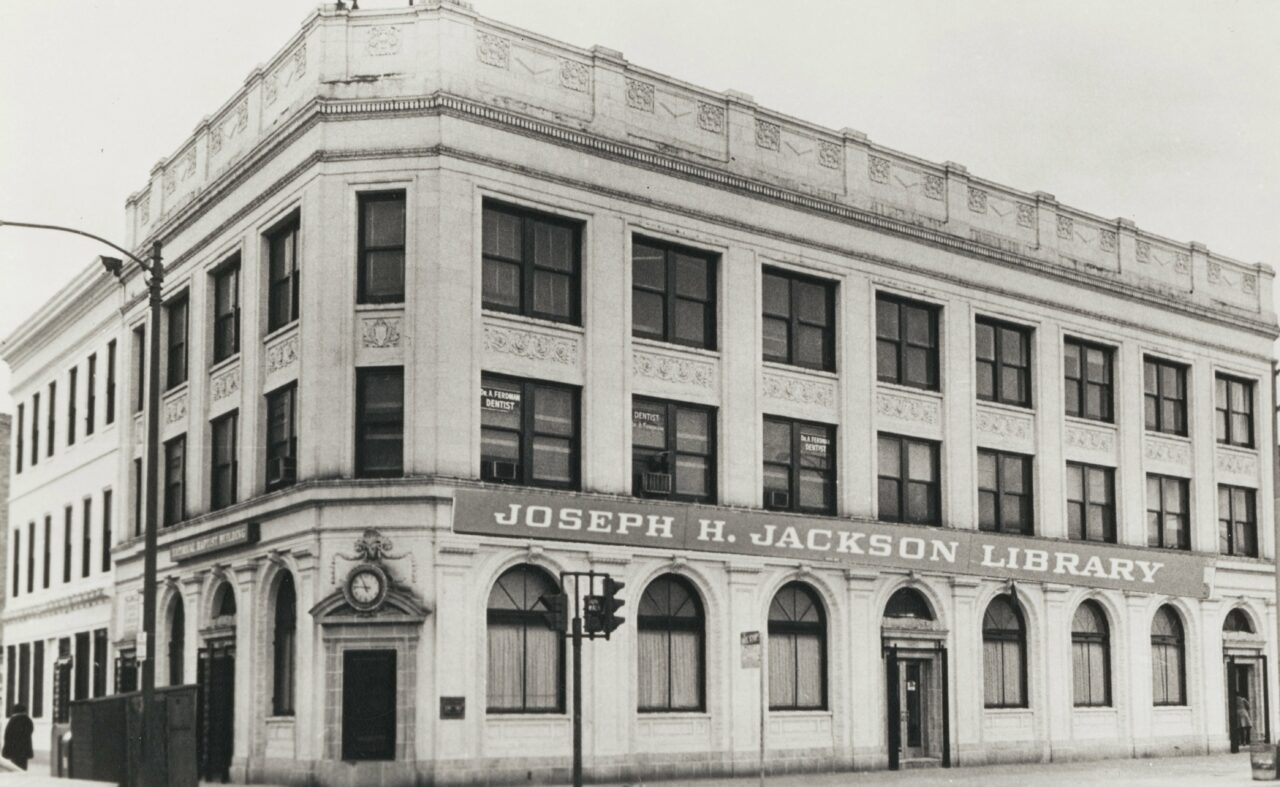 In 1973, as part of his tenure as president of the National Baptist Convention, Jackson helped open the Joseph H. Jackson Library on the South Side of Chicago. CHM, ICHi-176409