Founded in Chicago, Operation PUSH has been one of the most important social justice organizations in the United States since 1971.
December 2021 marked the 50th anniversary of the founding of the Chicago-based civil rights organization Operation PUSH. Established by the Reverend Jesse L. Jackson Sr., the organization has fought for economic empowerment from its headquarters on the city's South Side.
Learn more in this Google Arts & Culture story.
Credits
Special thanks to the following individuals who made this Google Arts & Culture story possible:
Peter T. Alter
Charles E. Bethea
Julius L. Jones
Heidi A. Samuelson
Esther D. Wang
Select Images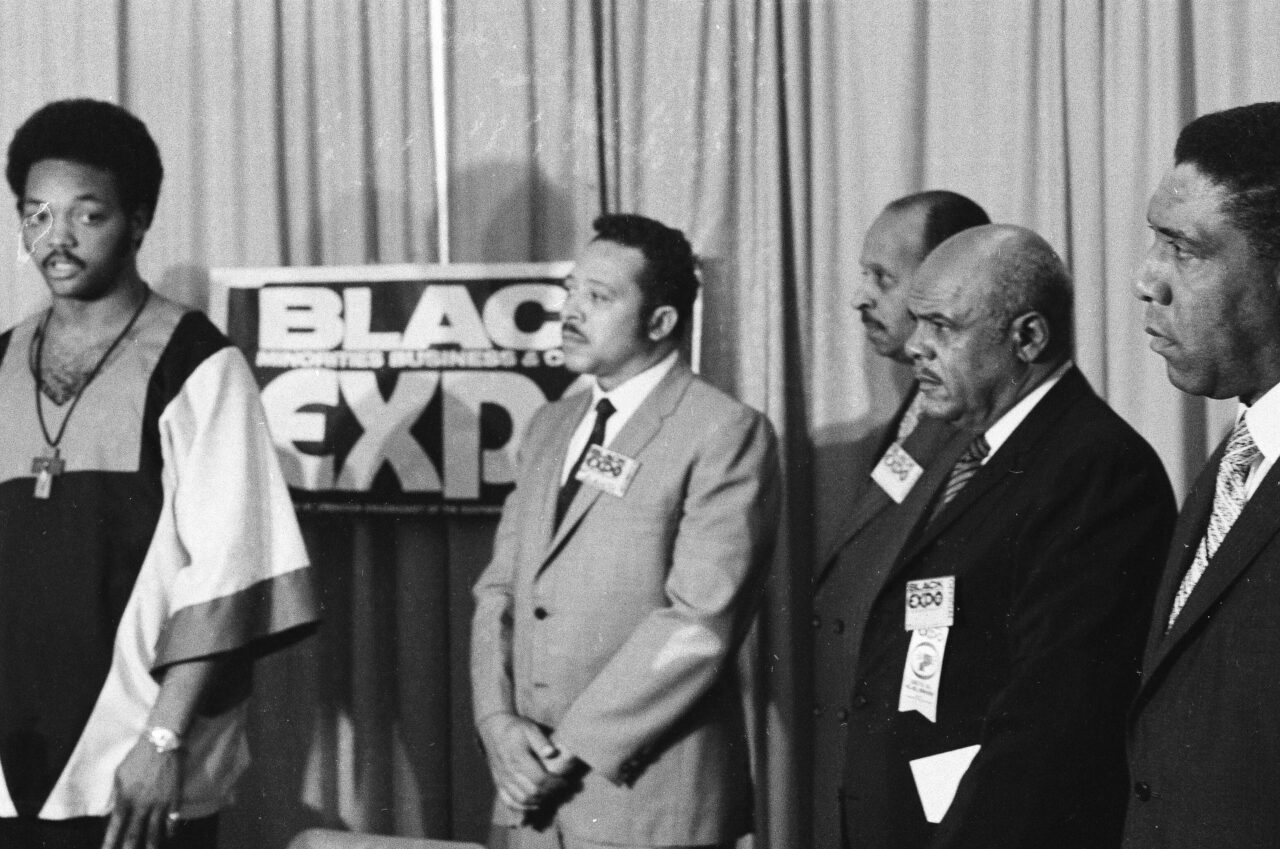 Reverends Clay Evans, Calvin Morris, Jesse Jackson (far left), and other officials open the Black and Minorities Business and Cultural Expo with a ribbon cutting ceremony at the International Amphitheatre, 4220 South Halsted Street, Chicago, October 3, 1969. ST-19031760-0015, Chicago Sun-Times collection, CHM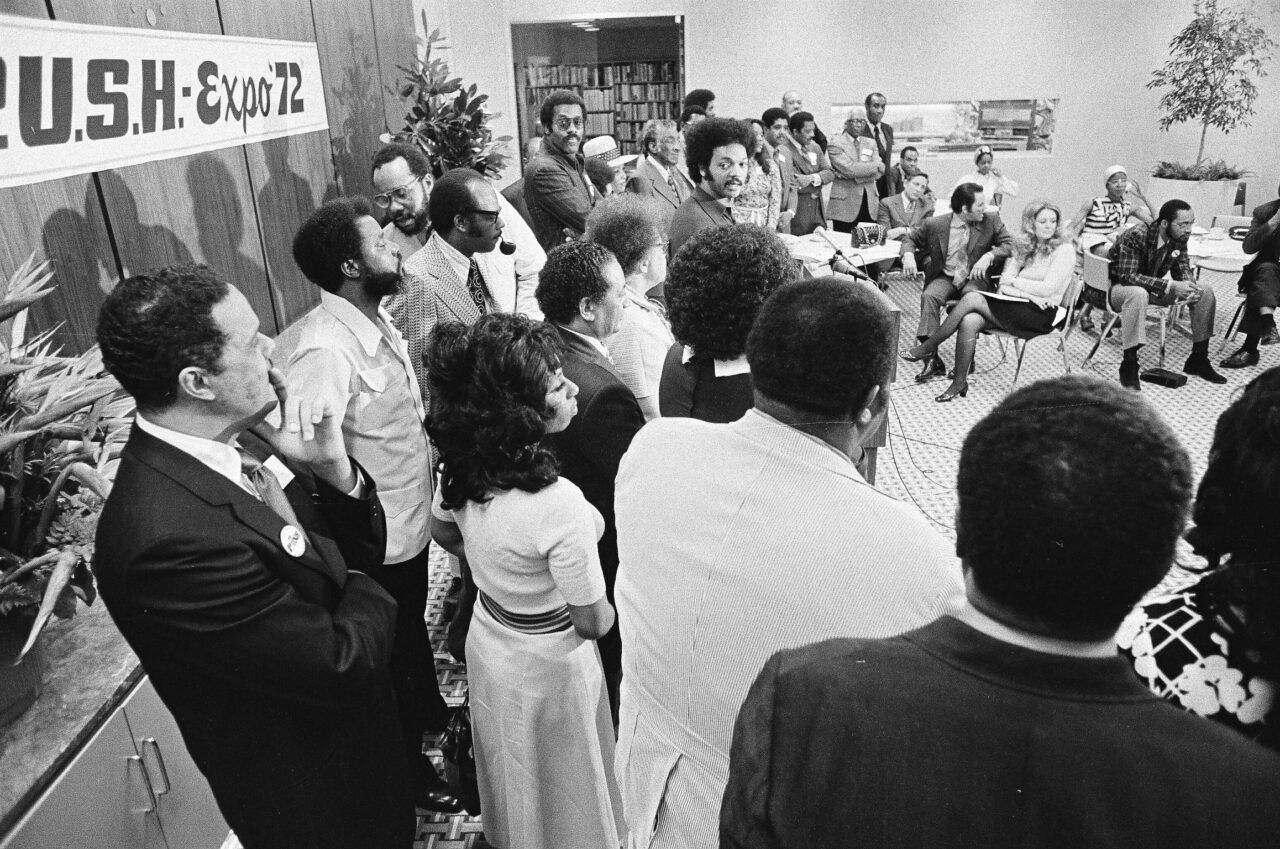 Reverend Jesse Jackson, president of Operation PUSH, announces the first PUSH Expo at a press conference at Johnson Publishing Company, 820 South Michigan Avenue, Chicago, May 18, 1972. ST-19031745-0008, Chicago Sun-Times collection, CHM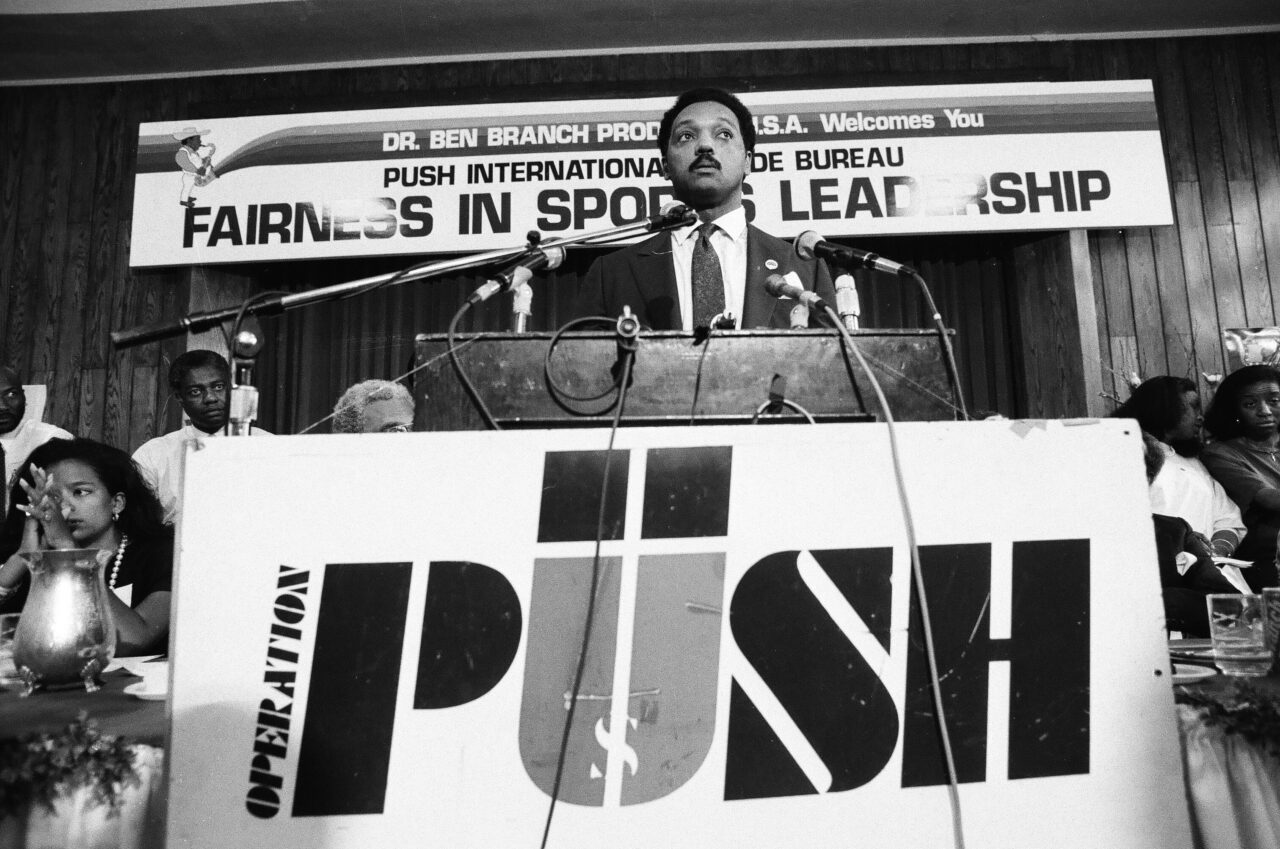 Jesse Jackson speaks at the Fairness in Sports Leadership conference to address the need for minorities in coaching and front-office positions in major league sports, at Operation PUSH headquarters, 930 East 50th Street, Chicago. May 28, 1987. ST-12002798-0062, Chicago Sun-Times collection, CHM