The Photographs of James C. Darby
This collection of photographs was donated to the Chicago History Museum by James C. Darby, a former Navy cryptographer and radioman who served during the Korean War between 1952 and 1956. Darby started the first Chicago chapter of Gay, Lesbian and Bisexual Veterans of America (GLBVA) in 1991. Darby met with President Clinton several times in 1993 to discuss lifting the ban on homosexuals in the military. When the "Don't Ask/Don't Tell/Don't Pursue" compromise was announced in July 1993, Darby was arrested at the White House with other veterans protesting the decision.
See his photographs and learn more in this Google Arts & Culture Story.
Related Resources
This story has been adapted from "Drag in the Windy City," posted in 2018 as part of Lake Forest College's Digital Chicago project.
Listen to an oral history the Chicago History Museum did with James Darby as part of its Chicago Cold War Oral History Project here.
Credits
Special thanks to the following individuals and organizations who made this Google Arts & Culture story possible:
Andrew W. Mellon Foundation
Chicago History Museum
Lake Forest College
Elizabeth Benacka, Ph.D.
Rodney Bethea, Research Assistant, LFC '20
Select Images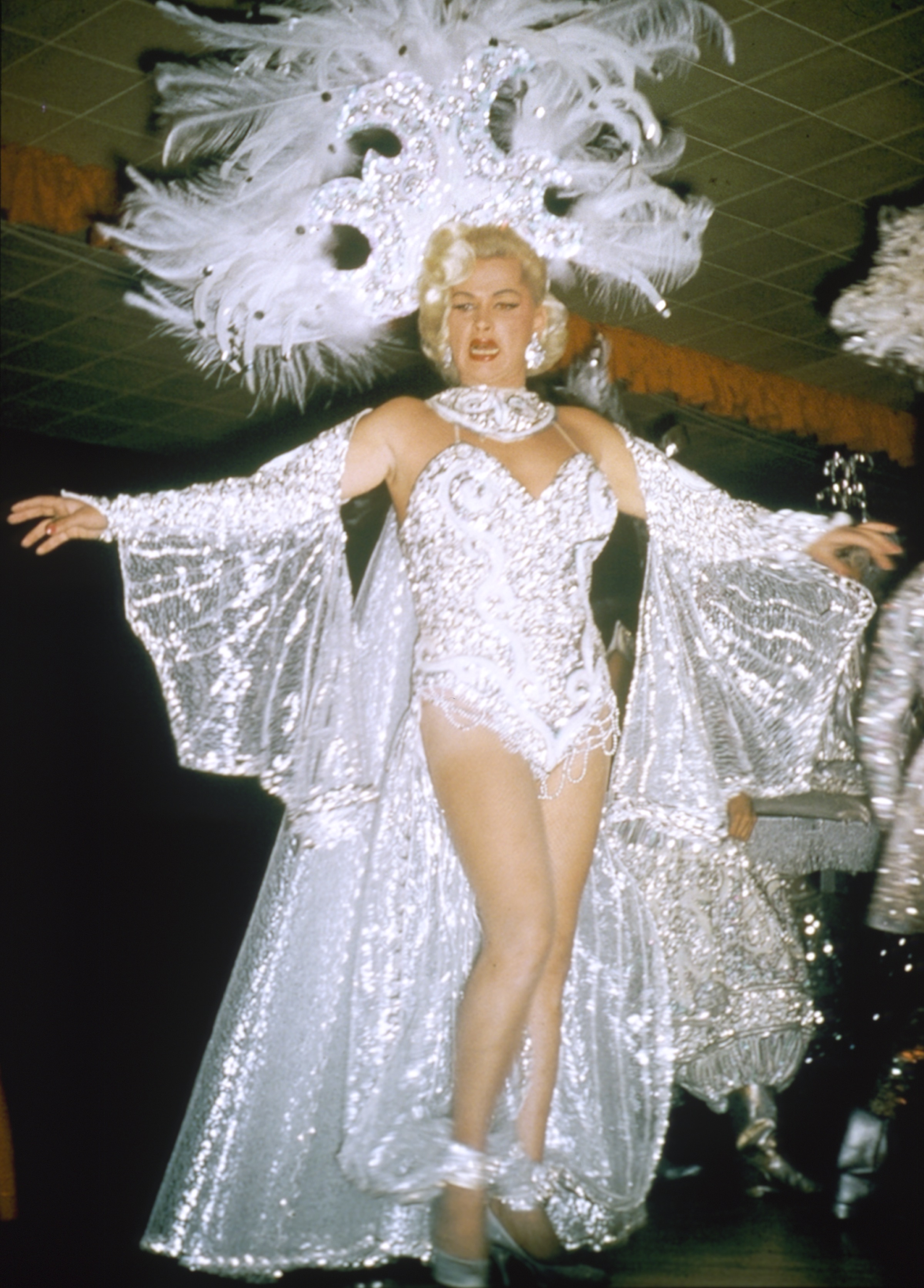 Jewel Box Revue drag show at Robert's Show Lounge, 1956. CHM, ICHi-062191; photograph by James C. Darby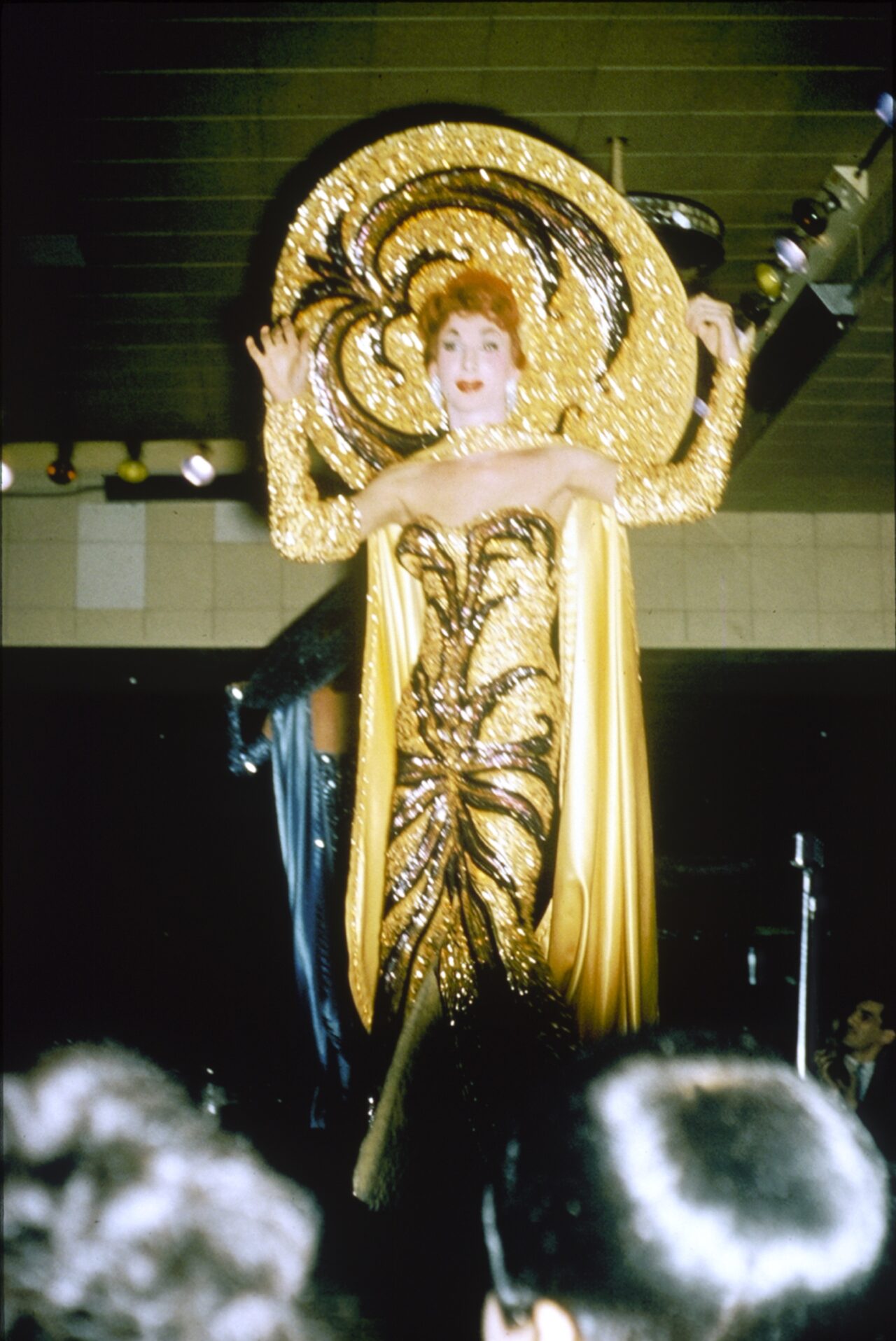 Jewel Box Revue drag show at Robert's Show Lounge, 1956. CHM, ICHi-062203; photograph by James C. Darby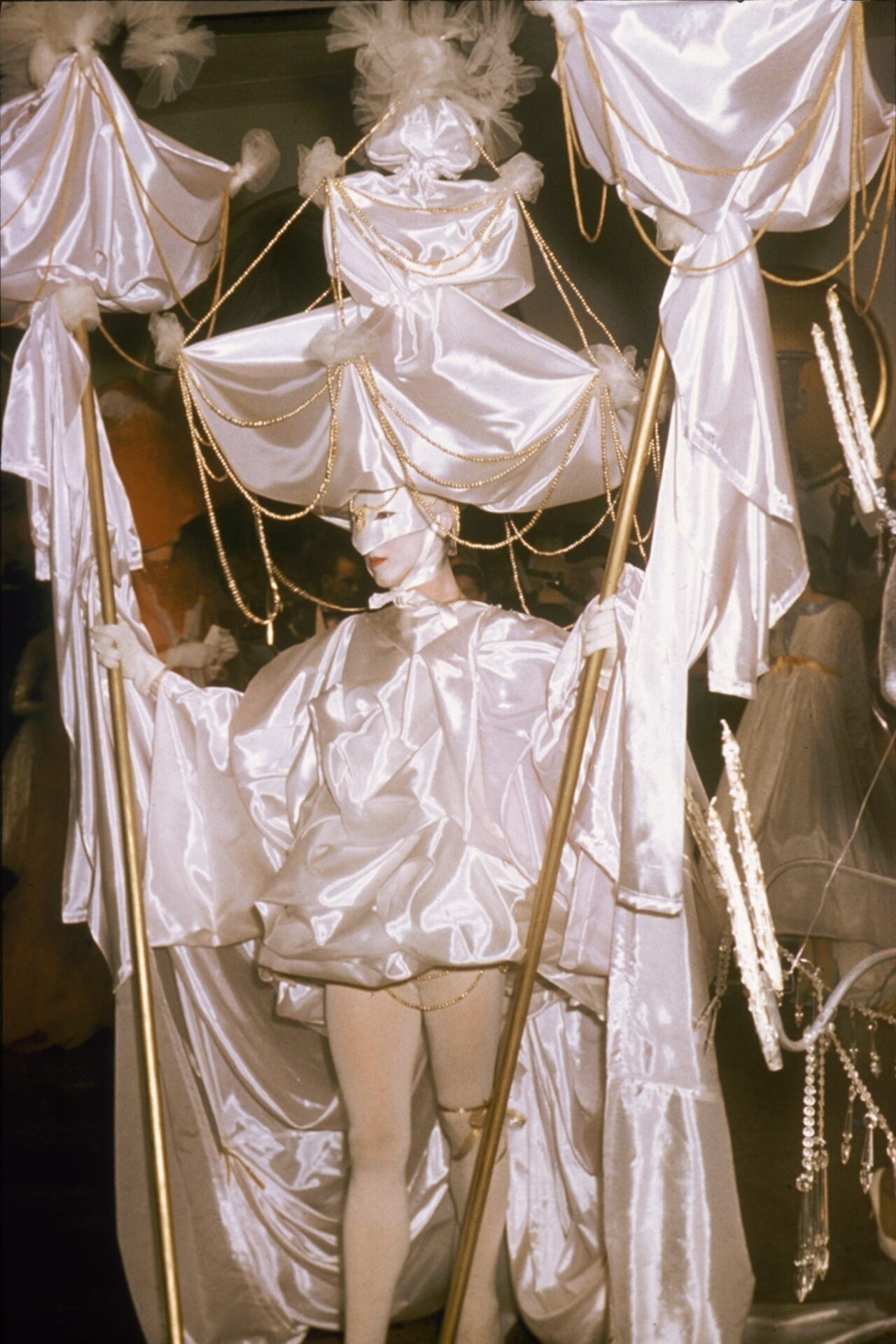 Beaux Arts Ball at the Ambassador West Hotel, 1958. CHM, ICHi-062214; photograph by James C. Darby