The uprising on Division Street and the demand for change
The Division Street Rebellion, which began on June 12, 1966, deeply affected how Puerto Ricans came to understand themselves and their place in the city of Chicago. It also forced the city to begin to grapple with how and where it had positioned Puerto Ricans, both physically and politically, as they migrated to Chicago in larger numbers.
Learn more in this Google Arts & Culture story.
Credits
Special thanks to the following individuals who made this Google Arts & Culture story possible:
Peter T. Alter
Elena Gonzales
Ivan Guzman
Liliana Macias
Heidi Samuelson
Esther D. Wang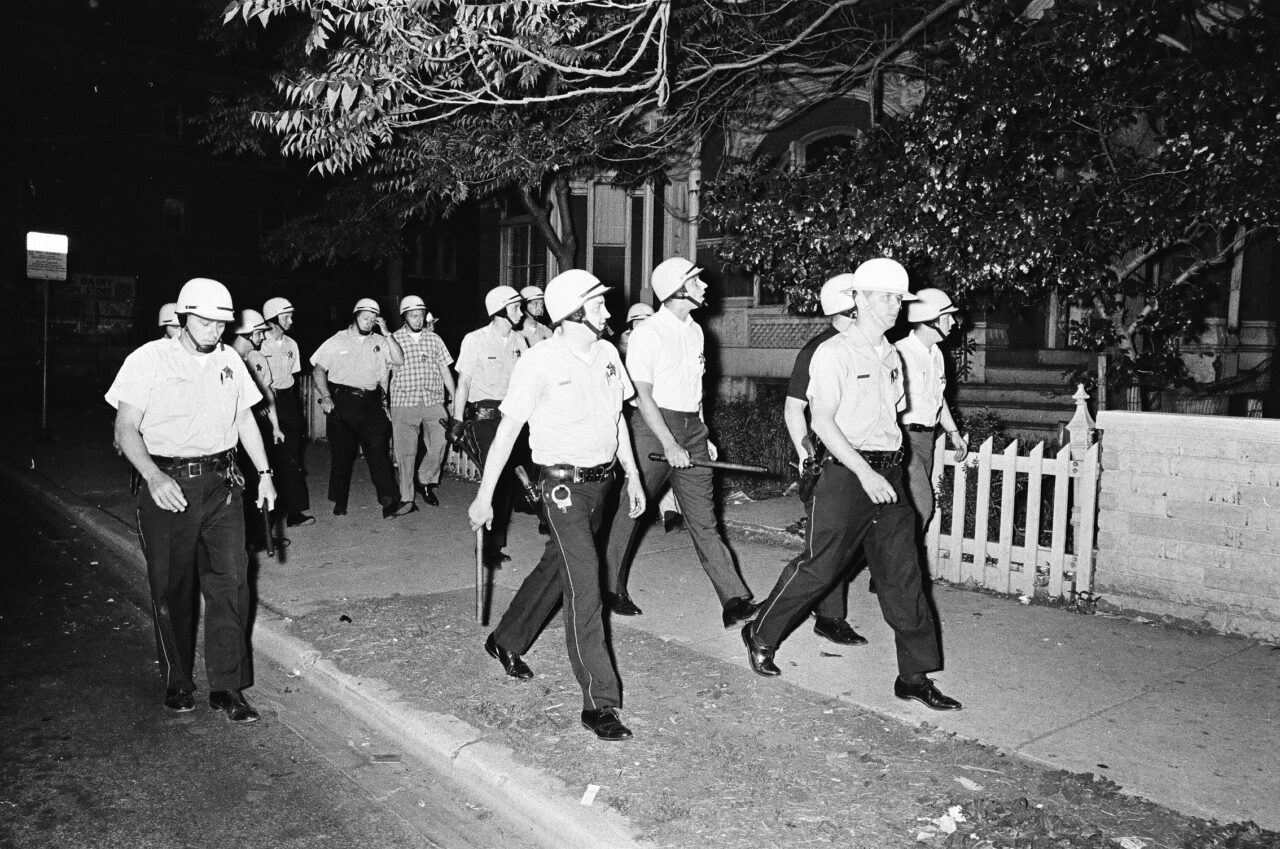 Police presence during riot in Puerto Rican community on Division Street near Hoyne Avenue, Chicago. ST-11007177-0009, Chicago Sun-Times collection, CHM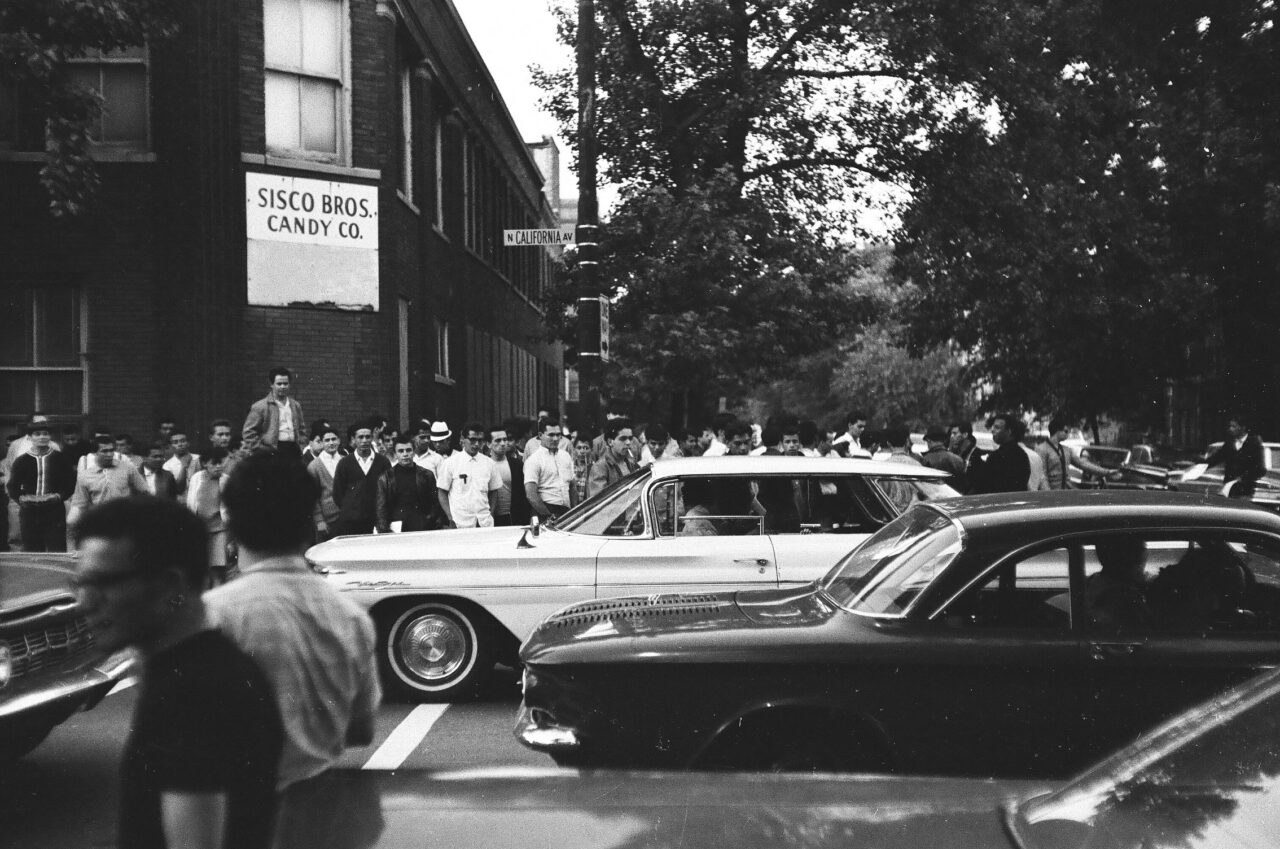 Police patrol area on West Division Street between North Washtenaw and California Avenues during riots, Chicago. ST-12006220-0011, Chicago Sun-Times collection, CHM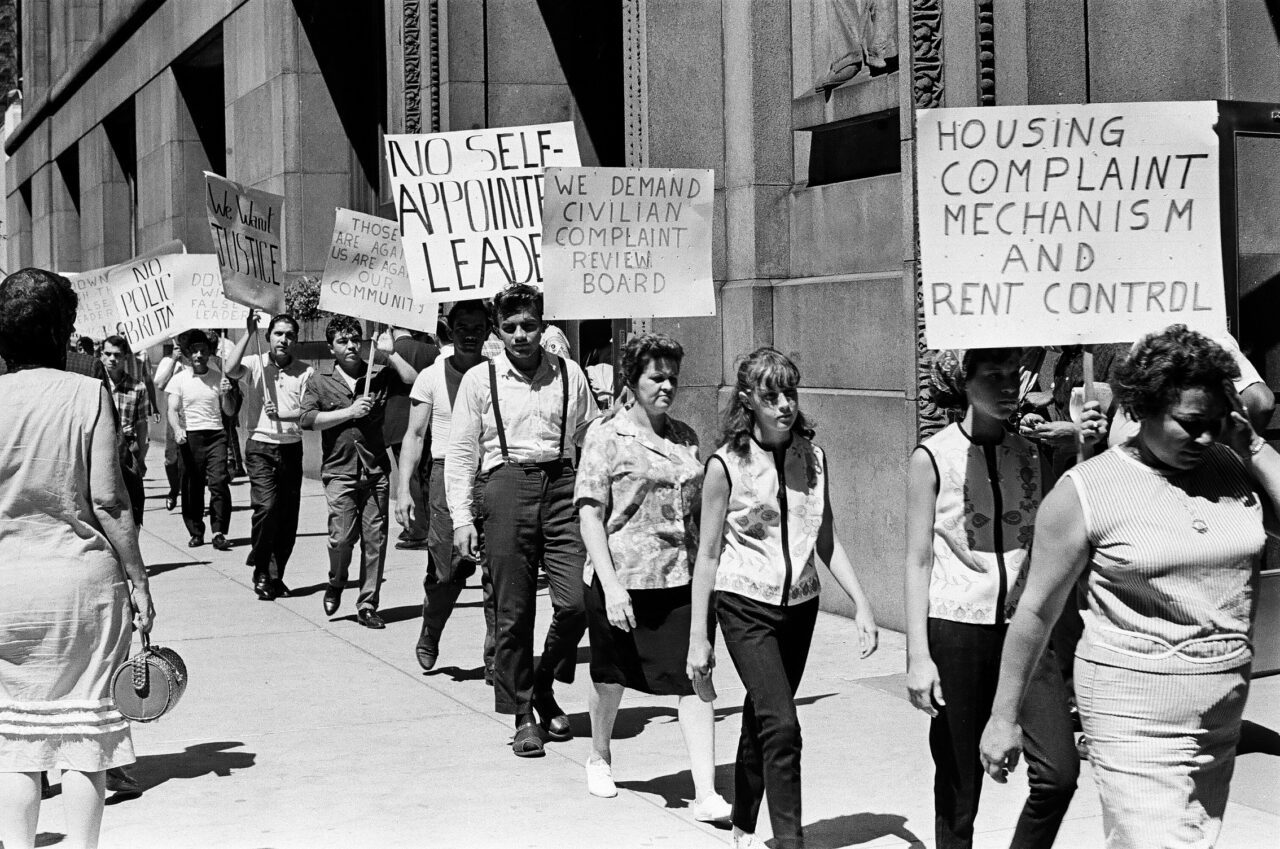 Puerto Rican marchers picket around City Hall where Juan Diaz, director of Latin American Boys Club, presents a list of demands to the Mayor's office to address inequities in rent control, poverty, and police brutality, Chicago. ST-11007062-0006, Chicago Sun-Times collection, CHM