Chicago History Magazine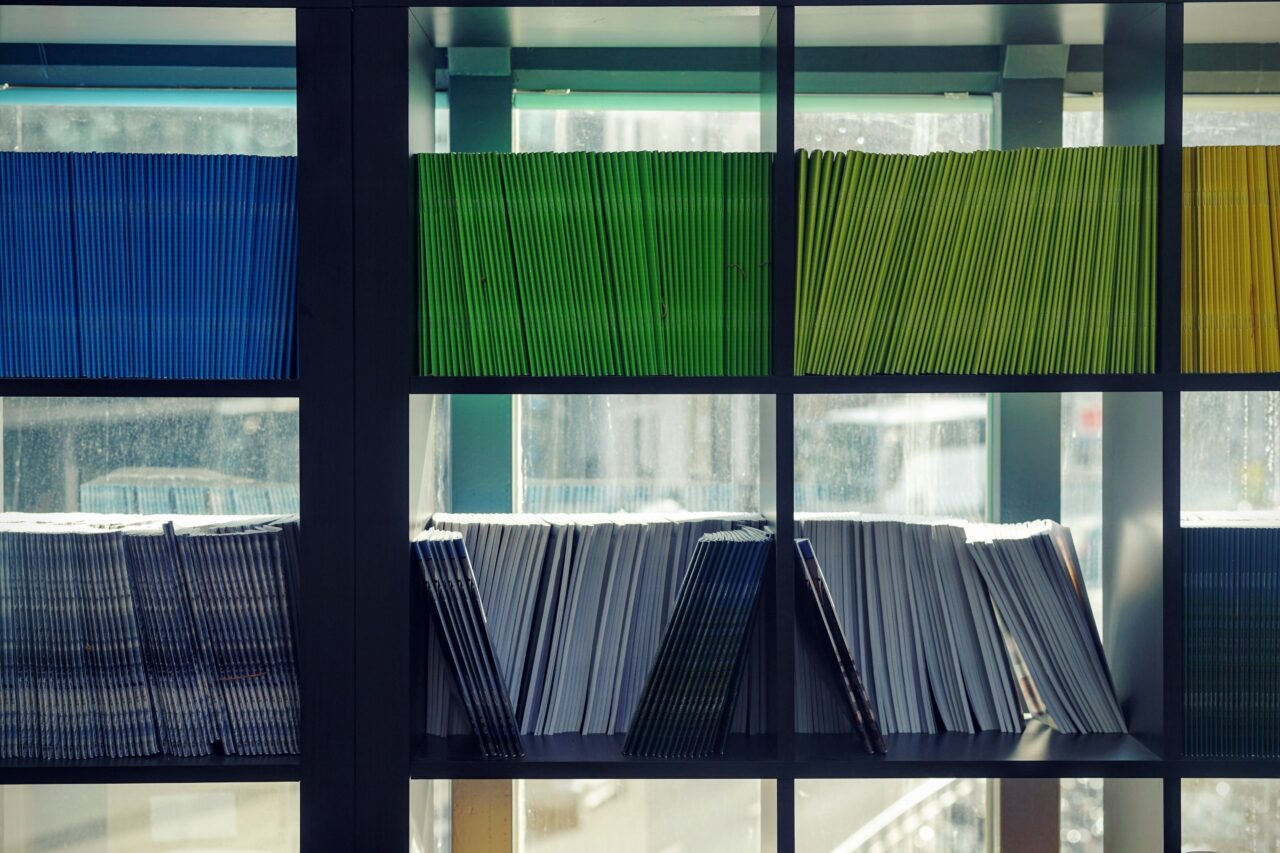 About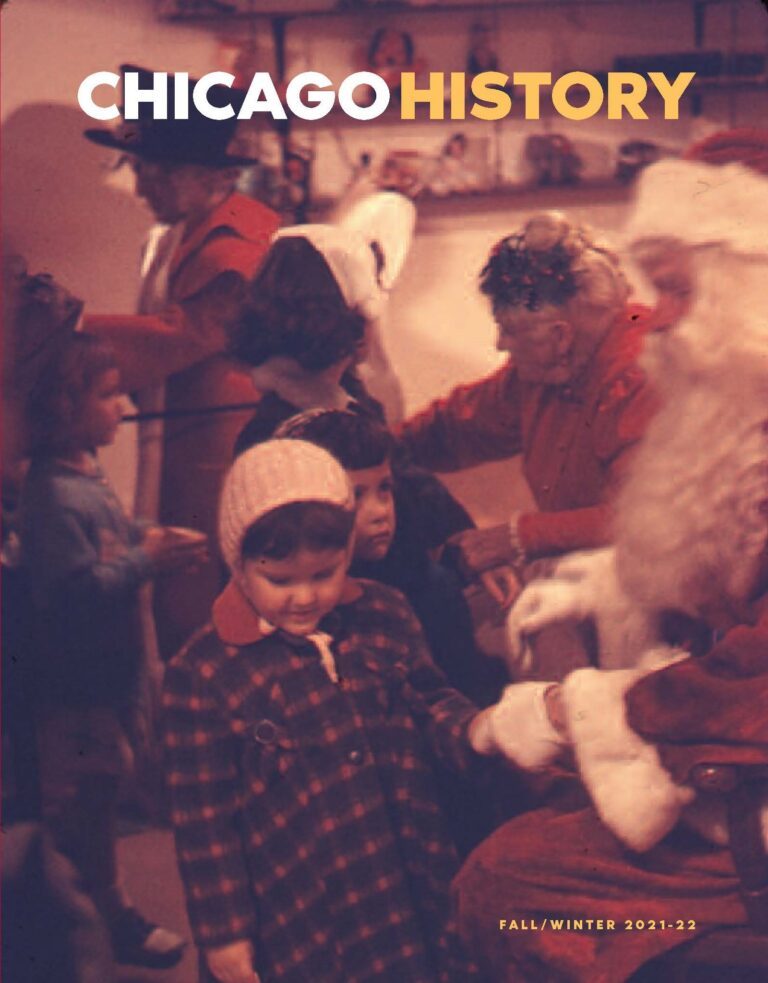 Published continually since 1945, Chicago History magazine is one of the Museum's venerable and longest-tenured story-telling tools. It has been the primary place for academic and independent scholars to share research and scholarship of Chicago and its diverse people, neighborhoods, and events. Recent issues have covered the many paths Chicago's activist women took toward supporting suffrage, the innovative design of South Side Elevated Car No. 1, the impact of the Black Power Movement on Catholic parishes, and Polka King "Li'l Wally" Jagiello and the Chicago sound. Articles are lavishly illustrated with images primarily from CHM's collection of 23+ million objects, documents, and images, providing readers with both a visual and narrative history of the city.
Call for Papers
Chicago History, the magazine of the Chicago History Museum, seeks articles on various aspects of the history of Chicago and city life: articles may cover cultural, political, economic, social, architectural, fashion, design, and other topics that reflect the Museum's mission to serve as the primary destination for learning, inspiration, and civic engagement to connect people to Chicago's history and each other.
Submissions should be appealing and accessible to intellectually curious but nonspecialist readers and be rigorously sourced to serve fellow and future researchers. We encourage authors to discuss their subject within a broad context that will give the reader a sense of how it fits into the city's history and beyond. We ask for a Chicago focus, but we don't want a narrow or parochial treatment of a topic. Though not required, we are particularly interested in research that explores historically underrepresented groups and areas of inquiry.
We seek papers of 4,000‒5,000 words. Comprehensive treatments that require more space are also considered. Footnotes/endnotes are encouraged and will be published. Our articles are heavily illustrated, primarily with images from the Chicago History Museum's collection. It is the editors' responsibility to conduct photo research, but advice from authors will be requested as appropriate.
We are currently seeking completed drafts or proposals for issues to be published in calendar years 2024‒2027. Two issues are published each year—one each in the spring and fall.
Submissions are accepted on an ongoing basis. We do not accept memoirs. If you have additional questions, you can contact Heidi Samuelson, editor, at samuelson<at>chicagohistory<dot>org.
Note: Chicago History magazine is currently digital-only.
Submit Your Draft or Proposal Here
How to Enjoy Chicago History Magazine
Back issues of Chicago History are made available to researchers and can be accessed for viewing-only on Issuu. Explore past topics in our finding aid.
A subscription to Chicago History magazine is just one benefit of CHM membership. Members enjoy first access to the magazine as well as a digital copy of each issue.