Thema McDonald
VICE PRESIDENT OF MARKETING AND COMMUNICATIONS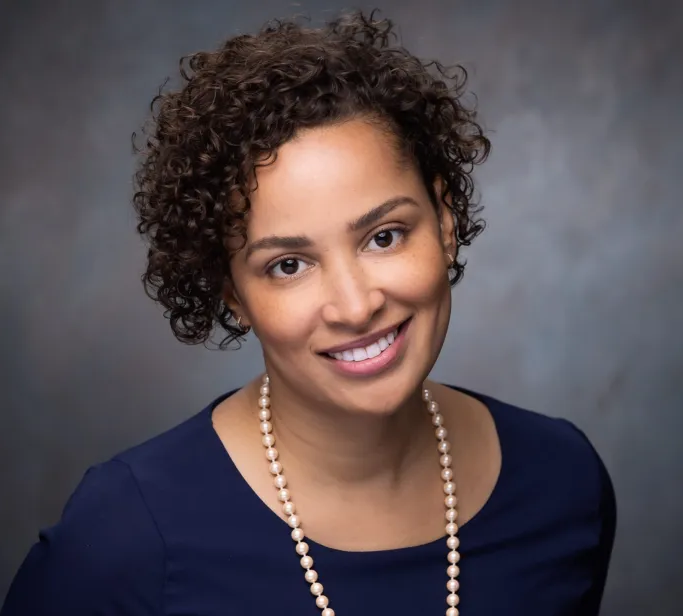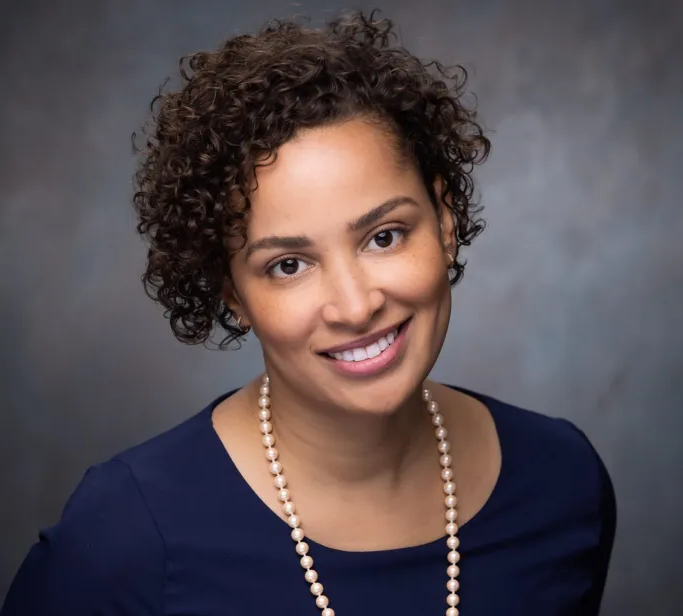 Thema McDonald is the Vice President of Marketing and Communications for the Chicago History Museum. McDonald is responsible for building public and media awareness, contributing to the success of the Museum's exhibitions and programs, increasing visitor attendance and revenue, and delivering marketing solutions organization-wide.
She is committed to developing strategic partnerships within the Museum and in the larger community. In her role, McDonald leads the staff and directs the work of the Department of Communications, and is responsible for all print and digital publications, channels, and projects, internal and external communications, brand management, and all marketing initiatives.
Thema McDonald has nearly 20 years of experience in marketing communications, spearheading all facets of brand marketing, including strategic planning, creative content development and production, events, and media engagement. She has a proven track record of maximizing business growth opportunities, expanding into new and existing markets, and increasing brand awareness for nonprofit and corporate organizations.
She began her marketing communications career by launching and building the Dyson brand in the US. There, she managed brand development efforts of the company during its startup stage, drove awareness through earned media, leading to national retail distribution and capturing 20% share of the US floorcare market within 2 years. She developed communications strategies for key product launches in multiple categories, led brand advertising, and maintained brand guidelines throughout the organization as Dyson experienced rapid growth.
Next, McDonald joined US Cellular, where she continued to direct all aspects of brand marketing. She is proud to have served as architect of the organization's integrated marketing communications planning process, which was adopted cross-functionally.
In 2016, she transitioned to nonprofit marketing with the Alzheimer's Association, directing creation and implementation of unified, holistic communication strategies for fundraising events; diversity, equity, and inclusion national partnerships; and community education programs. Through partnership with the Ad Council, she developed two omni-channel early detection campaigns, raising concern and awareness of Alzheimer's disease.
McDonald is regarded as a collaborative leader, with a passion for solving problems and taking on new challenges, all while maintaining a mission driven organizational focus.