Michael Anderson
VICE PRESIDENT OF EXTERNAL ENGAGEMENT AND DEVELOPMENT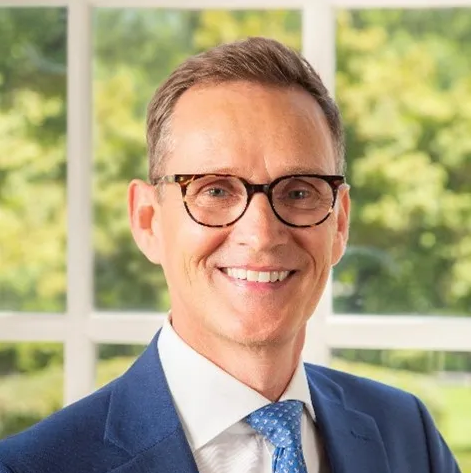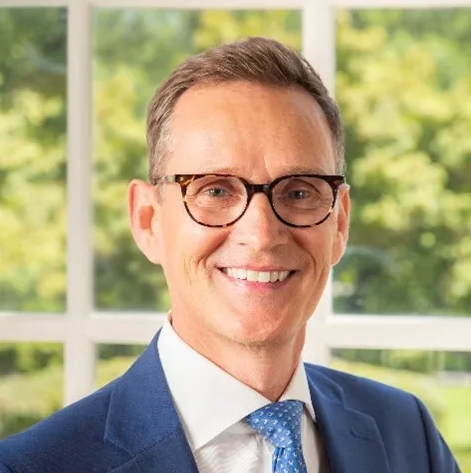 Michael Anderson is an accomplished fundraising professional and a longtime advocate of arts and education. Beginning his career as a professional dancer for the prestigious Joffrey Ballet, Michael has since taken center stage as an administrative and fundraising professional, responsible for the growth and financial development for higher education and arts and cultural organizations.
Currently in his role as vice president for external engagement and development at the Chicago History Museum, Michael works directly with donors to secure the advancement of the Museum and think creatively on how the Museum can engage with members of the community. From introductory public programs and K–12 school visits to major gifts, Michael is involved in building a strong and lasting relationship with the Museum every step of the way.
In addition to his work at the Chicago History Museum, Michael has also served as the associate vice president for Institutional Advancement at Columbia College Chicago and director of development for Southern Utah University, where he cultivated donors for collegiate initiatives and fostered relationships among industry leaders, organizations, alumni, university friends, and constituents. He has been a featured presenter at regional conferences for the Association of Fundraising Professionals and served on the District V, 40th Anniversary Conference Planning Committee for the Council for Advancement and Support of Education (CASE). He has served on the boards of artistic, civic, and cultural organizations across the country, including chairing the annual fundraising event Dance for Life for the AIDS Foundation of Chicago (2014, 2015) and the national board for the American Guild of Musical Arts (AGMA) in New York City. Michael served on six collective bargaining negotiating committees, and served a three-year term as an AGMA union delegate at the Joffrey Ballet. He was appointed the associate artistic director for Michigan Ballet Theater in 2007–2008, and has been honored by the state of Utah as an outstanding artist (1996). Michael is a founding member of the Chicago Dancers United Board (2015) and served as the Chair of the Governance Committee for five years prior to stepping into the role of president in 2021.
Born in Salt Lake City, Utah, and raised in Juneau, Alaska, Michael Anderson has a professional background as rich and comprehensive as his geographical one. Spending 15 years as a professional dancer, he understands not only what it means to support and promote artists, but what it means to be a professional artist. His unique perspective affords him the personal advantage in the promotion of arts and culture focused institutions.