Donald Lassere
Edgar D. and Deborah R. Jannotta President and CEO of the Chicago History Museum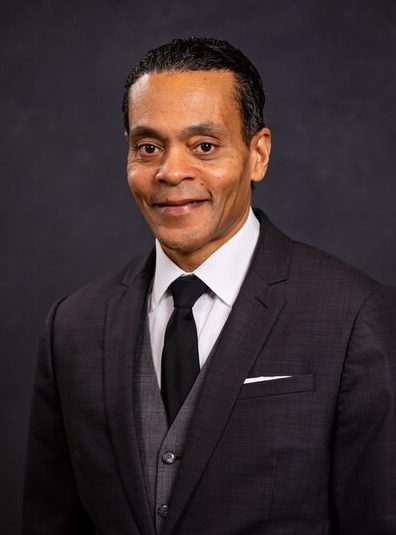 Donald Lassere is the Edgar D. and Deborah R. Jannotta President and CEO of the Chicago History Museum. He was named the Museum's ninth president in February 2021.
Born in Chicago, Lassere and his family moved several times during his youth before returning to the city, where he graduated from Percy Julian High School. Motivated by his love for history and experiences in nonprofits, cultural spaces, and the private sector, Lassere plans to leverage his diverse background by honing CHM's audiences and providing valuable experiences for all visitors.
"I believe we have an incredible opportunity to be truth tellers at CHM, sharing both the beautiful and unpleasant sides of our history that have shaped Chicago as we know it," says Lassere. "CHM's collection holds countless stories that have yet to be told, and I am honored to lead the institution in providing our visitors an inspiring, fun and educational experience."
Lassere joins CHM with notable experience across industries. He served as President and CEO of the Muhammad Ali Center and Museum (MAC) starting in 2012, providing leadership that enhanced the reputation of the center on a local, national and global basis. Before his work at MAC, Lassere served in numerous roles, including Senior Vice President for Scholarship America, where he led Scholarship Management Services, the nation's largest administrator of education assistance programs. In addition, he implemented grassroots programs to serve students in almost 4,000 communities and provide financial aid opportunities.
Lassere holds a law degree from Georgetown University Law Center, an MBA from Harvard Business School, and a B.S. in Business Administration from the University of San Francisco.
Read Mr. Lassere's extended biography