Welcome to the Chicago History Museum
EXPLORE OUR FEATURED EXHIBITIONS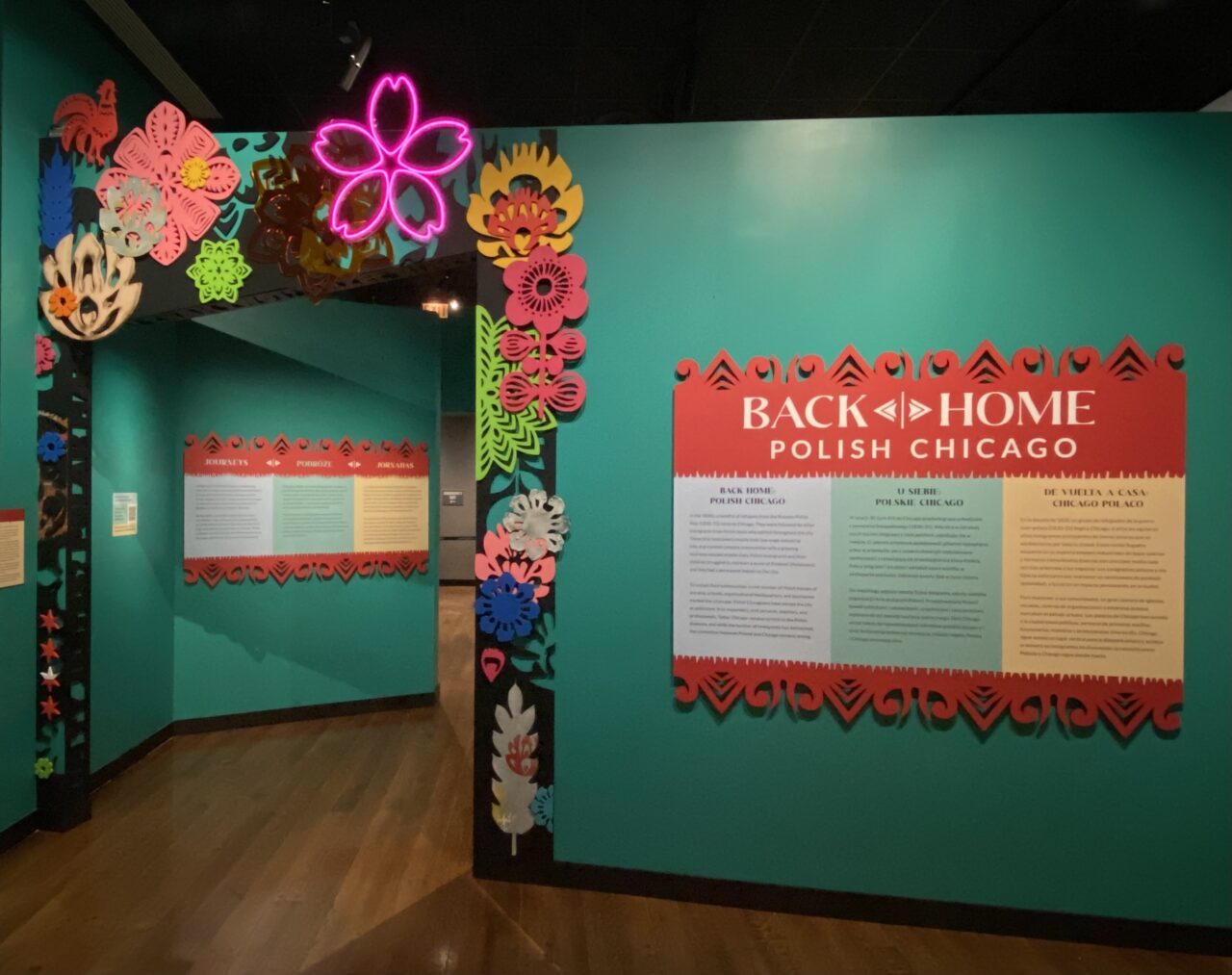 Back Home: Polish Chicago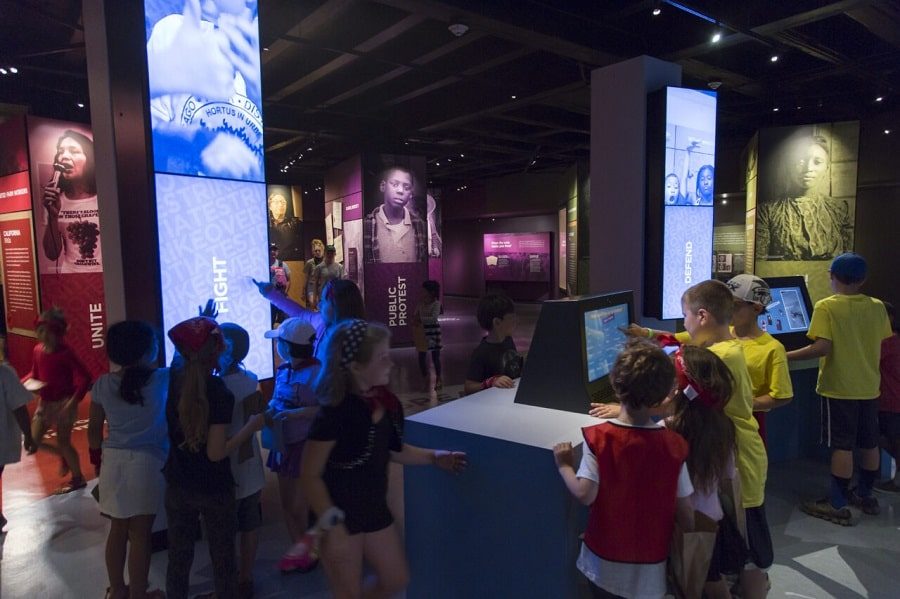 Facing Freedom in America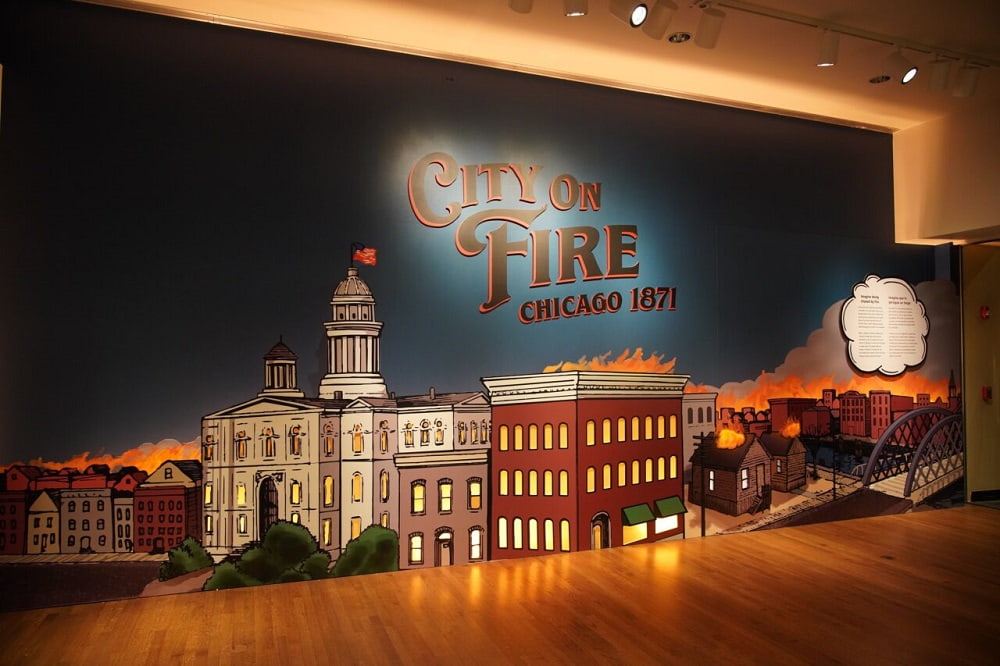 City on Fire: Chicago 1871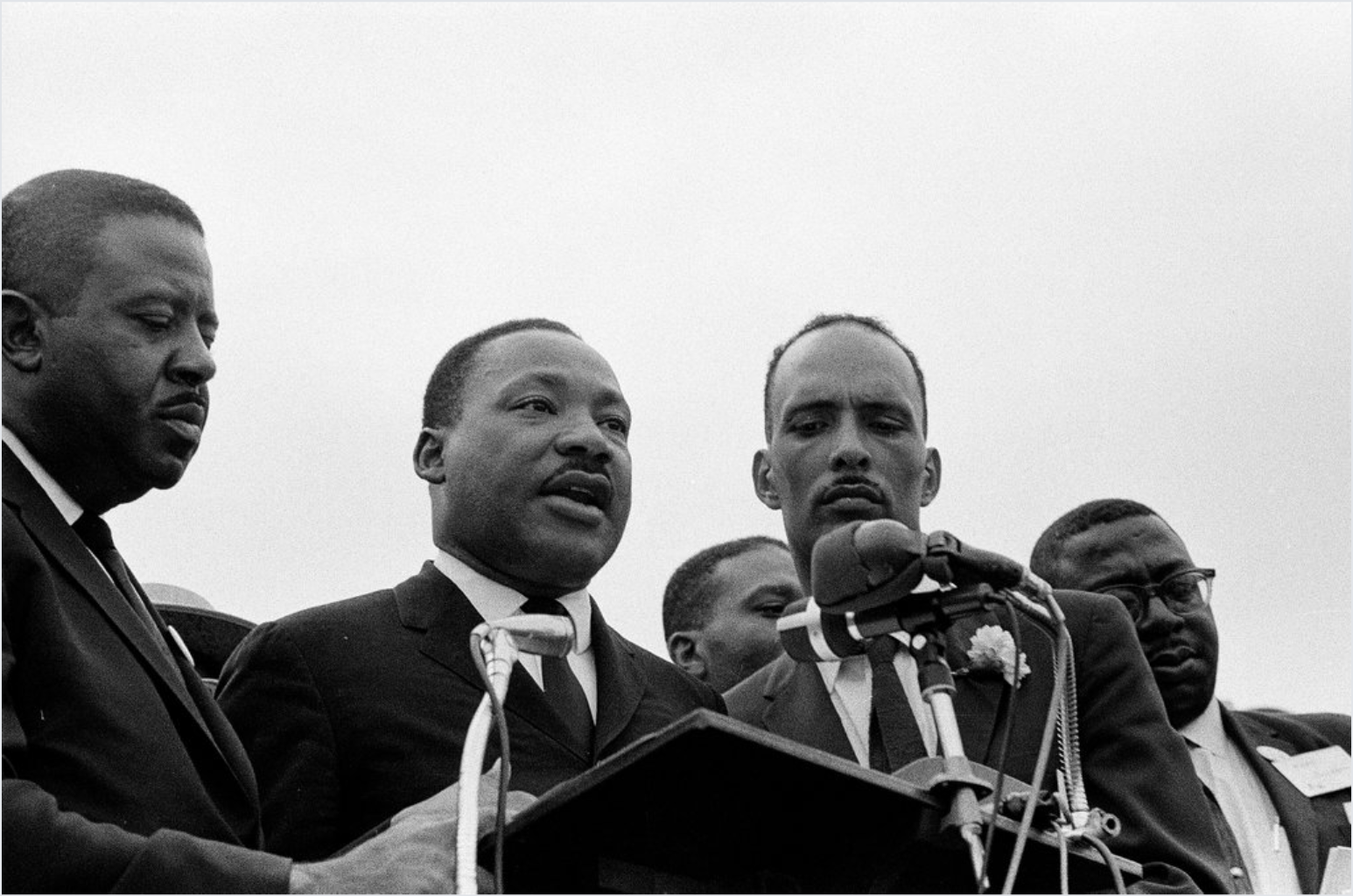 Remembering Dr. King: 1929–1968
EXPLORE OUR FEATURED EXHIBITIONS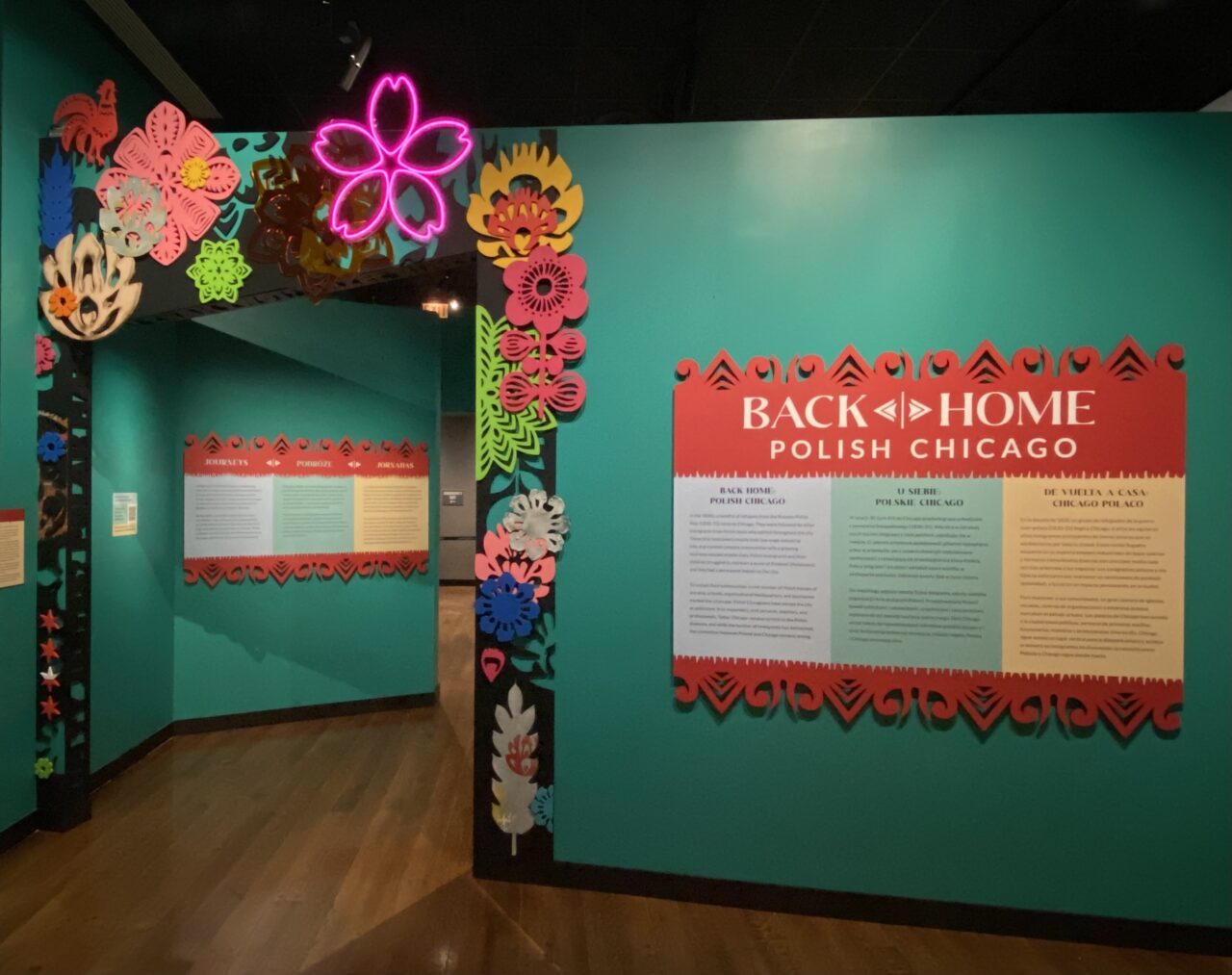 Back Home: Polish Chicago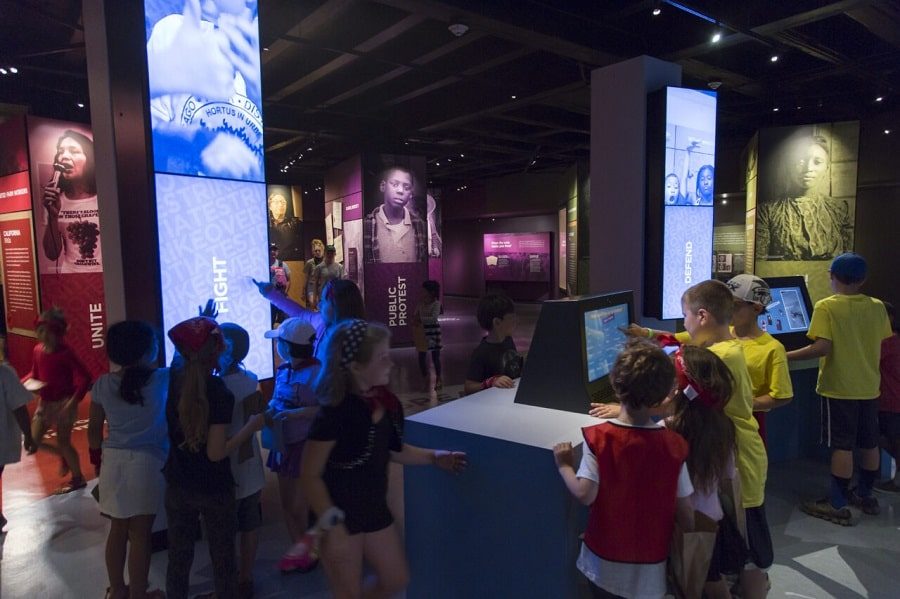 Facing Freedom in America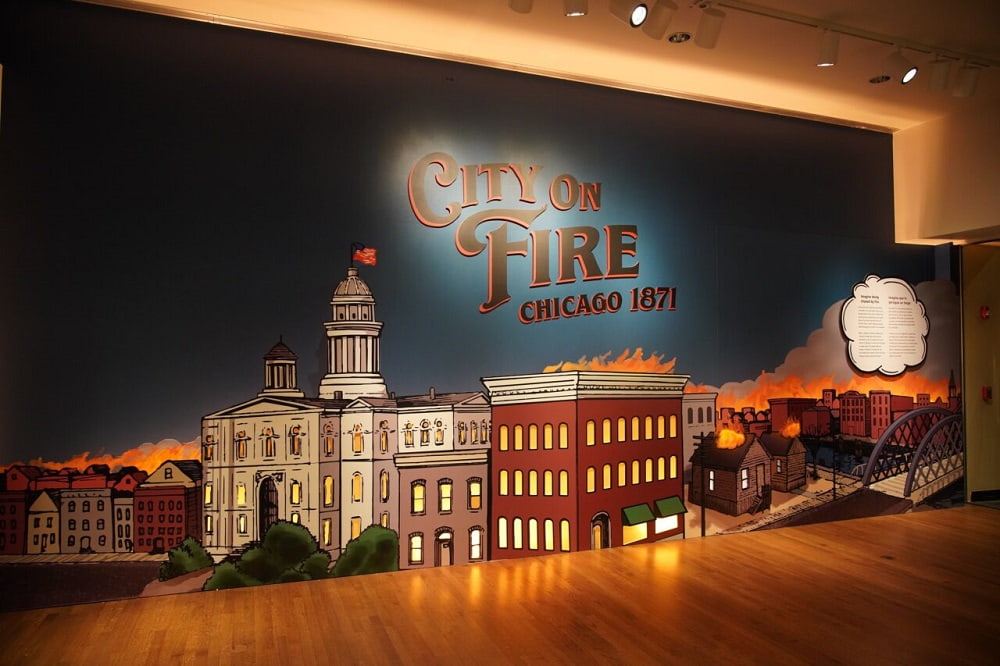 City on Fire: Chicago 1871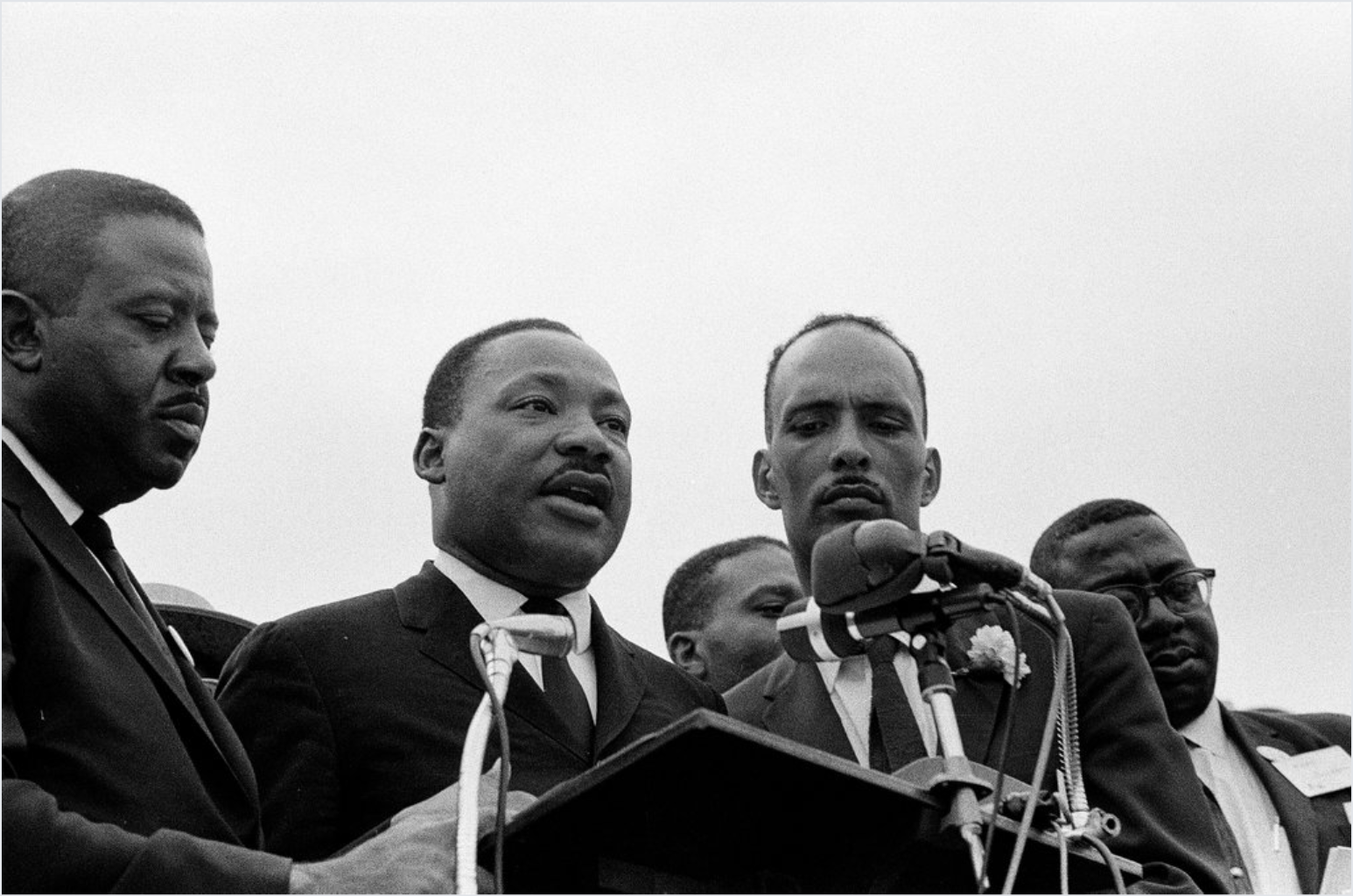 Remembering Dr. King: 1929–1968
WHAT'S HAPPENING AT CHM?
Explore the city with our expert guides, delve into our exhibitions through thematic programs, or discover Chicago history through family-friendly activities.
Aquí en Chicago
Workshop series, oral history project, and exhibition opening in fall 2025
The Chicago History Museum's new project, Aquí en Chicago, celebrates the historically persistent cultural presence of Latine communities in Chicago. Follow along as the project evolves.
Learn More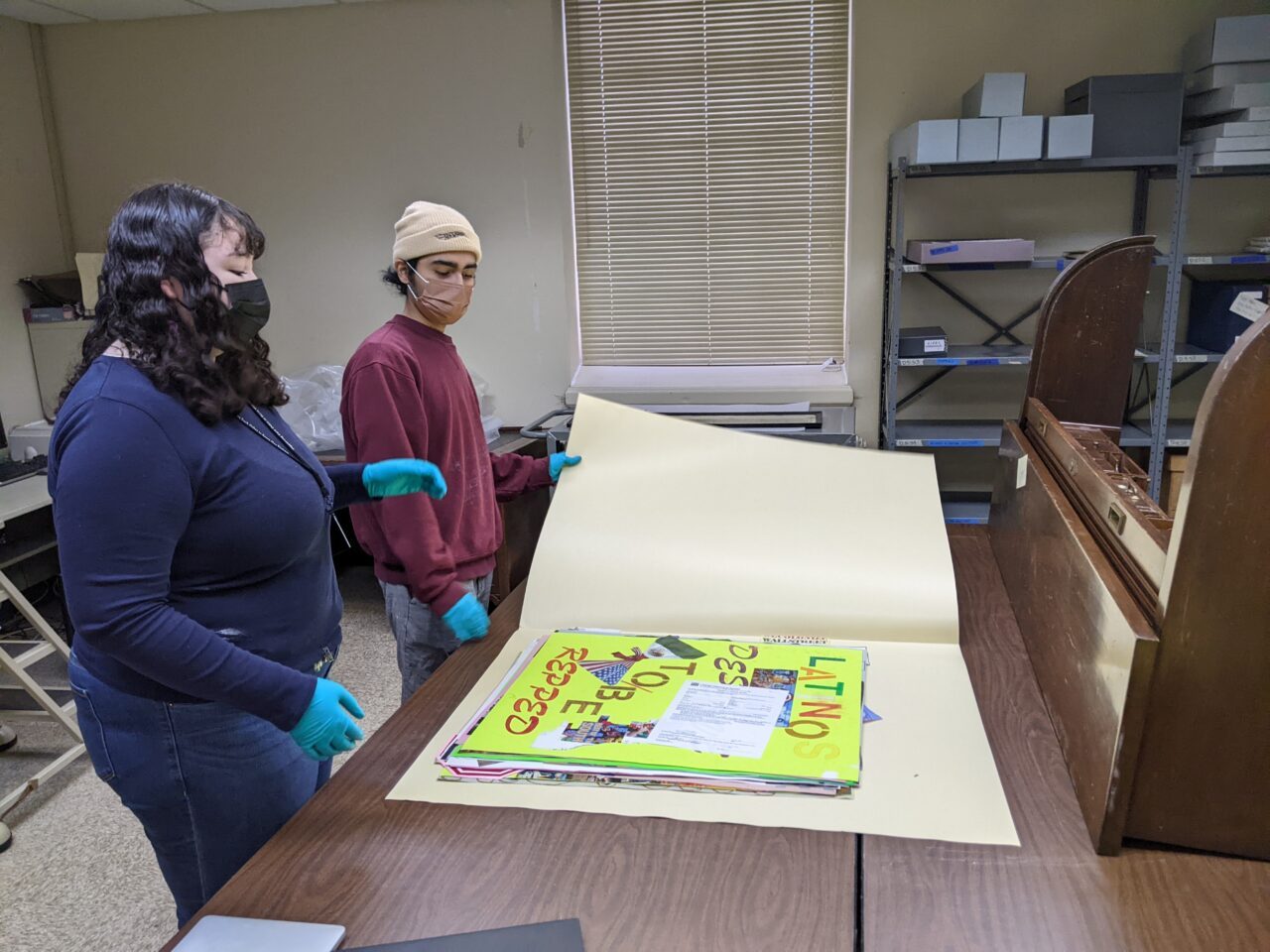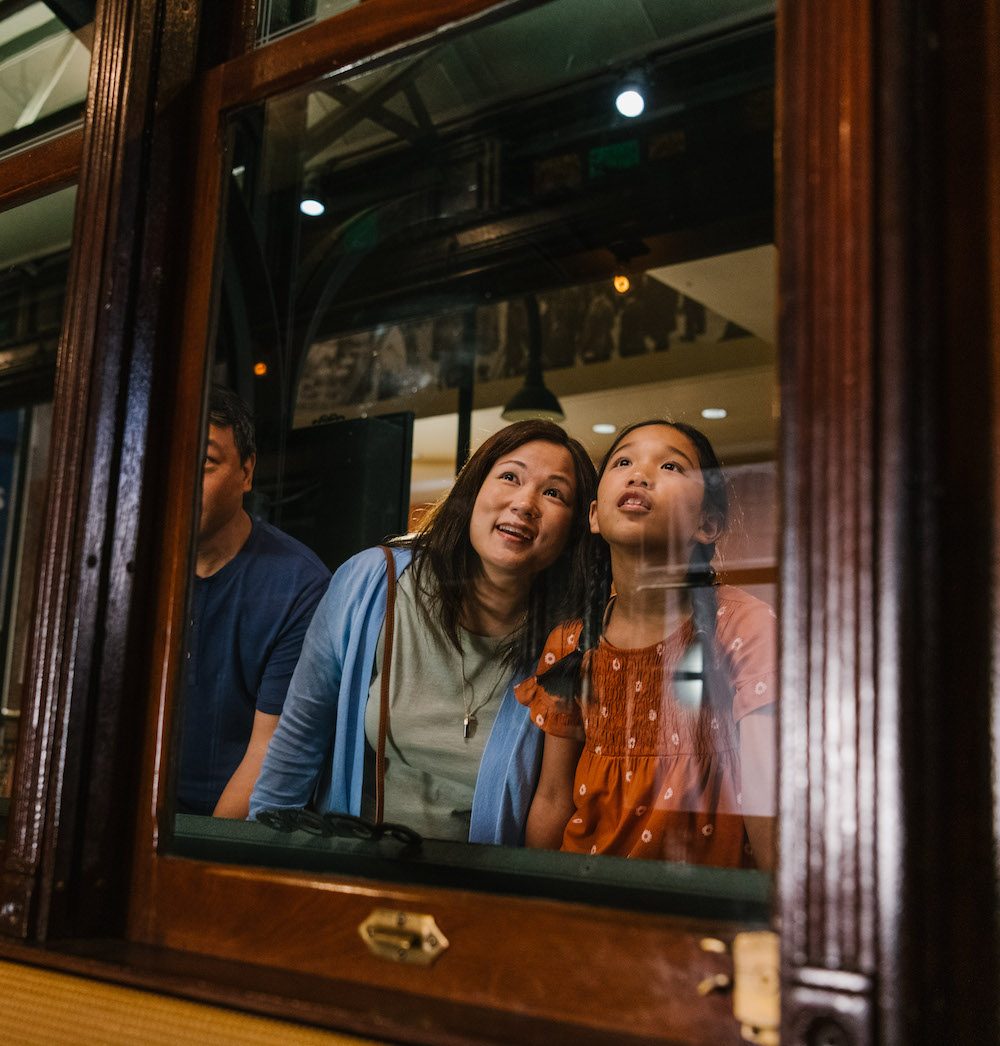 LEARN AND CONNECT WITH CHM
CHM strives to be a destination for learning, inspiration and civic engagement. Through dynamic exhibitions, tours, programs, digital resources, and special events, the Museum connects people to Chicago's history and to each other.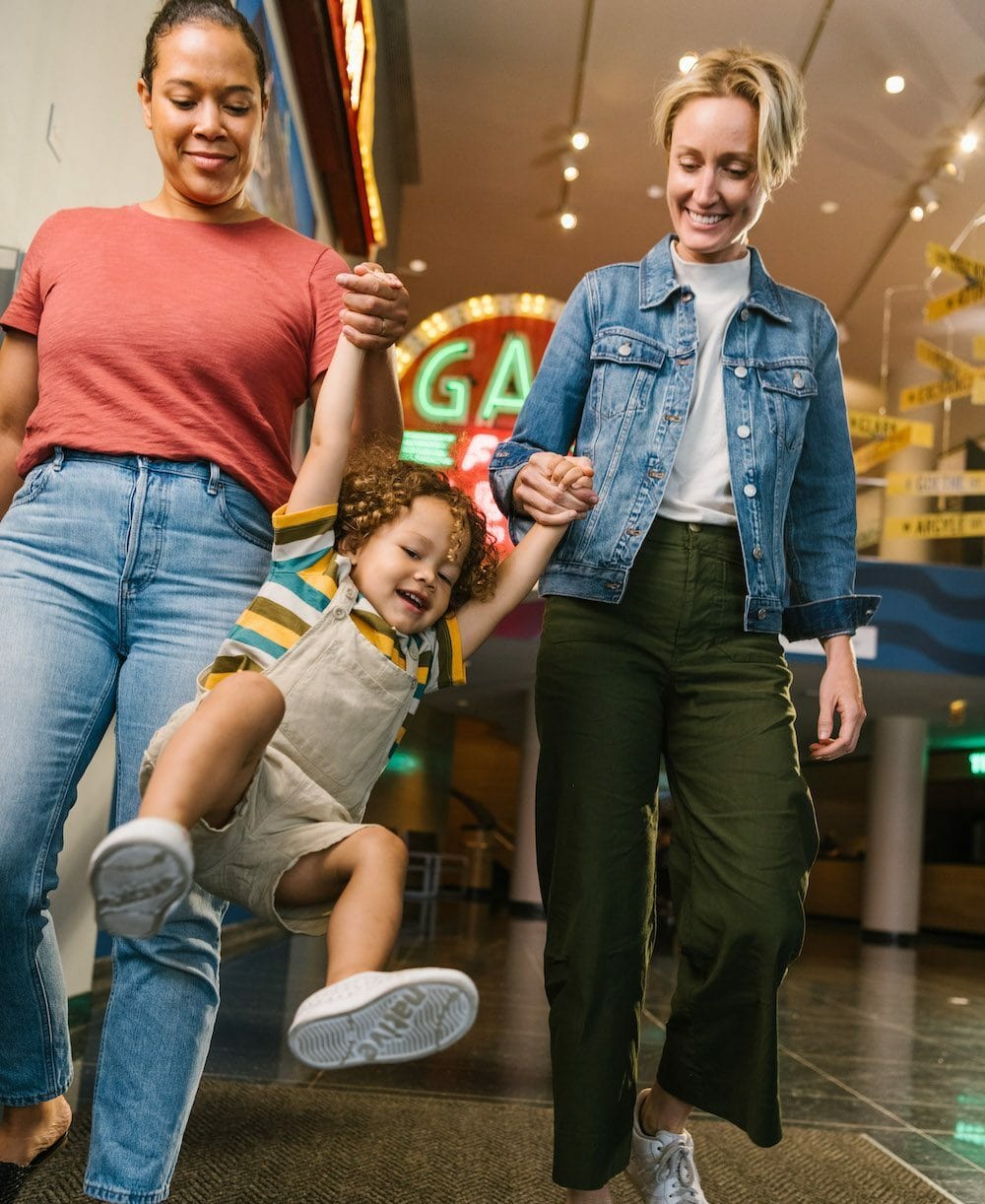 23 Mil
Objects in our collections
52,000+
Students visit the museum each year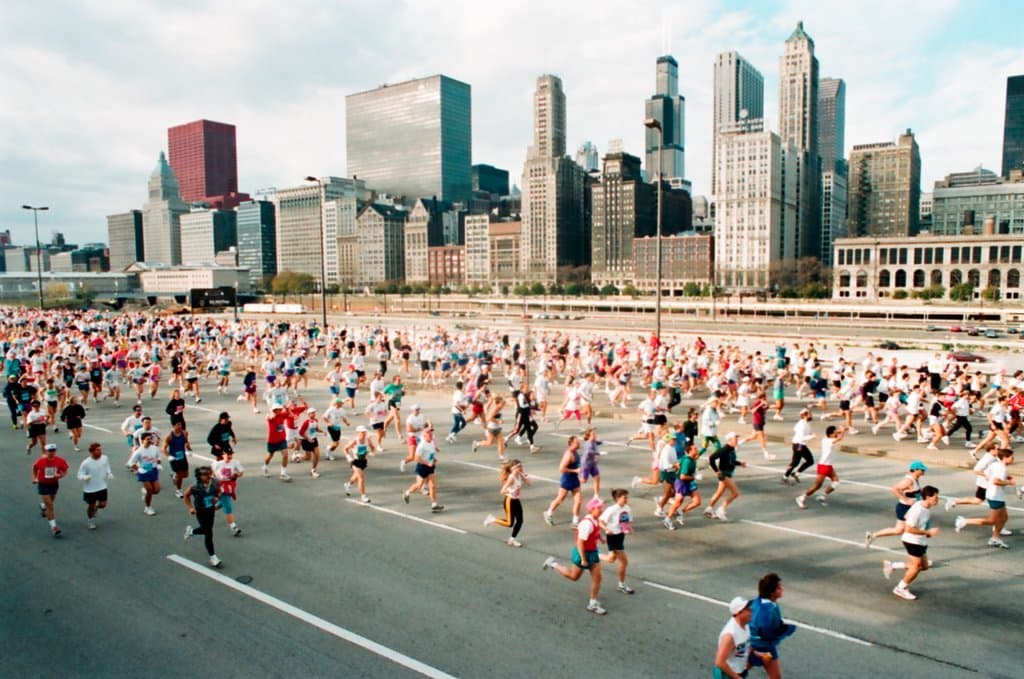 ABAKANOWICZ RESEARCH CENTER
Home to the Chicago History Museum's archives, manuscripts, photographs, and more, the Abakanowicz Research Center (ARC) is one of the premier research facilities in Chicago. With free admission, the ARC helps fulfill the Museum's mission to be a destination for learning and to connect people to Chicago's history. We look forward to welcoming you!
Learn More
SUPPORT OUR MISSION BY BECOMING A MEMBER
Membership offers ways to engage with others who love the city of Chicago and its history and opportunities to interact with our award-winning staff. Enjoy free admission, behind-the-scenes experiences, special discounts, and more!