The Urban History Seminar series feature a scholarly presentation followed by lively discussion. Betsy Schlabach, associate professor of history at Lawrence University, presents "Tracking Black Women's Informal Labor in Chicago's Municipal and Carceral Archives: A Closer Look at Bronzeville's Policy Game."
Schlabach will share material from her recently published book Dream Books and Gamblers: Black Women's Work in Chicago's Policy Game (University of Illinois Press, 2022). Using court documents, arrest records, police reports, and warrants, this presentation will show that police surveillance was a constant in the lives of African American women policy workers. As a result, police practices violated Black women's spaces, repeatedly evoking a pattern of disruption and economic instability. Despite this, many women described their work in policy as "the best job I ever had."
The Zoom session will open at 6:45 p.m. with the program starting at 7:00 p.m. and concluding by 8:15 p.m. RSVP is required.
This session is free of charge; we would greatly appreciate a donation to the Museum in any amount. A Zoom link will be provided after registration.
The Urban History Seminars have been generously underwritten by the Chicago History Museum since 1983.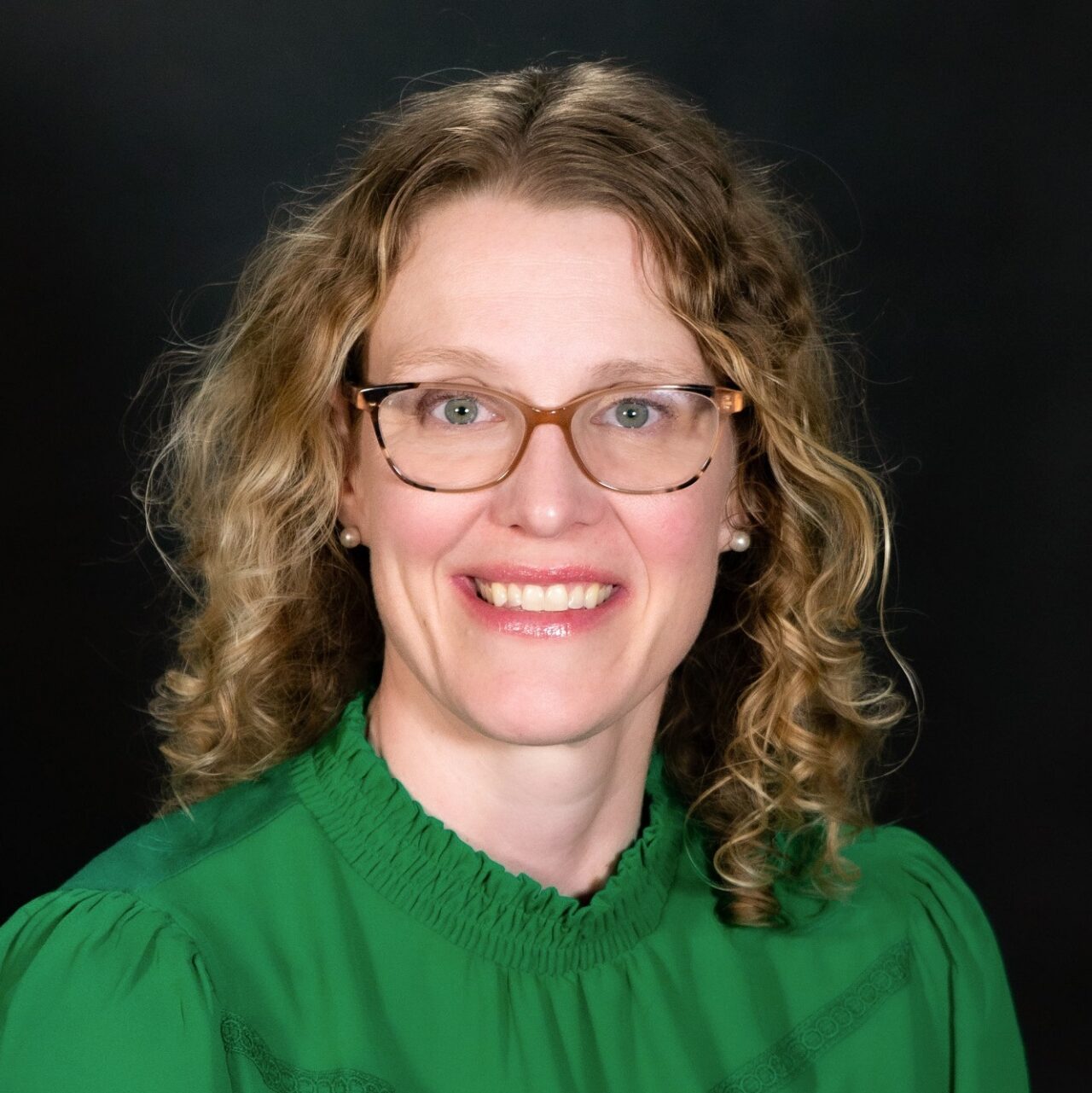 Betsy Schlabach is an associate professor of history at Lawrence University. She holds a Ph.D. in American Studies from Saint Louis University, an MA in American Studies from Lehigh University, and a BA in History and Theology from Valparaiso University. She is the author of Along the Streets of Bronzeville: Black Chicago's Literary Landscapes (University of Illinois Press, 2013) and Dream Books and Gamblers: Black Women's Work in Chicago's Policy Game (University of Illinois Press, 2022).