Chicago History at Home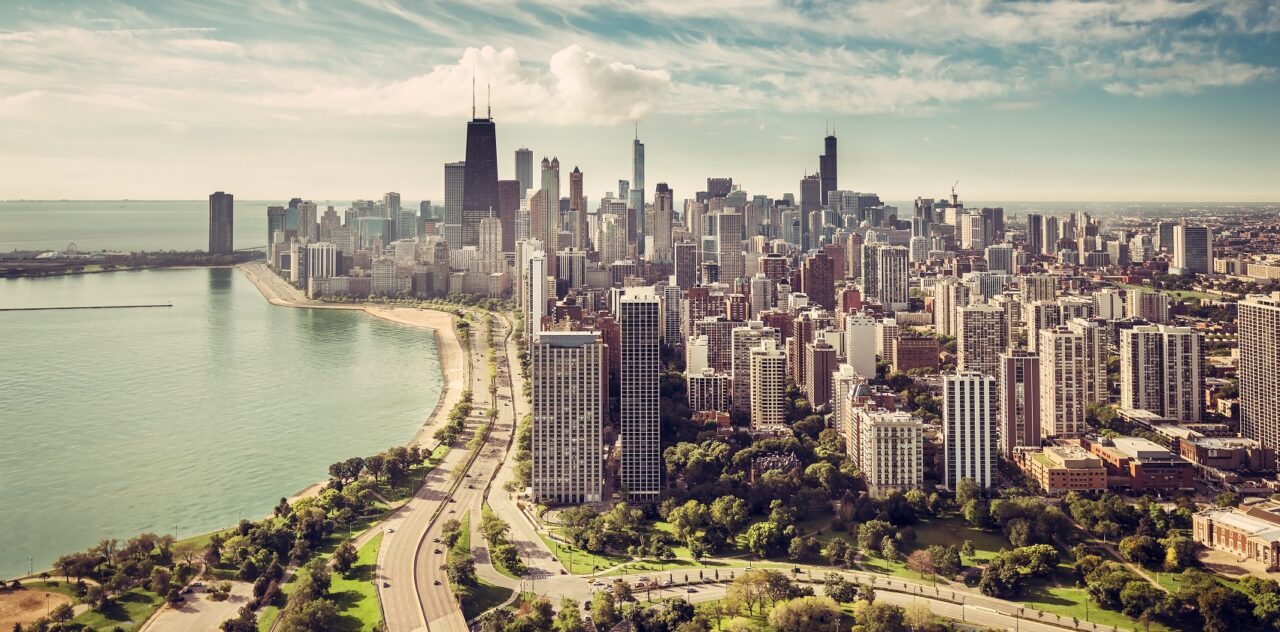 Stories are a way of staying connected and engaged with one another. From digital storytelling and educational resources to VR experiences—we are sharing new ways to engage with the city's history, even from your couch. Dive into our series and learn new things about your city, and check out our other resources below.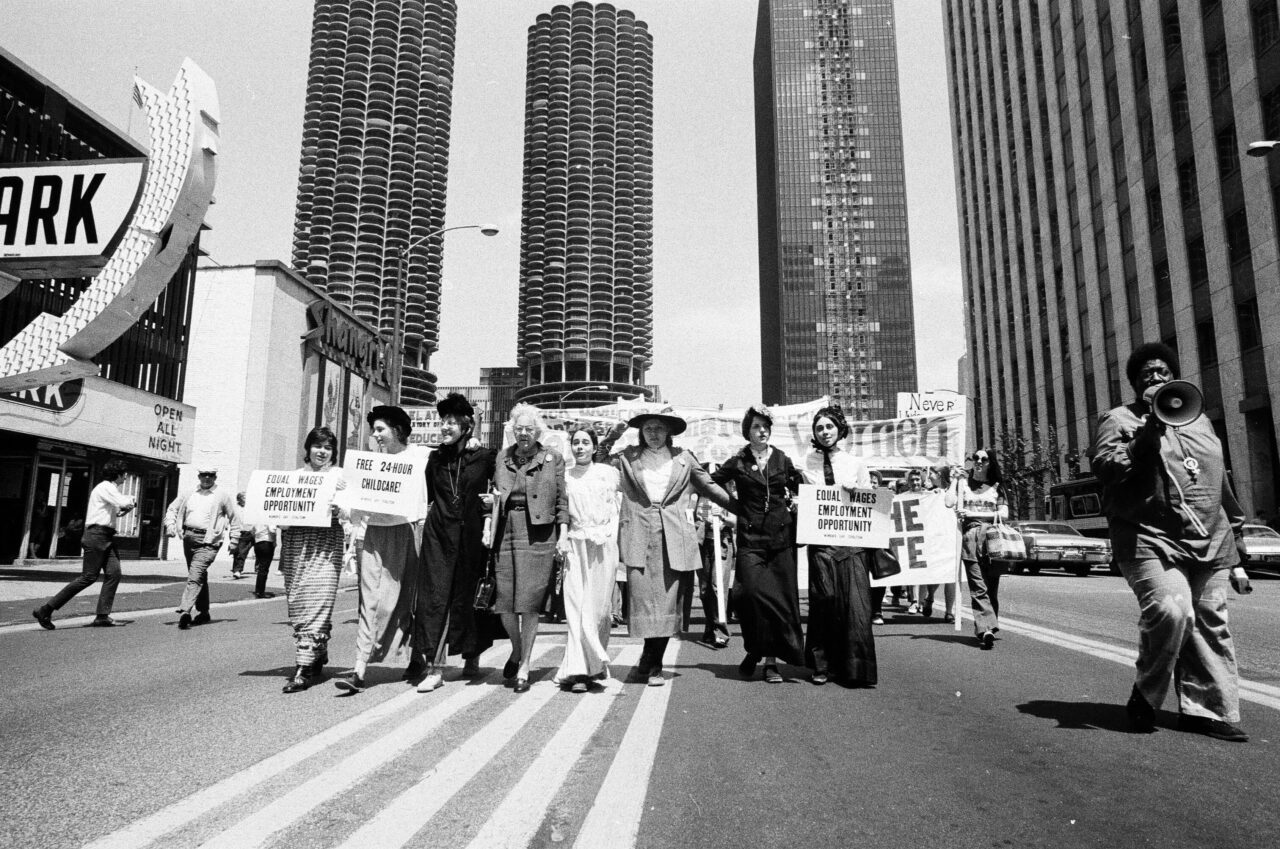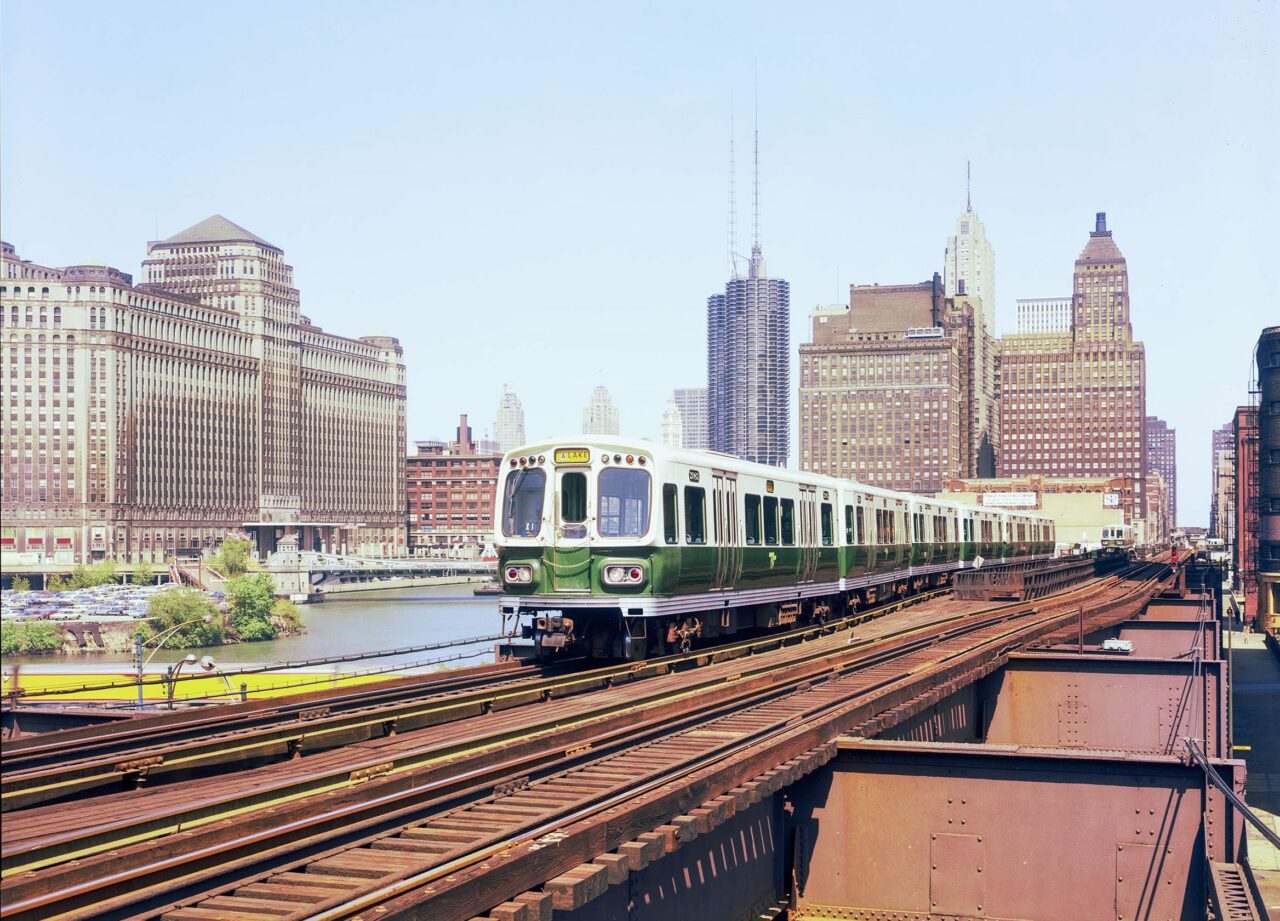 CHM Images
CHM Images is the Museum's most comprehensive visual resource. Search and browse more than 330,000 images from CHM's collection. License and download high-resolution images for publications, documentaries, home/office décor, websites, social media, and other uses.
Browse Images