During the Gilded Age, Chicago's Prairie Avenue was regarded as "Millionaire's Row." The wealthy flocked to the area after the Civil War because it was close to the Loop, and it did not require its residents to cross the Chicago River.
On this walking tour with guide and researcher Tony Szabelski, stroll through the neighborhood that once boasted Second Empire, Queen Anne, and Richardson Romanesque-style homes. Learn about its rise to prominence, decline in the mid twentieth century, and the preservation efforts that led to the Prairie Avenue District to be added to the National Register of Historic Places in 1972. Hear tales of the famous specters that supposedly still linger in the remaining structures, such as the William W. Kimball House and Marshall Field Jr. Mansion.
Tour runs approximately 1.5 to 2 hours, meets at Glessner House at 1800 S. Prairie Ave., and ends at the Second Presbyterian Church at 1936 S. Michigan Ave.
$25; 22.50 members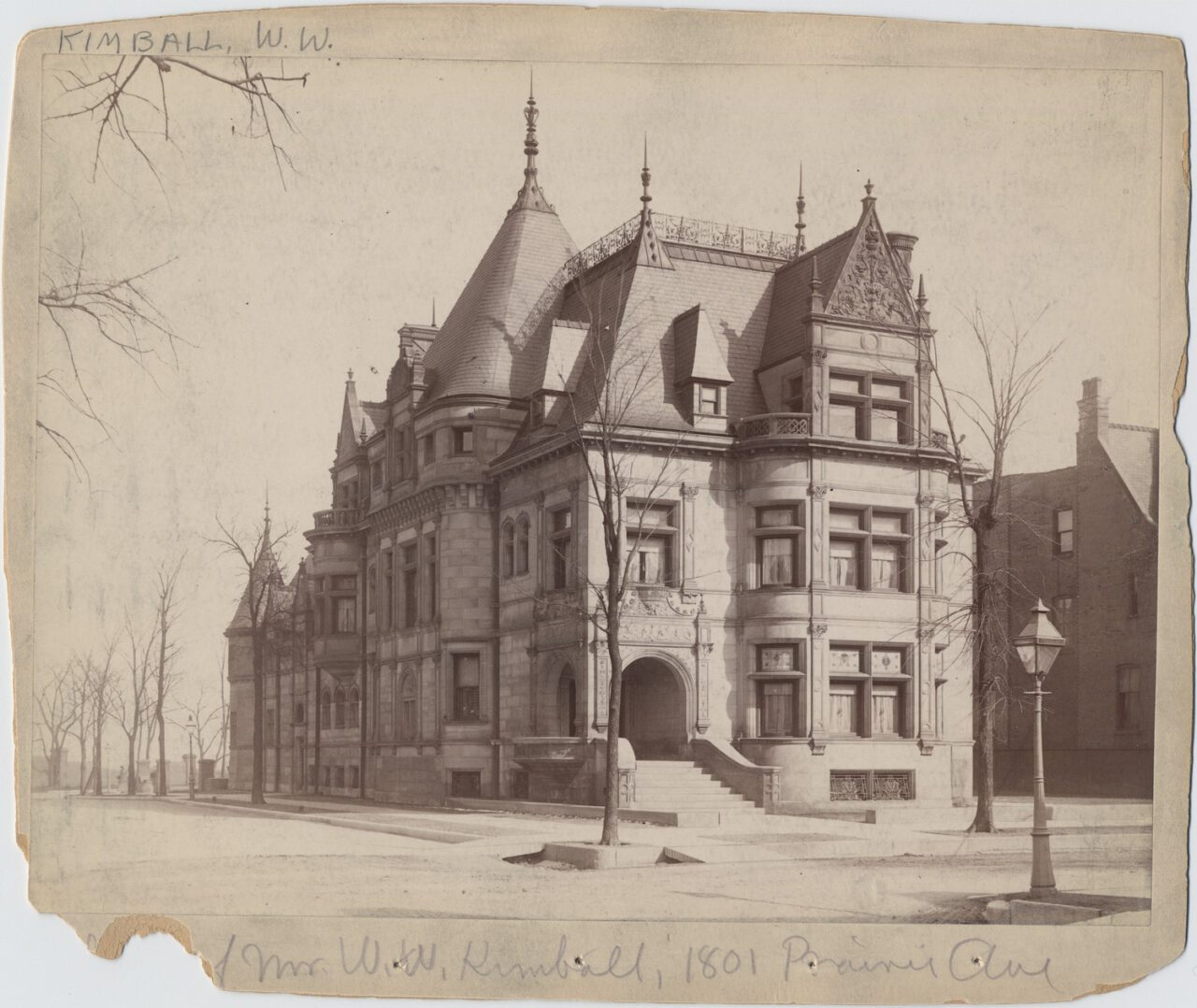 W. W. Kimball residence, 1801 S Prairie Ave., Chicago, c. 1893. CHM, ICHi-038220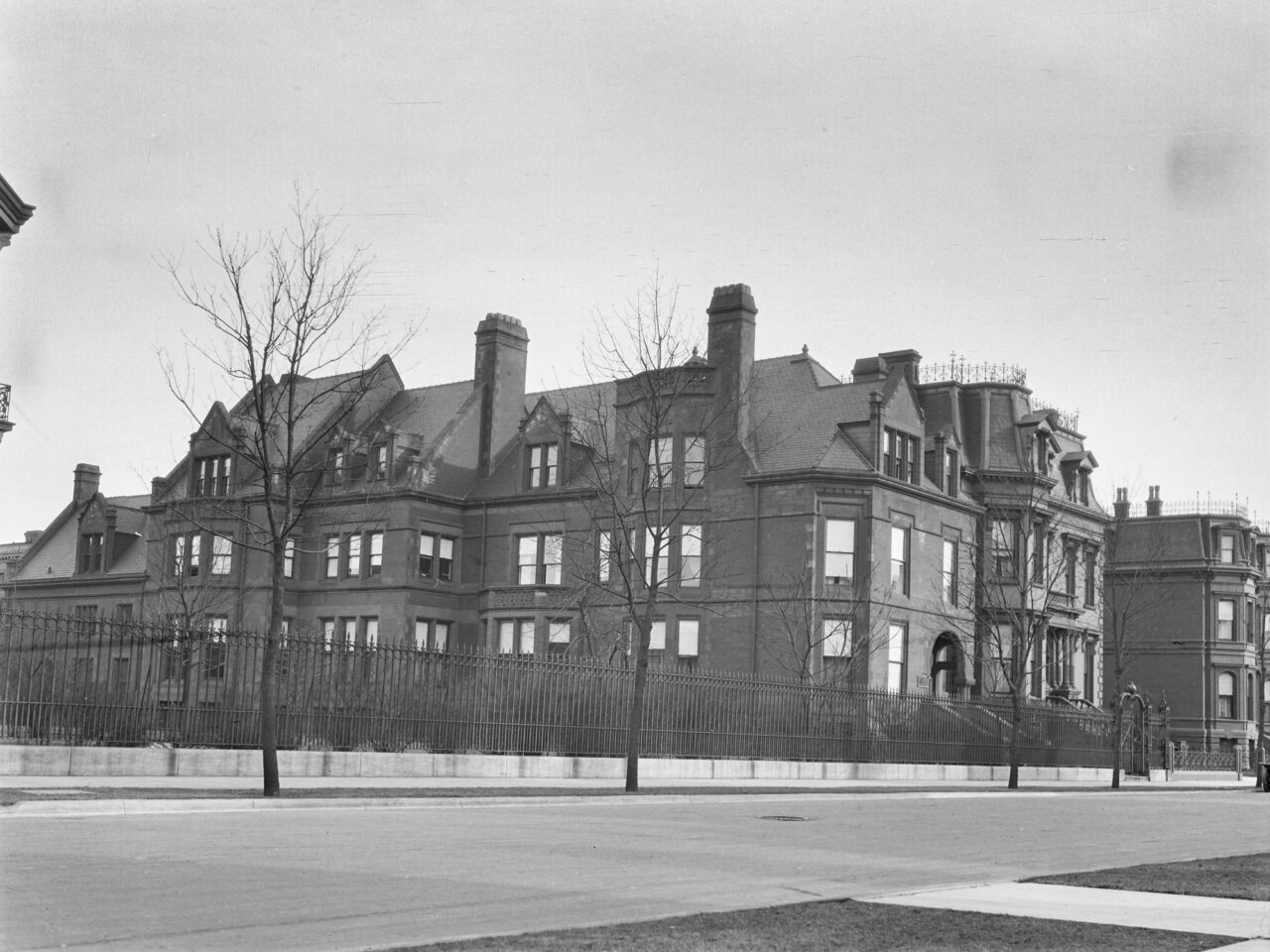 Marshall Field Jr. residence, 1919 South Prairie Avenue, Chicago, c. 1905. CHM, ICHi-071916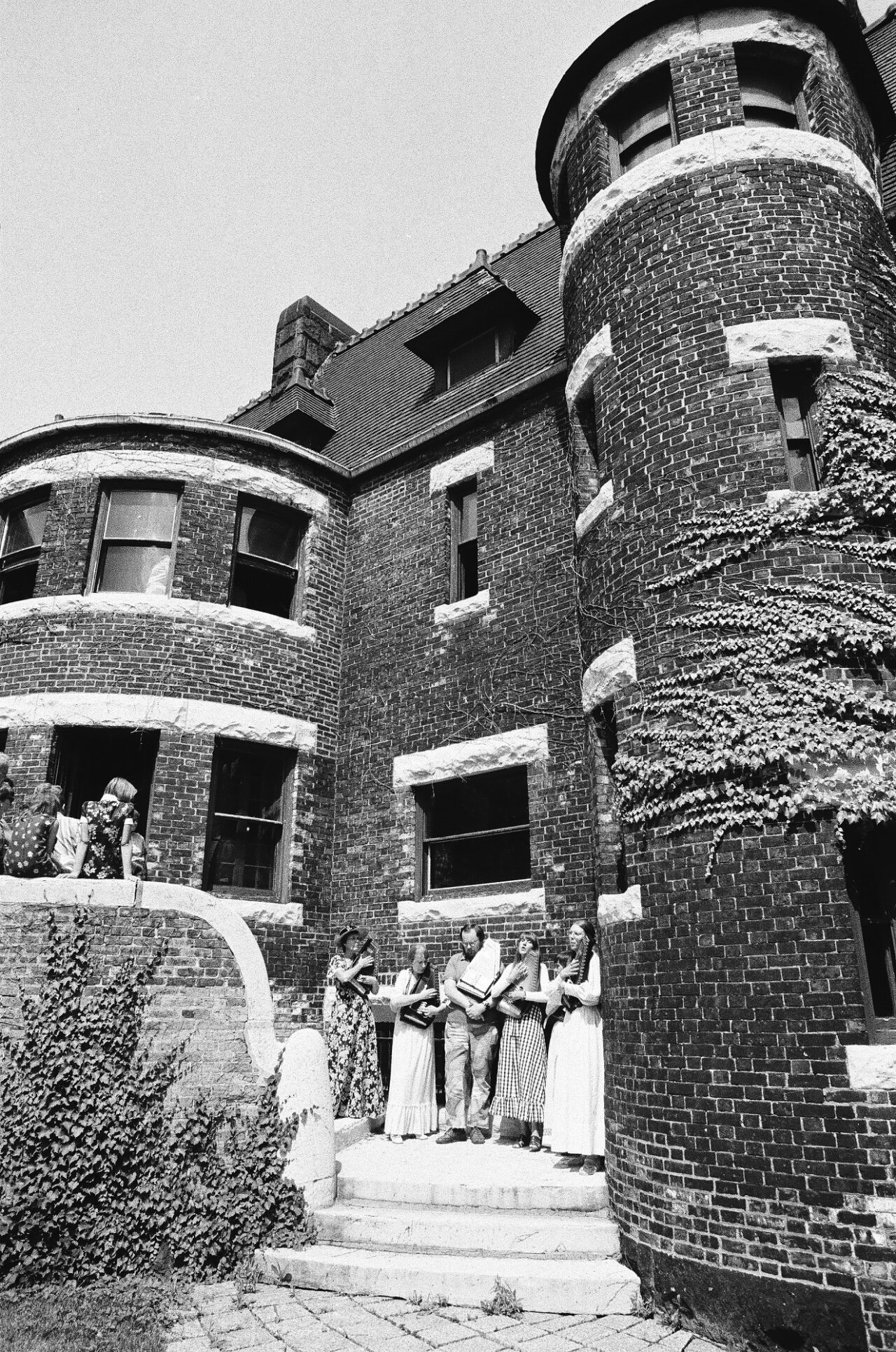 The John J. Glessner house, 1800 S. Prairie Ave., Chicago, July 13, 1975. ST-14001652-0006, Chicago Sun-Times collection, CHM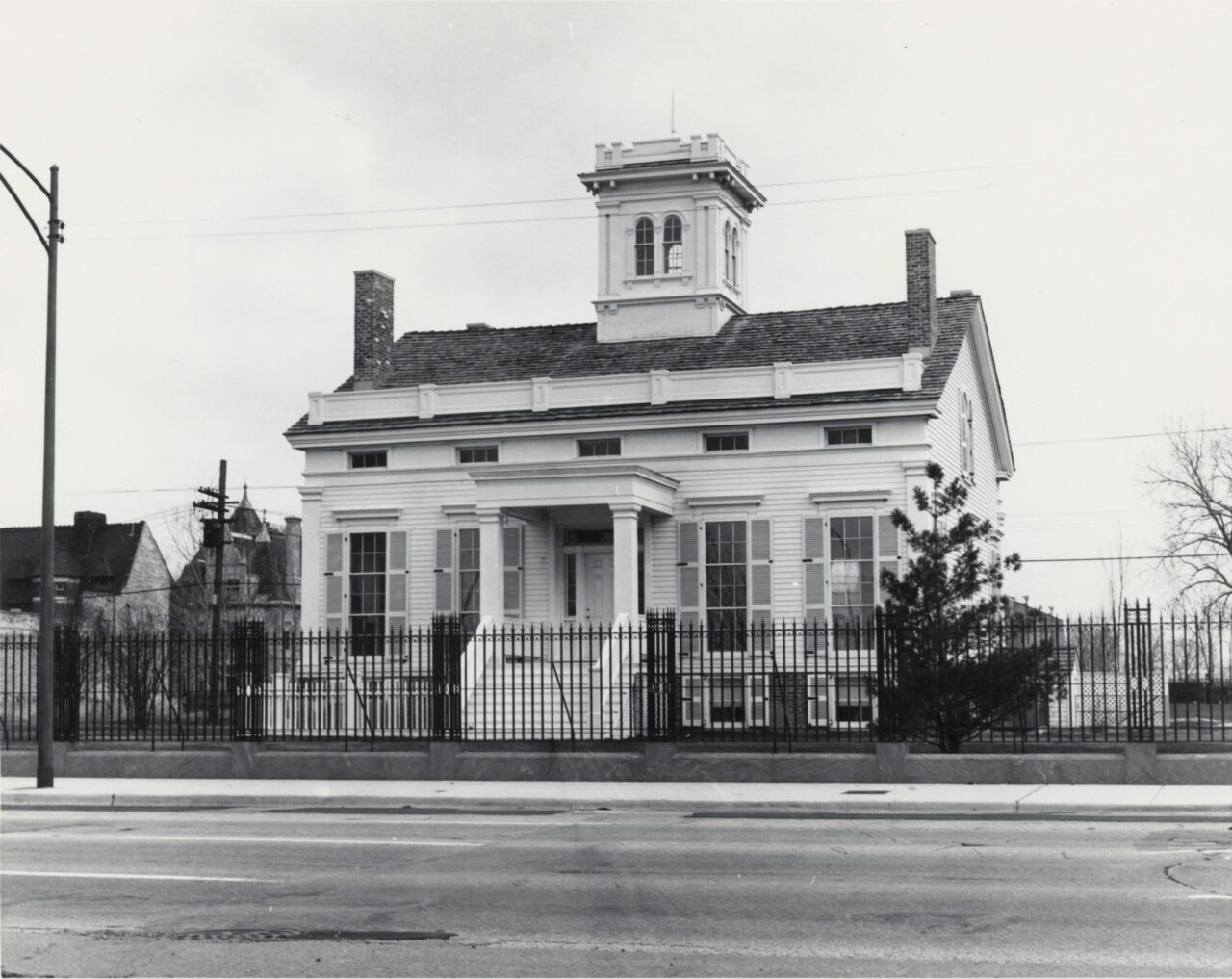 The Henry B. Clarke House on the east side of Indiana Ave., about a half block south of 18th St., Chicago, January 1983. CHM, ICHi-069693; Casey Prunchunas, photographer