Ride along with Chicago native Crystal Guerra, a journalist, researcher, and artist who holds a master's degree in Latin American studies. She's ready to guide you through the intersectional history of the iconic South Side from the post-Civil War era to the Great Migration, to the development of the steel industry, its bust, and the cultural renaissance that followed.
What you thought you knew about South Chicago is just the surface. This bus tour features steelworkers and urban gardeners in bordering neighborhoods, the first Vietnam War memorial in the US, the James Beard award-winning Calumet Fisheries, the rise of the cultural corridor, and concludes at Steelworkers Park, with much more in between (like the Blues Brothers!). You'll come to appreciate the scrappy and enduring culture of Chicago's great South Side.
Tour runs 3–3.5 hours and begins and ends at Steelworkers Park, E. 87th St. at Lake Michigan, Chicago, IL 60617. Parking is available upon entry to the park after turning onto 87th St. from S. DuSable Lake Shore Dr. For directions via public transportation, visit the Chicago Transit Authority website. 
$55; $45 members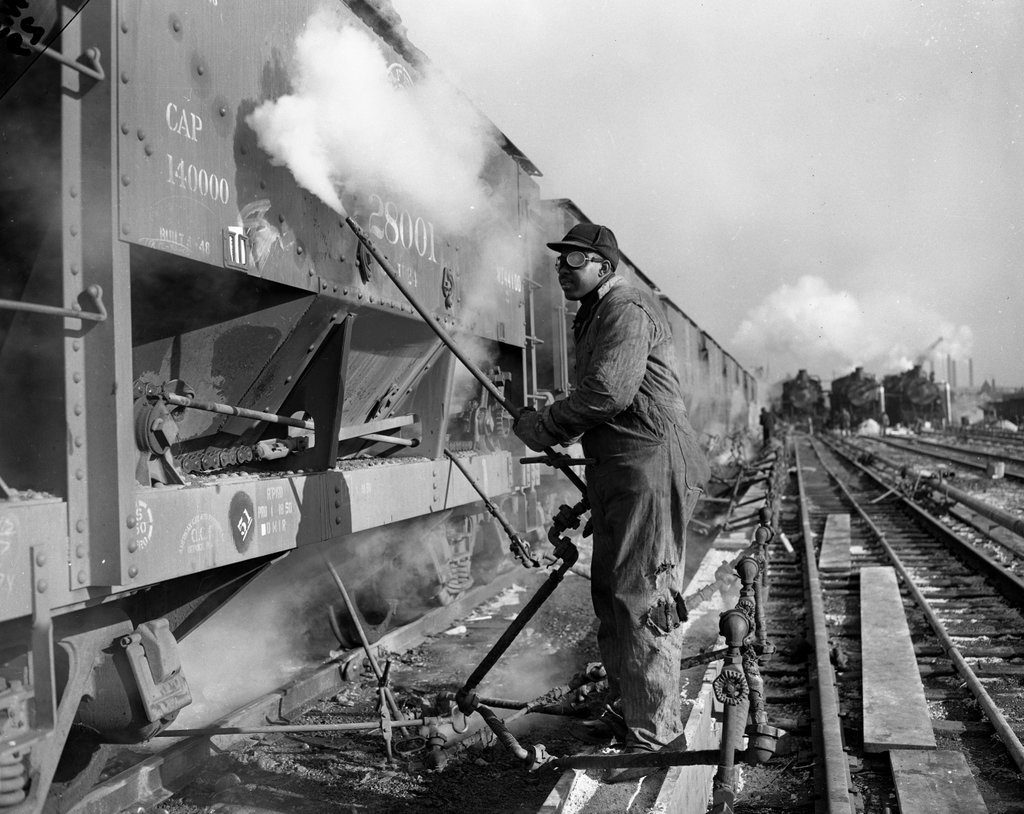 Worker using steam to thaw out frozen ore inside railroad cars before it was unloaded at U.S. Steel, January 10, 1951. ST-17500943, Chicago Sun-Times collection, CHM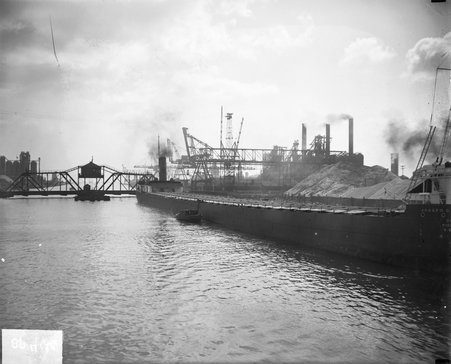 View of a South Chicago steel mill, viewed from a body of water passing alongside the mill, located in Chicago, 1929. DN-0088464, Chicago Sun-Times/Chicago Daily News collection, CHM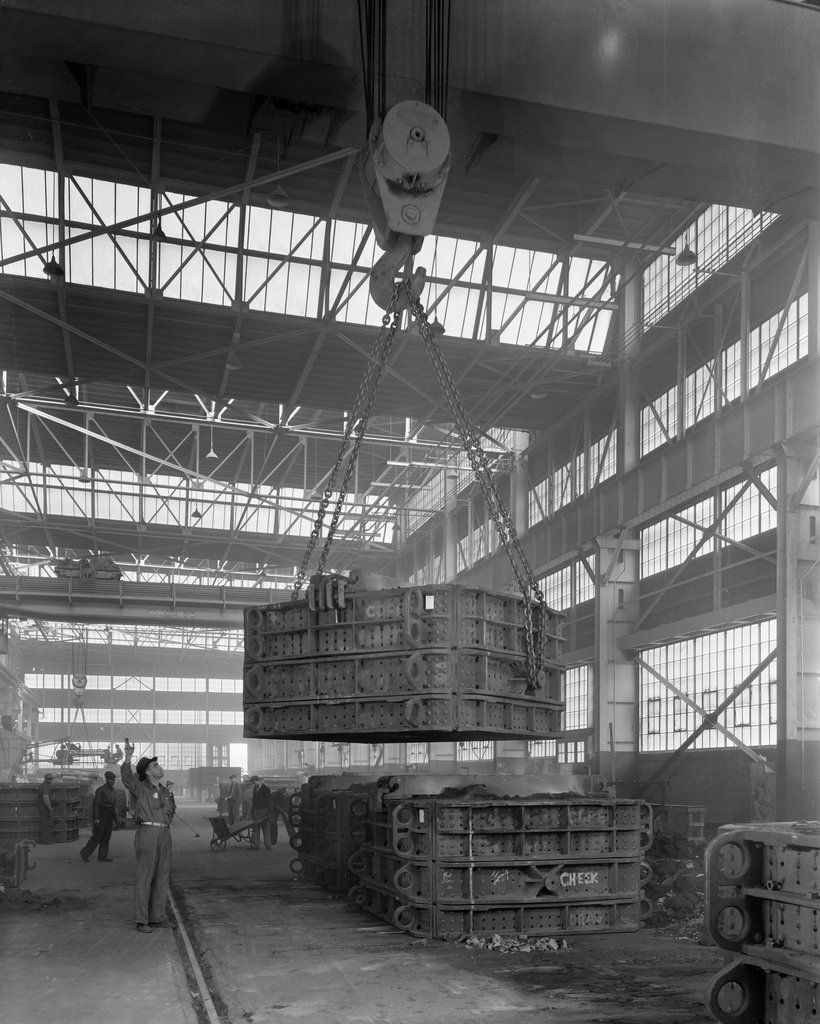 Interior view of a crane hoisting a large steel object in the American Steel Foundries Cast Armor plant, East Chicago, Illinois, April 28, 1943. HB-07314-A, CHM, Hedrich-Blessing Collection