Presented in partnership with La Escuelita Bombera de Corazón (LEBDC), join us for a conversation about cultural storytelling. LEBDC will open the event with a bomba drumming performance, followed by a talk led by LEBDC founder Ivelisse Díaz and drum maker Rubén Gerena on how bomba, one of the oldest forms of music in Puerto Rico, acts as a storytelling vehicle and cultural maintenance practice here in Chicago.
CHM curator of civic engagement and social justice Elena Gonzales and CHM director of collections Julie Wroblewski will be present for conversations about the Museum's evolving collection methods, upcoming initiatives, and how to care for your family heirlooms with a focus on textiles. Through open dialogue, the Museum staff hope to learn from participants how they would like preservation and presentation of their culture to take shape at CHM.
This bilingual event is FREE to attend. We hope you can make it!
Free; RSVP appreciated but not required.
Meet the Participants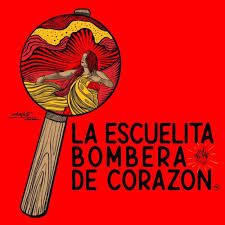 La Escuelita Bombera de Corazón (LEBDC)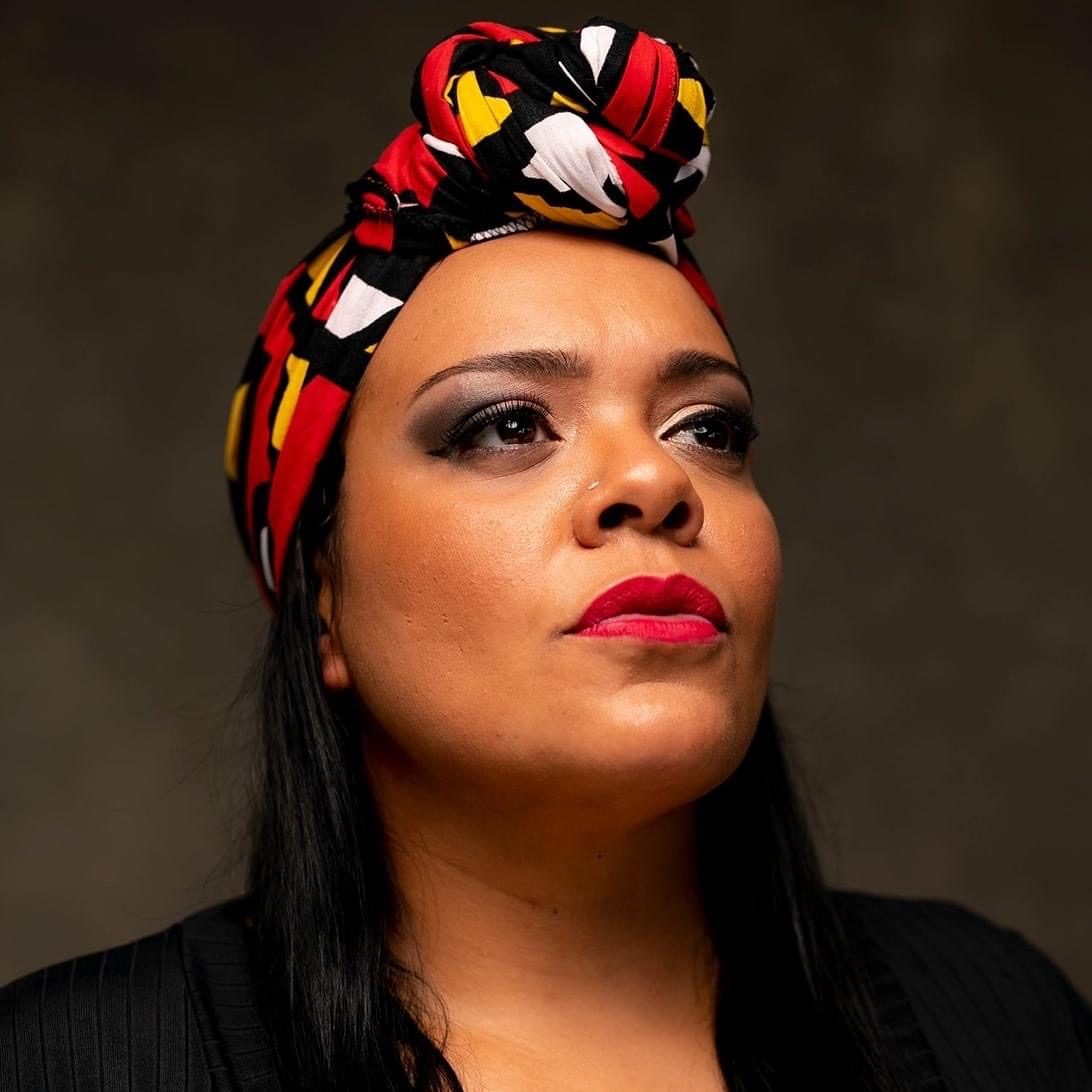 Ivelisse Díaz
LEBDC founder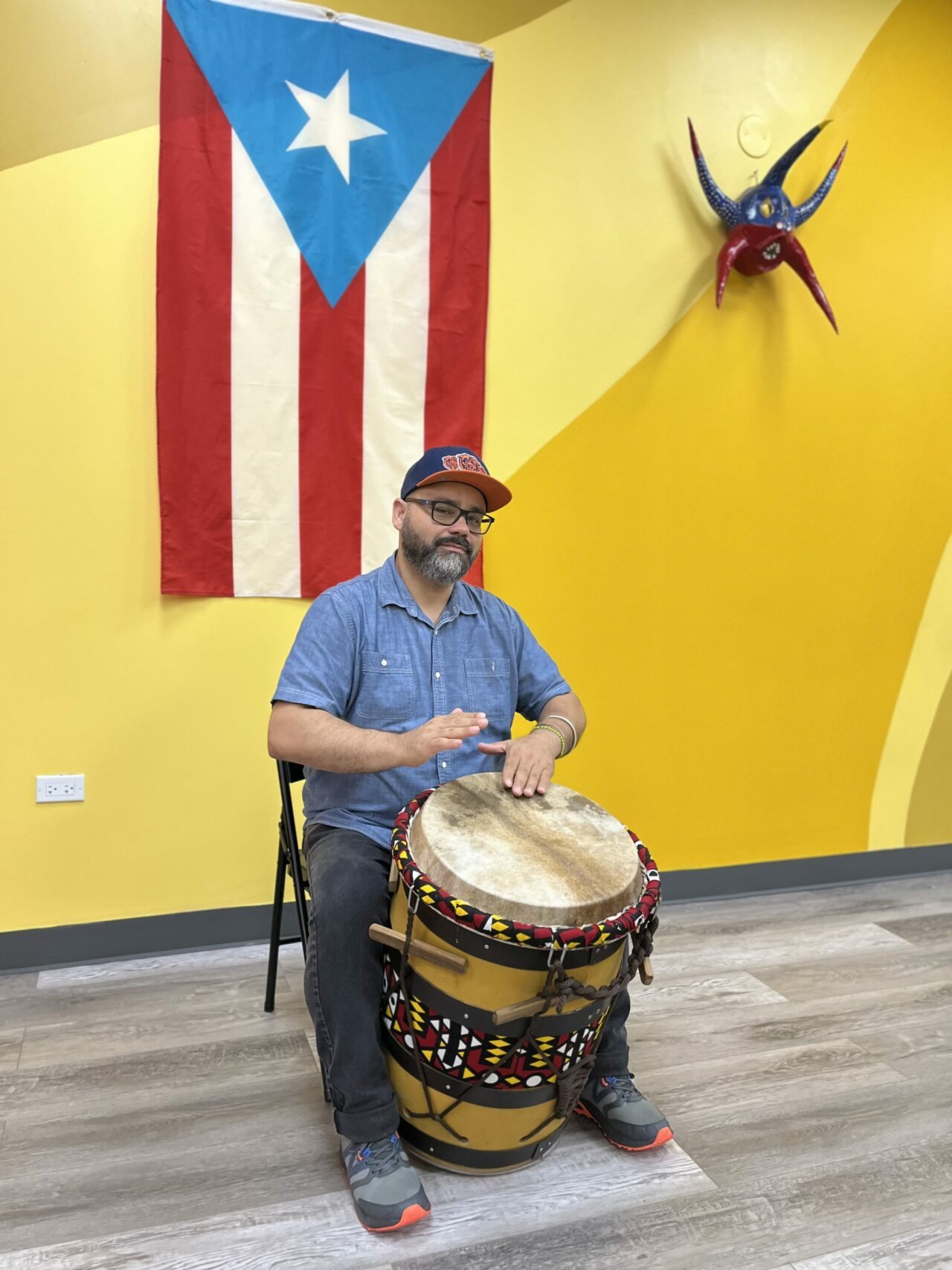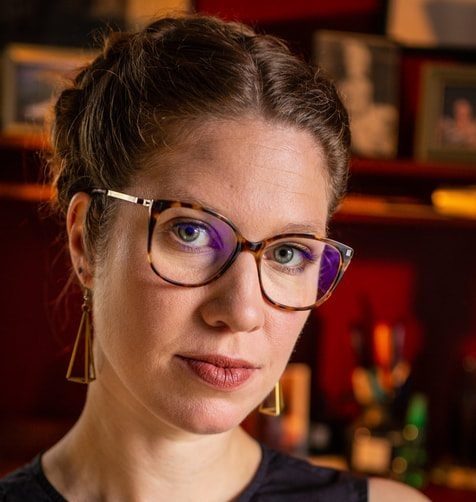 Elena Gonzales
CHM curator of civic engagement and social justice