Presented in partnership with the Jane Addams Hull-House Museum (JAHHM), CHM members are invited to tour Hull-House, Chicago's first and the nation's most influential settlement house—and also one of the most haunted places in the city. Explore the historical and social foundations that inspired several of Chicago's famous haunted tales, such as Hull-House's infamous Devil Baby and the resident Lady in White.
$5 members; RSVP required
Please note:
Tour runs about 50 minutes and is intended for those ages 16 and up. All attendees under the age of 18 should be accompanied by a parent or guardian.
Tour takes place off-site at the Jane Addams Hull-House Museum. There will be stair climbing, and no elevator is available in the building due to the JAHHM's status as a National Historic Landmark.
About JAHHM
Jane Addams Hull-House Museum serves as a dynamic memorial to social reformer Jane Addams, the first American woman to receive the Nobel Peace Prize, and her colleagues whose work changed the lives of their immigrant neighbors as well as national and international public policy. The Museum preserves and develops the original Hull-House site for the interpretation and continuation of the historic settlement house vision, linking research, education, and social engagement.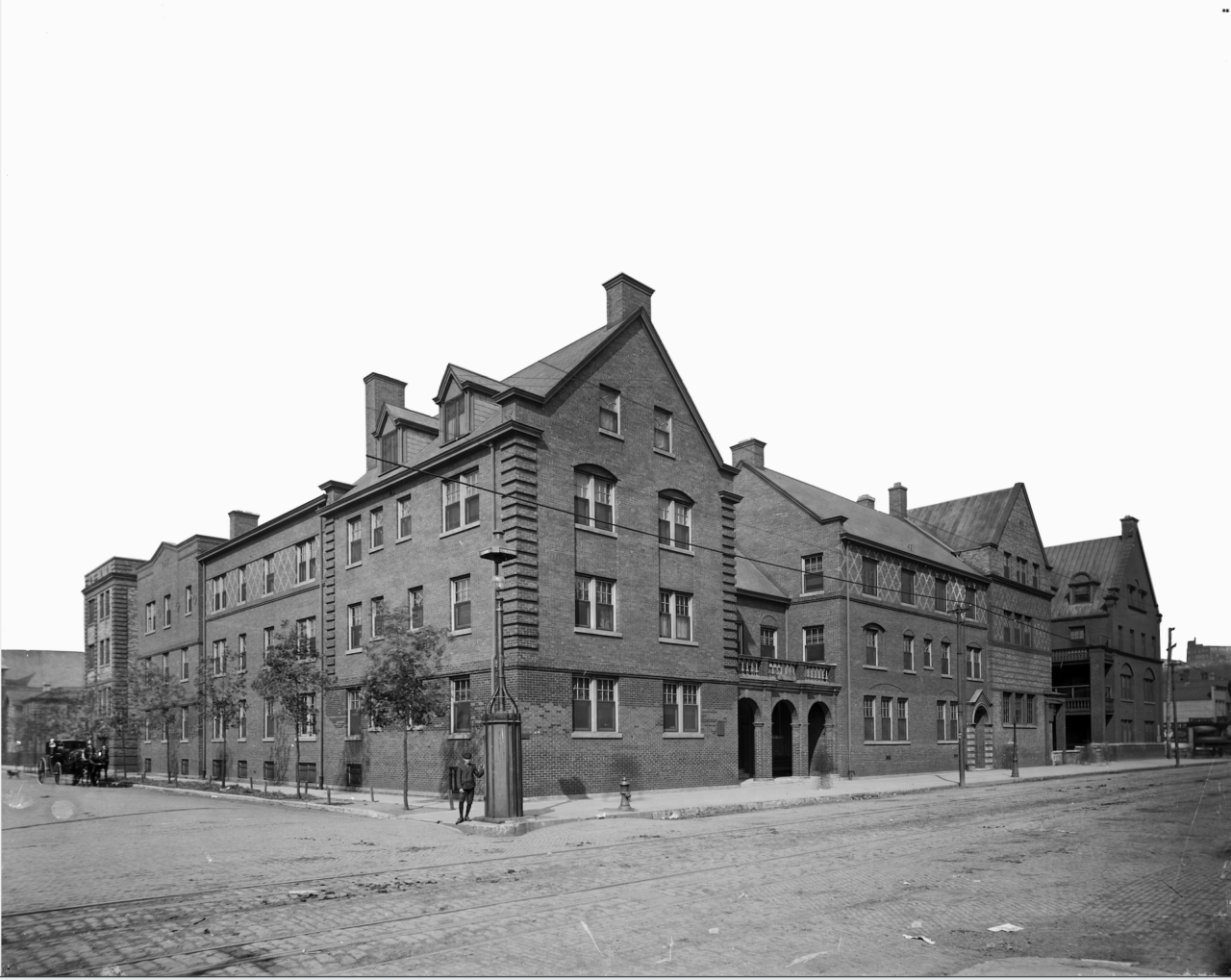 Hull-House, Chicago, c. 1905. ICHi-019228; Barnes-Crosby Company, photographer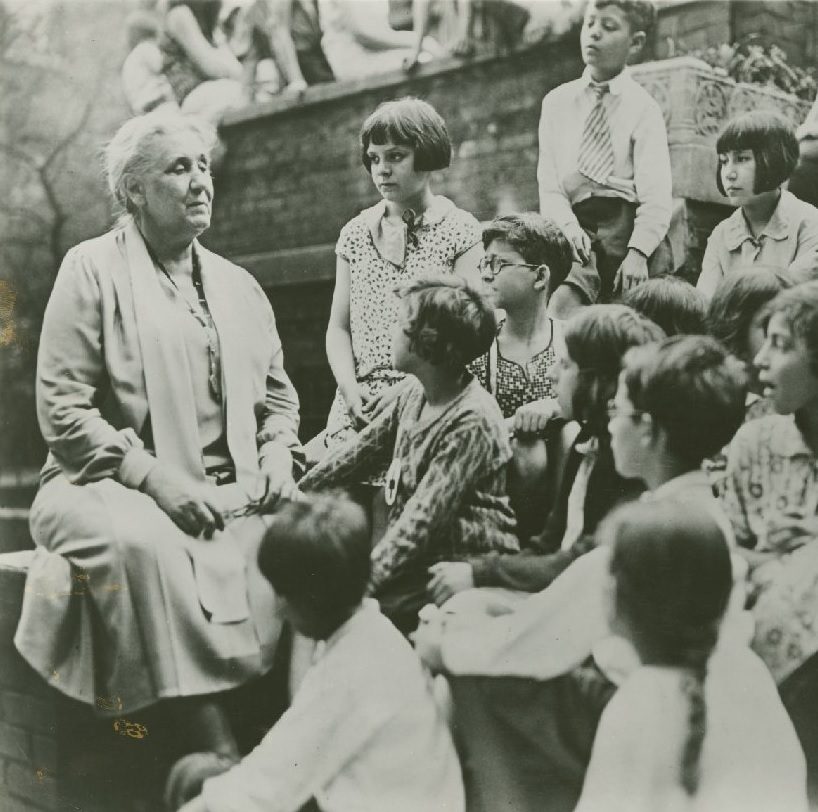 Social reformer and peace activist Jane Addams with children at Hull-House, 1932. ICHi-009374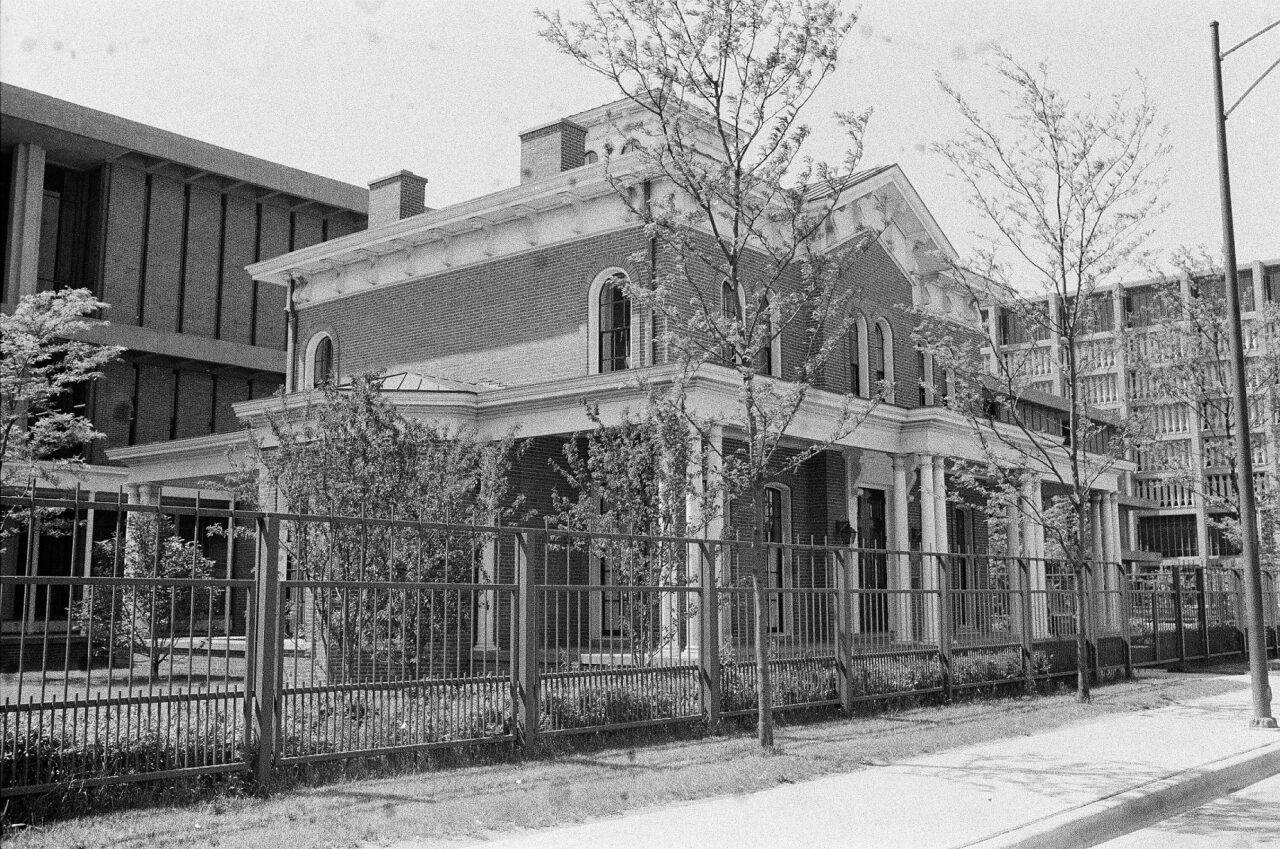 Exterior of Hull House after its relocation to the University of Illinois Circle Campus and four-year remodeling and restoration project, 800 S. Halsted St., Chicago. ST-13001698-0002, Chicago Sun-Times collection, CHM