From 1843 until the late mid-1860s, what is now Lincoln Park and the Lincoln Park Zoo was the Chicago City Cemetery. After the park was named for Abraham Lincoln after his assassination, graves were moved to more distant cemeteries, but evidence of the cemetery's past remains. On this walking tour guide and researcher Tony Szabelski, explore the park's history from the Couch Tomb to the tragic deaths along the High Bridge and the site of the St. Valentine's Day Massacre.
Content warning: Discussion of death by suicide in association with the High Bridge.
Tour runs about 90 minutes, begins at the Chicago History Museum, and ends at 2122 N. Clark St.
$25; $22.50 members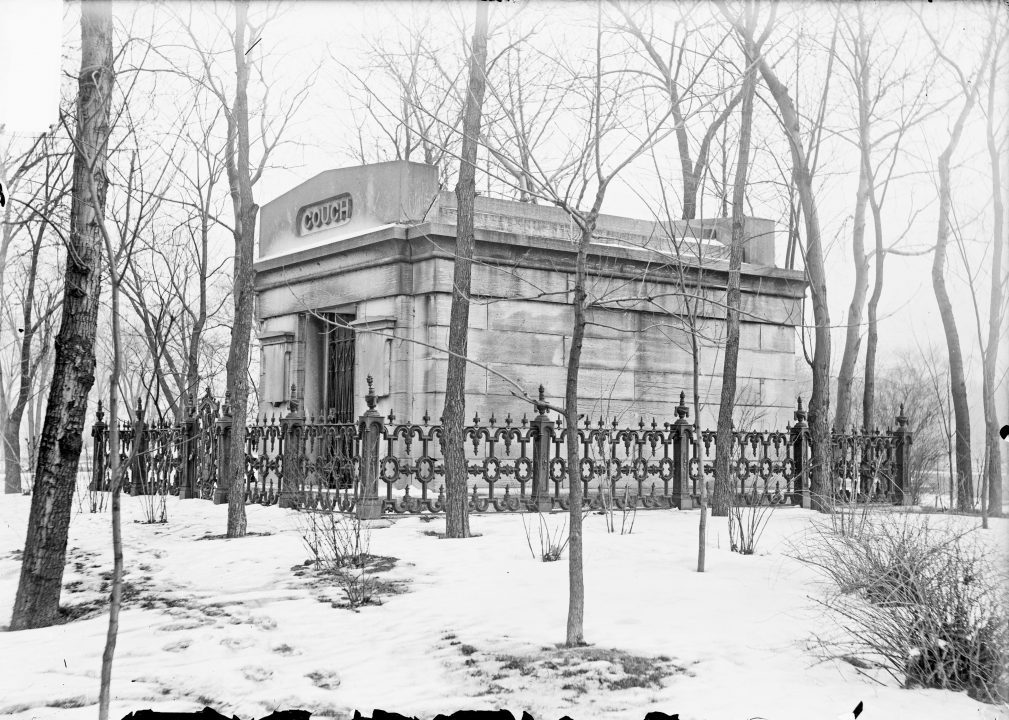 The Couch family tomb in Lincoln Park, Chicago, c. 1903. DN-0000376, Chicago Daily News collection, CHM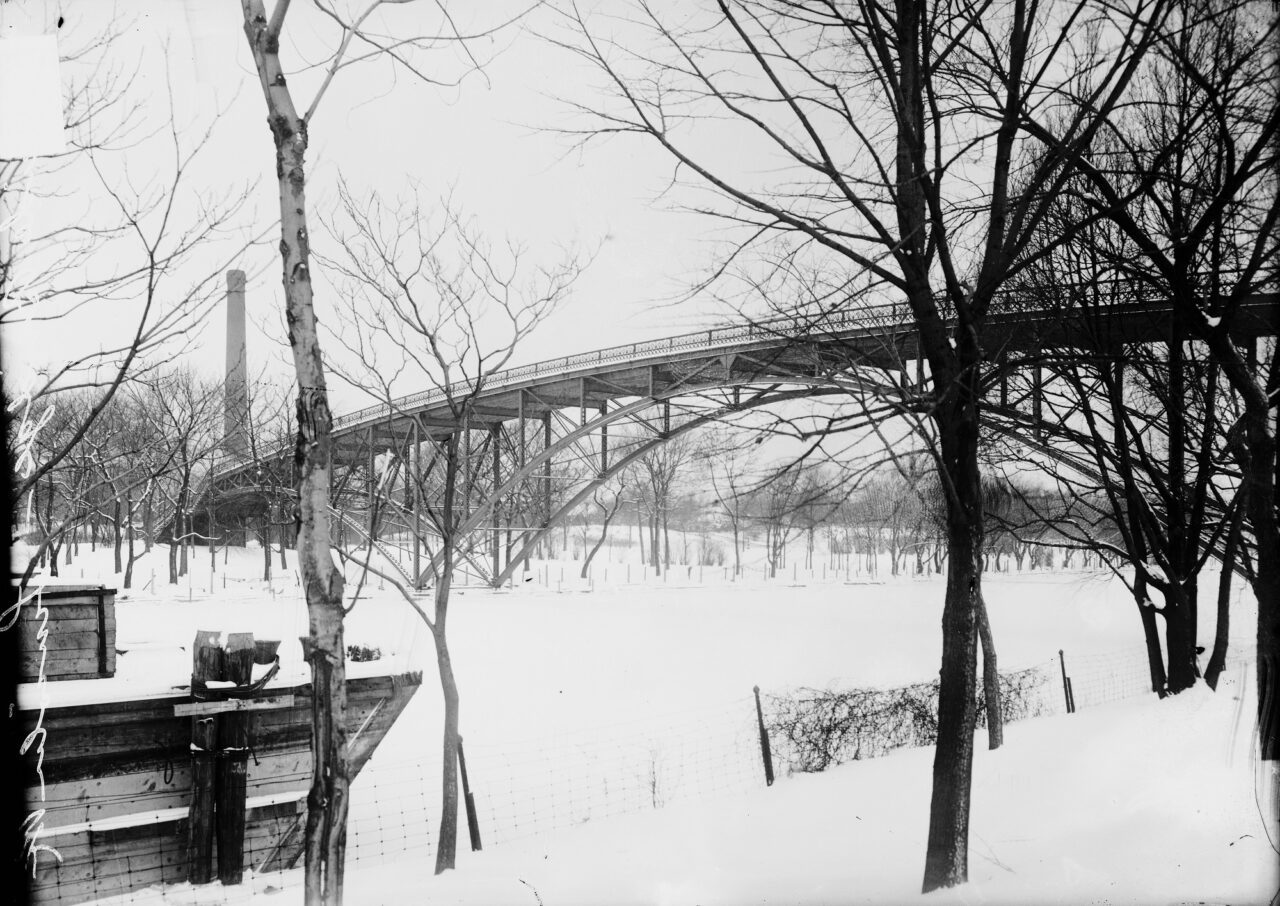 View of High Bridge over Lincoln Park in Chicago, 1907. DN-0004628, Chicago Daily News collection, CHM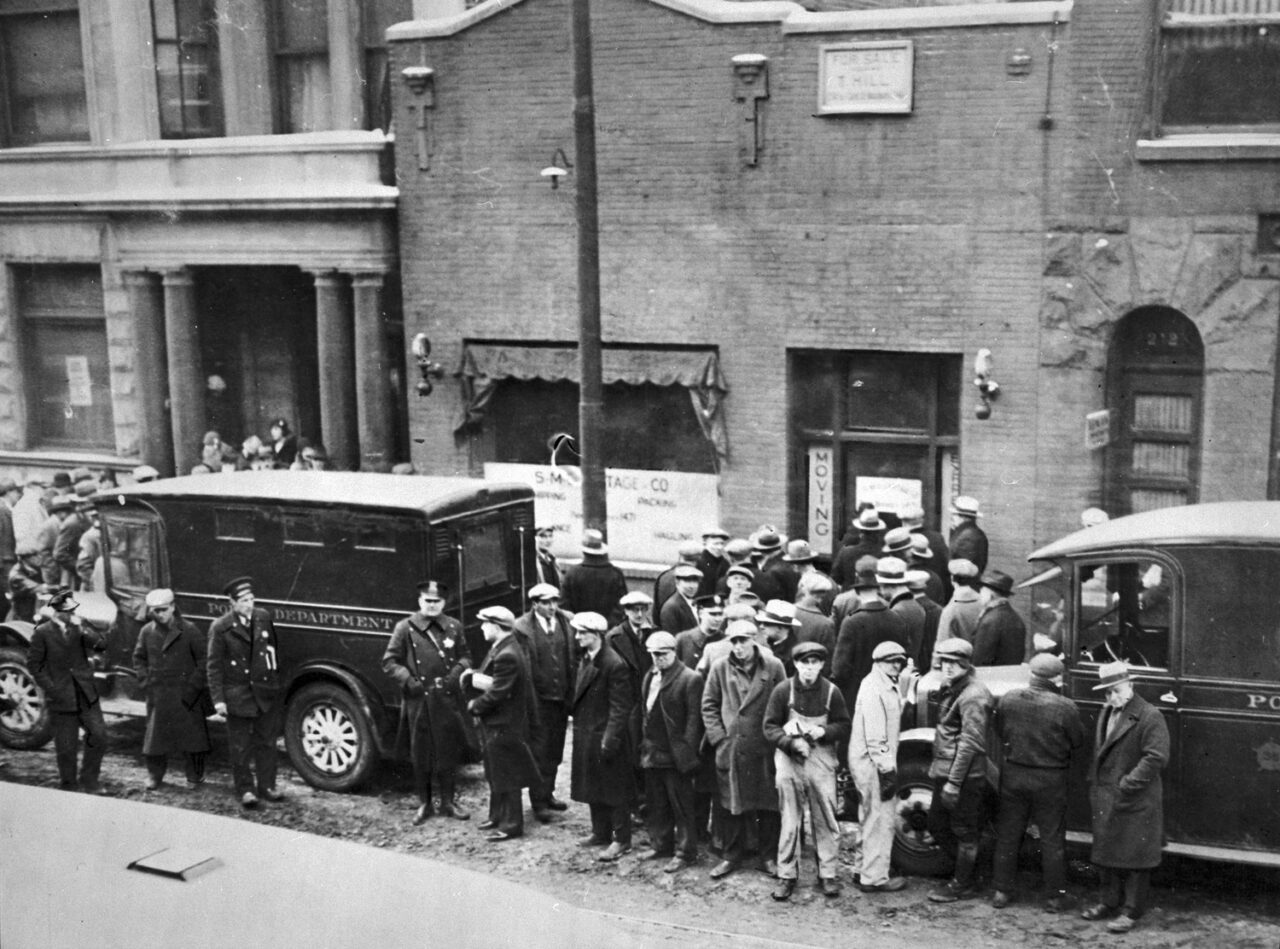 Crowd and policemen at garage on Clark Street, site of St. Valentine's Day Massacre, Chicago, 1929. CHM, ICHi-027393