On July 25, 2023, a day that would have been Emmett Till's 82nd birthday, President Joseph R. Biden Jr. signed a proclamation designating the establishment of a noncontiguous national monument to honor the racially motivated murder of a Black child for whistling at a white woman.
With locations in Mississippi and Illinois, the monument will also honor Emmett's mother, Mamie Till-Mobley, whose continuous advocacy catalyzed the Civil Rights Movement, illuminated the realities of racialized violence in the United States, and has kept Emmett's story alive in our national public memory.
This program features Rev. Wheeler Parker Jr. and Associate Professor Christopher Benson of Northwestern University in conversation about their recent book, A Few Days Full of Trouble: Revelations on the Journey to Justice for my Cousin and Best Friend, Emmett Till (One World, 2023), which was an Amazon Books Editors' top ten selection in January 2023. As Emmett Till's cousin and best friend, Rev. Parker recalls his poignant memories of Emmett as a boy and gives insights into the investigation of Emmett's lynching. The coauthors will reflect on this moment in history and considerations as the journey toward racial reckonings and racial justice continue.
About the Speakers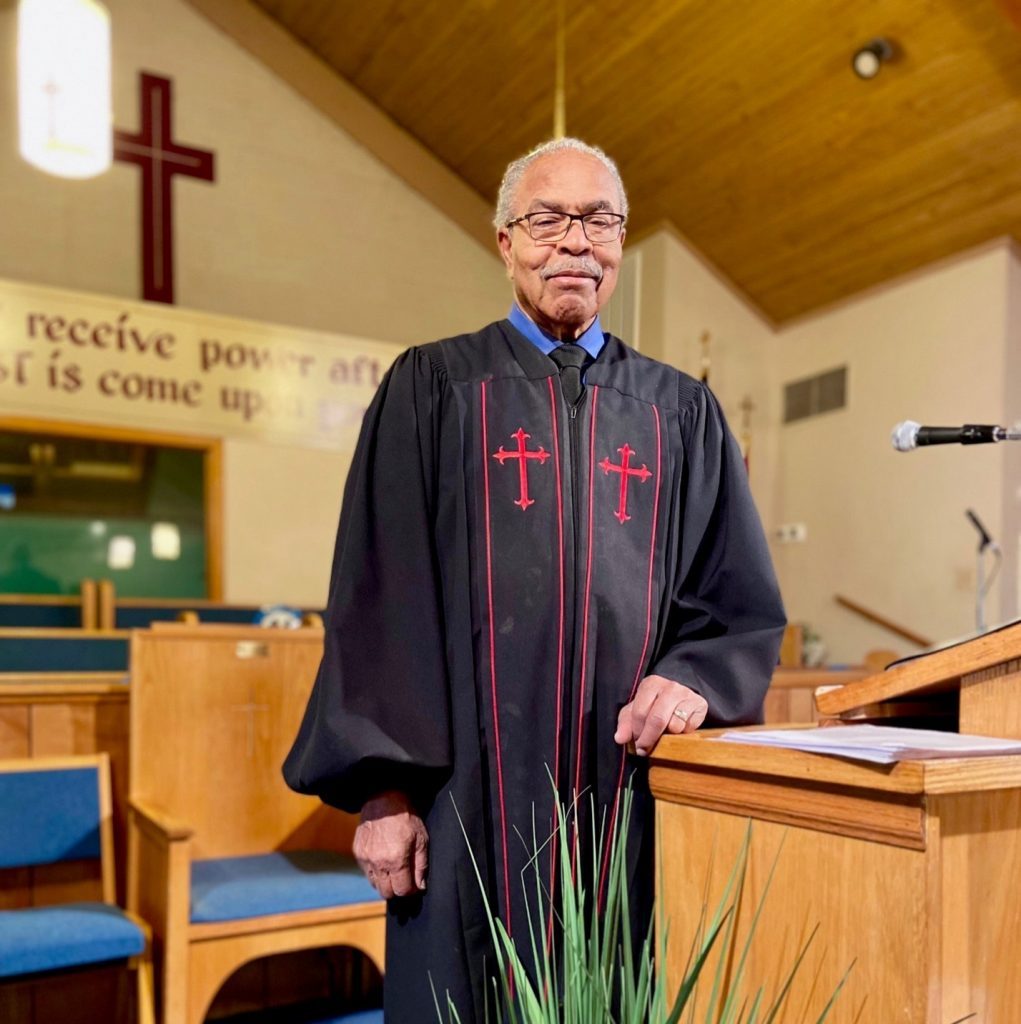 Rev. Wheeler Parker Jr.
Rev. Wheeler Parker Jr. is the pastor and district superintendent of the Argo Temple Church of God in Christ in Summit, Illinois, the church built by Alma Carthan, grandmother of Emmett Till. A sought-after public speaker, Rev. Parker lectures and teaches on the history of the struggle for equal justice in America. He has enjoyed more than fifty years of marriage to his wife, Dr. Marvel Parker.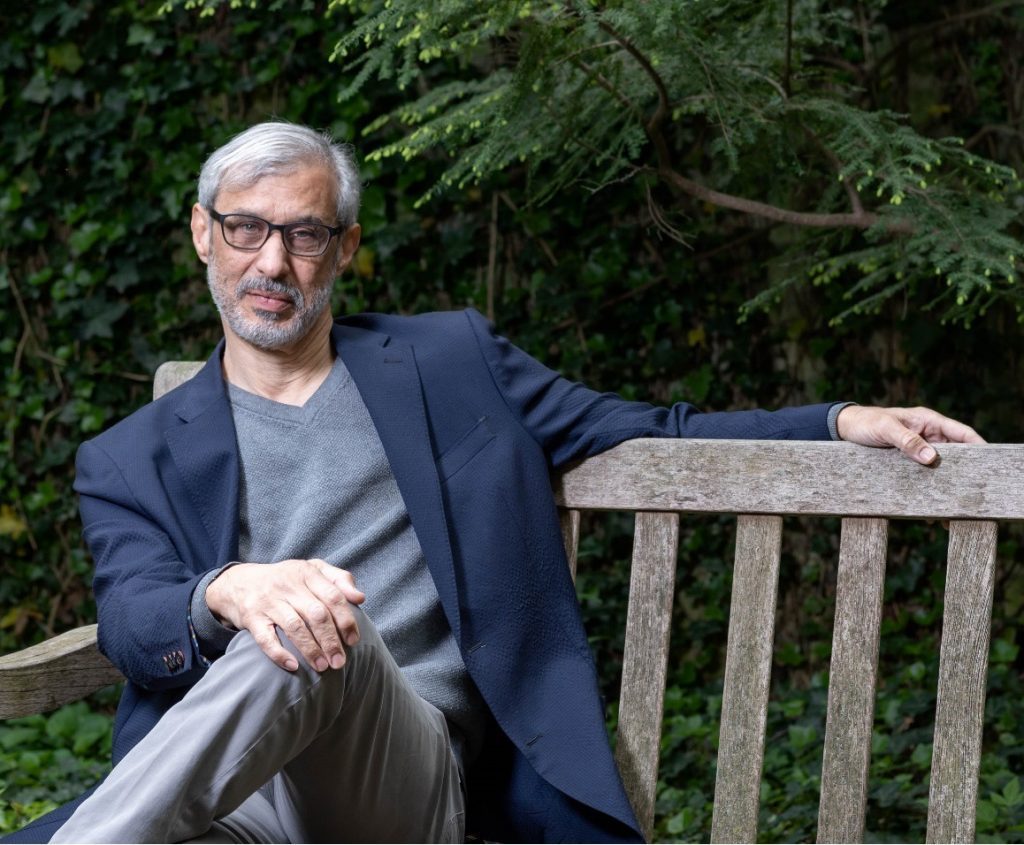 Christopher Benson
Christopher Benson is an Emmy Award–winning lawyer, journalist, and associate professor at Northwestern University's Medill School of Journalism. He co-authored both "A Few Days Full of Trouble" with Rev. Parker and the Pulitzer Prize–nominated, Robert F. Kennedy Award–winning "Death of Innocence" with Mamie Till-Mobley. Benson currently serves on the board of directors of the non-profit Emmett Till and Mamie Till-Mobley Institute.
Formerly the Washington editor of Ebony, he has contributed to Chicago magazine, Chicago Tribune, Chicago Sun-Times, and The New York Times.