Discover Chicago's beginning as a fur-trade outpost in the early nineteenth century.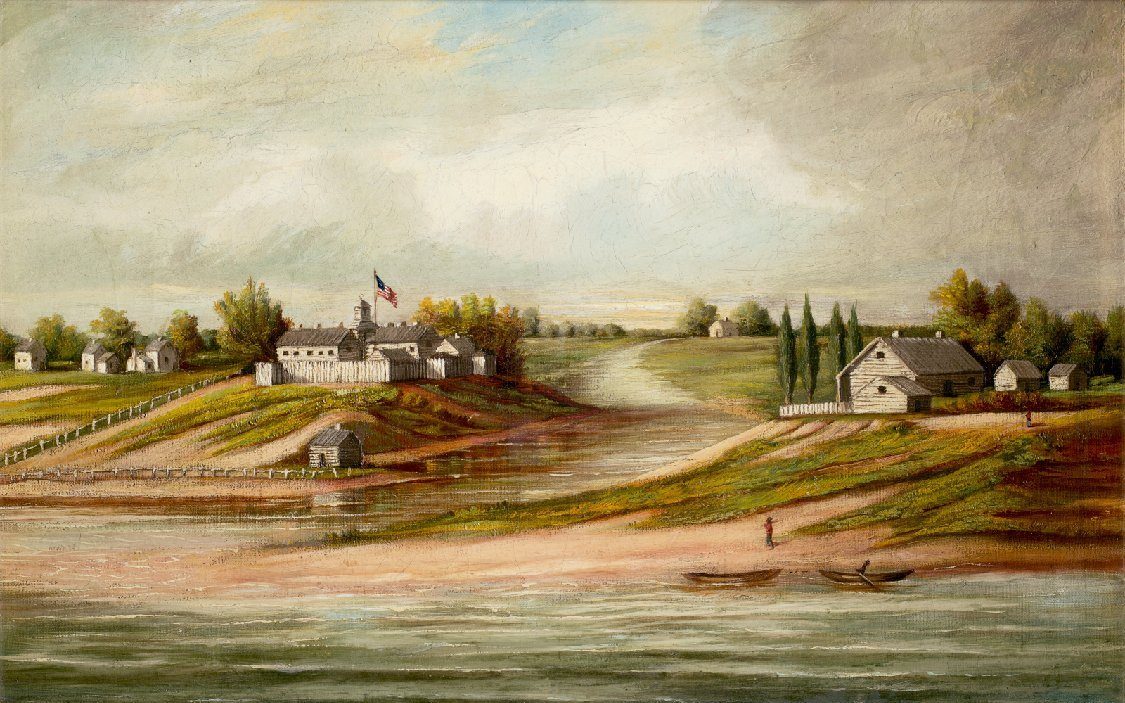 Treasure Chest
Students will read a historical fiction story called "Trading Mystery" to learn what life was like in early Chicago during the fur-trade era. Students will then analyze and share their impressions of a "treasure chest" full of early Chicago artifacts. Download Treasure Chest.
Treasure Tales
Students will work in pairs to explore fur-trade artifacts and make connections with early Chicago history by giving oral presentations. They will then create a Venn diagram comparing modern life to life in the fur-trade era. Download Treasure Tales.
Tips for Assembling Your Artifact Kit
Our tips and resources will help you build an artifact kit to use with these lessons.
Local teachers wrote the History in Your Hands lessons as part of History Connections and Artifact Collections, a project made possible by a generous grant from the Polk Bros. Foundation.